OneSupport Security Software
Save time and reduce cost with Multi-Layer SMB Security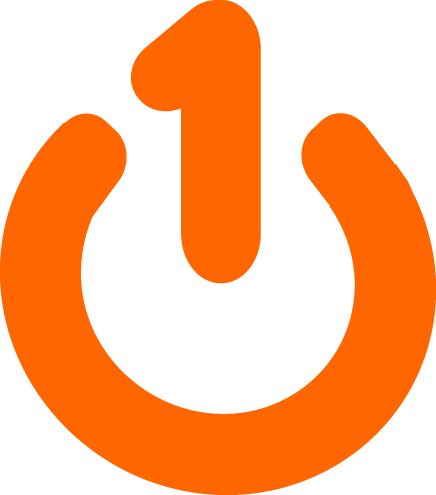 Is your business protected from security threats?
Cyber threats are all around us, external and internal.  When it comes to security and compliance is your business at risk?  Due to ever-evolving technological growth, most SMBs often find themselves struggling to maintain and prevent security breaches.  These threats can be devastating and can paralyze crucial operations resulting in costly downtime and loss of sensitive data.
How does OneSupport Security Software work?
We evaluate your companies risk and customize a plan tailored to your SMB needs.  We then add on proactive monitoring of your systems, including anti-malware and anti-virus software, DNS filtering, and anti-spam protection.  OneSupport offers a "defense-in-depth" approach utilizing multiple layers of security to protect and secure your organization's most crucial and core elements.
Complete Managed Services
Intrusion Detection and Prevention
Firewall Management and Review
Have you evaluated your SMB's risk?
OneSupport offers security solutions tailored to support our client's needs against threats and vulnerabilities.
We provide a comprehensive solution based on your risk assessment and take a strategic approach to minimize the vulnerability of intrusion, data theft and lost productivity.  
OneSupport Managed Security offers integrated software deployment, proactive monitoring, and essential updates for companies operating under HIPAA, and PCI DSS compliance.
Consult
We start by reviewing your security risk assessment and develop a plan that will protect your business against vulnerability in order to help increase and ensure your business' operational reliability. 
Deploy
We eliminate security risks by implementing total desktop security defenses that include Anti-virus, Anti-malware, and hosted intrusion protection.  OneSupport Security provides peace of mind with advanced systems monitoring and remediation of security threats.   
Manage
OneSupport Security provides proactive and fully managed status and threat monitoring, scheduled scans, software updates, and threat reporting for your SMB endpoints.  We implement a security support plan tailored to your business needs and countermeasures designed to keep your SMB protected.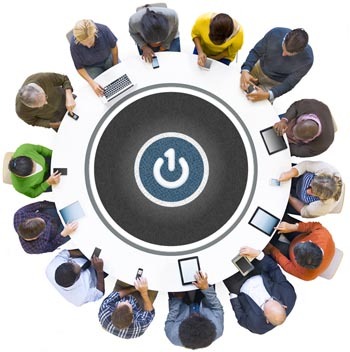 What makes OneSupport different?
OneSupport has 25 years of experience providing help desk solutions to home and enterprise computer users. We use that experience to be your provider of complete SMB Security Solutions and dedicated support.
Let us assess and customize a security solution for you. We support your SMB and your workforce 24/7/365.  Contact us today to being your risk-free security analysis demo.  If you are looking for advice on integrating new technology in your business, we are happy to provide our expertise.
Don't leave your SMB vulnerable to potentially devastating security attacks.  Speak with a member of our friendly 100% US-based team and begin your approach to protecting and securing your SMB's sensitive data, credibility, and vital components today.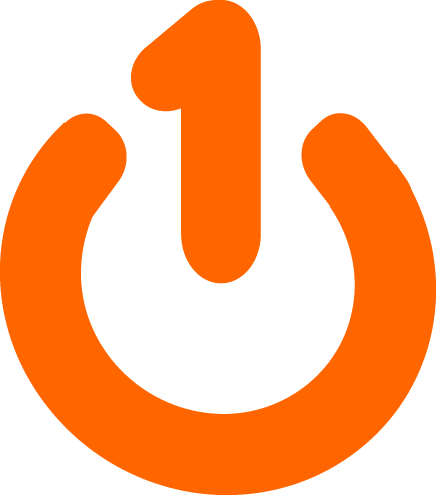 24/7/365 Security Software Solutions
Contact us today to learn more about what OneSupport offers as your Security Software experts.
The customer service is outstanding. They're very apologetic if there's a problem. They do their best to take care of things. These guys have worked really hard at customer service and professionalism. If you can make the switch, I'd highly recommend it.
Find out how companies succeed with OneSupport