In the ever-evolving world of technology, support for IoT devices is in high demand.  Wearable technology, home automation, smart devices, gaming systems, advanced system and registry errors on computers, home camera and security setup.  Our experienced staff is able to assist with the issues your customers face with these products and provide value-added services.
A value-added advanced support desk for your customers can be a new revenue stream for your business while simultaneously increasing NPS.  Premium support services provide assistance for not only the products and services you provide to the customer but other products they've purchased, as well.
ADVANCED SOLUTIONS FOR ADVANCED PRODUCTS
SUPPORT FOR IOT
Our Advanced Support Agents can provide support for all the tech in your customers' lives.  Smart thermostats, sprinkler systems, and doorbells.  Tablets, smartphones, iOS, and Android.  Network printers and gaming consoles.   Wearable technology, and more!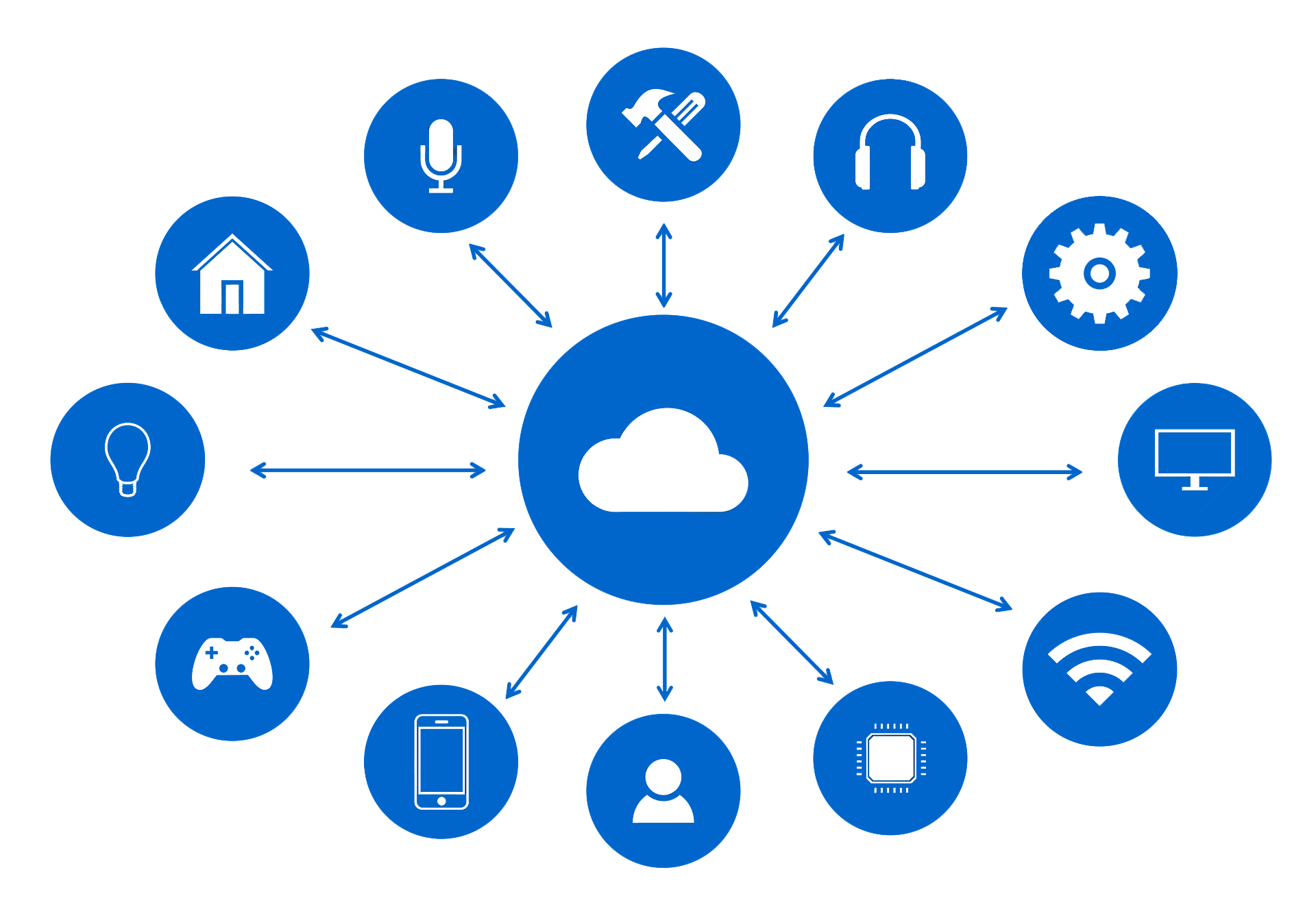 VIRUS & MALWARE REMOVAL
Oftentimes customers contract viruses and malware on their computers.  As this is outside of typical Tier 1 scope of support, our Advanced Support Agents are capable of removing any infection your customer may have.
UPSELLING OPPORTUNITIES FOR VALUE-ADDED SERVICES
CASE STUDY: Incubation & Development of New Product and Support
Overview
Recently, a Google business unit sought to design and implement a customer interaction that would deviate from the industry standard to be recognized as a superior experience. Described as a noteworthy and comprehensive customer support strategy specifically sculpted for their one-of-a-kind product and customer base. The philosophy was with a unique product that showed superior innovation would be strongest with the introduction to the market if the customer experience became a differentiator and spoke for itself.
This document specifically follows the birth and evolution of a successful incubation support model that took place over the course of 12+ months. We will look at the preparation, research, implementation, and afterthoughts during this critical time.  See more →
WHITE PAPER: White Glove Customer Care
Summary
As telecommunications providers continue to develop strategies to remain competitive in a mature market thought and energy must be directed toward protecting customer relationships, particularly in the case of high-value customers. In addition to offering blazing fast speeds, video, and a variety of value-added services, successful companies will emphasize white glove care and support. These customers confidently expect shorter resolution times and sincere care. If their needs are not met, there is no shortage of competitors waiting to lure your customers away.
The proliferation of premium service packages serves as evidence of these customers expectations, yet the service provider must maintain margins on these accounts. In order to efficiently and consistently deliver the quality of service required to retain these customers, a sincere and ongoing effort must be made to resolve these customers issues as they come up. The support organization looking to build or improve on White Glove services must take a look at overall organization goals and the recruiting and training mechanisms used to deliver on those goals.  See more →
HEADQUARTERS
350 Barnes Drive
San Marcos, TX 78666
(800) 580-3355