Have an OnSite Technician Come to You to Fix Your Computer
Why Would You Need OnSite Help?
Sometimes, the only way to repair a computer is with an on-site visit from a OneSupport technician. We will schedule a technician to come to your location – home, office, coffee shop, you name it. Technicians are all certified and have passed a background check. OnSite service is usually hardware-related and may include repairing or replacing parts. The OnSite service for pc repair may include memory upgrades (RAM), SSD upgrades, hard drive failure, or broken parts of various types.
Cost to OnSite Repair a Computer?
For only $199.99, you can have an OnSite technician come to you to repair a computer.  You pay $199.99 for the trip charge (not including hardware cost, if needed). If you have a OneSupport plan, we discount the OnSite visit $60.00 saving you 18% for an onsite technician to repair a computer.
Technical services available to you 24/7. Get the services you need today.
There is no set-up fee for the OnSite service
OnSite Services includes
Scheduled OnSite Technician

Certified and Background Checked

Available to Home or Office (even a coffee shop)

Speed Up Your Computer

Repair Hardware

Install Upgrades

Troubleshoot Hardware issues
Repair Hardware/Peripherals
Install or Repair Printers
Install or RepairWebcams
Handle Point of Sale (PoS) Setup
Install or Repair Security Camera
Install or Repair Game Consoles
Install WiFi Capable TV's
Install or Repair Blu-Ray Players
Install or Repair Streaming Devices (Roku, Apple TV, etc.)
And Much More
Install and Repair Wireless Setup
Mobile Smartphone and Tablet Support
Install and Repair Routers, Hubs, Switches
Manage Ports (Forwarding, Triggering, DMZ)
Setup Homegroup/Workgroup
Wi-Fi Wireless Network Setup and Security
Fix Viruses, Malware, Adware
Handle Unusual Problems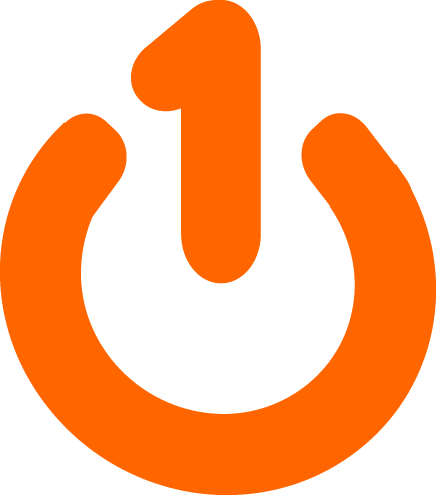 OneSupport offers several options for personal technical support plans that work to protect you with computer hardware and software technical support when you need it. Choose a tech support plan below to start experiencing unlimited technical support and our advanced protection and security services. Call us toll-free at 844-818-3415 or chat with a US-based tech.
How Does IT Work?
OneSupport is a service provider for tech support solutions. We identify and fix issues with computers, networks, smartphones, tablets, and much more. Using state-of-the-art tools and remote technical support technology, we can diagnose and repair your technology problems.
Your Title Goes Here
Can You fix my computer?
Our technical support team will fix your problem or your money back. There is absolutely no risk. Our techies are professionals, and they help people like you 24/7/365. The phone call and initial tech support consultation are free. So, call us now at 844-818-3415.
How long does a typical repair take?
The typical repair takes 15-minutes or less although a remote repair session can last more than an hour based on the complexity. The great part about this process is once our tech support technicians are connected, you don't have to stick around while we fix your problem unless you want to.
Where do I take my computer?
You don't! We perform most technical support work from wherever you are located with our remote tech support software and management tools. We can quickly assist you with whatever trouble you are having.
Can I trust you?
Yes! OneSupport has been in business for over 25 years. We have an A+ rating with the Better Business Bureau, and 12,000 customers have given us 4.9 of 5 stars. We are tech support professionals, and we are 100% U.S.-based. We have a Money Back Guarantee. You have found a reputable, well-established tech support company.
What do I have to do to get started?
Call 844-818-3415 or CHAT with us now! We will evaluate your problems and needs and help you choose the tech support plan that is right for you. Get tech support for as little as $14.99 per month. It's like having a computer guru in the next room ready to work 24/7.