ONESUPPORT TECH KNOWLEDGE BLOG:
REAL TIME TECH NEWS, PRO-TIPS, HOW-TO'S, AND OUT OF BOX EXPERIENCES!
ONESUPPORT'S TECH KNOWLEDGE BLOG
Staying current with the latest news in technology, products, applications, pro-tips, and how-to's, let OneSupport's Tech Knowledge Blog be a part of your every day routine!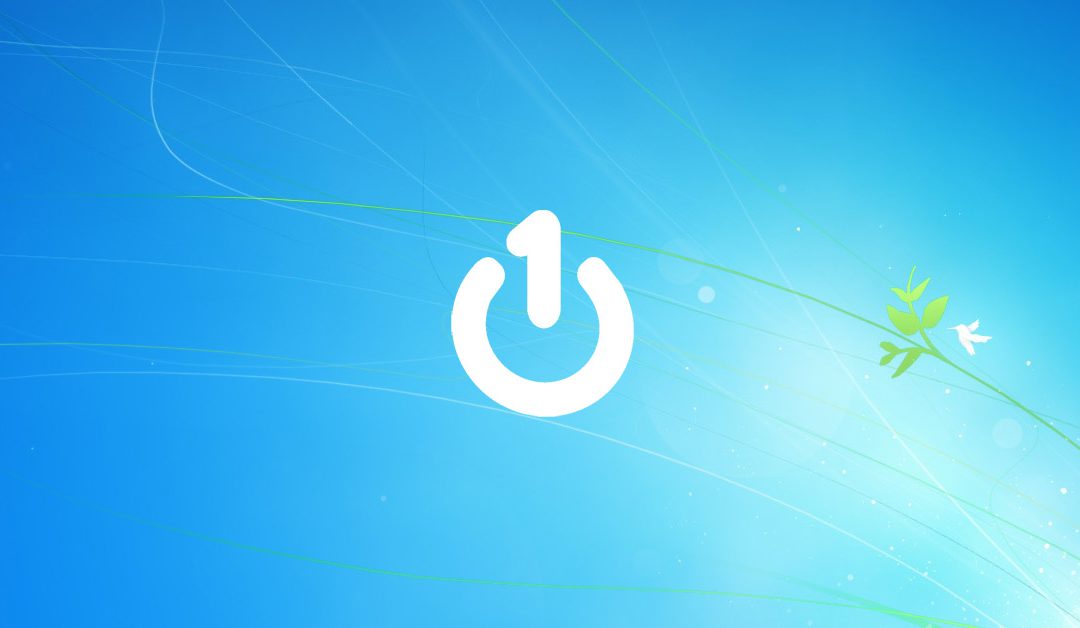 Every few years Microsoft rolls out a new version of Windows. Some of those versions end up being duds (think Vista and Millenium) and some of them gain a cult-like following like XP and the quickly approaching its end of life, Windows 7. Microsoft has announced that...
read more