COVID-19 Update: Our CEO, George Yang, stands strong on behalf of the OneSupport family through routine updates on global health status, employee safety, and the security of our clients.
The Leader In Work-at-Home
Contact Center Solutions
for 
Over 25 Years
OneSupport's approach is simple: tailor effective, state-of-the-art support solutions, identifying key areas of opportunity to drive efficiency and cost-effectiveness for clients, their customers, and their platforms. OneSupport's experience has allowed partners to adjust to the post-pandemic work-at-home model with minimal interruption, providing continuity and stability 24/7/365.
Products & Core Capabilities
OneSupport solutions are designed based on the needs of your customers and your business goals. We are quick to adapt and customize our services to the changing needs of our clients. 
OneSupport's proven experience in Contact Center outsourcing solutions provides a high level of security, flexibility, redundancy and high quality human resources for businesses, enterprises, and government agencies.
Infrastructure & OneConnect Platform
The OneConnect platform is able to tackle the difficult challenges and precise tasks that can achieve transformative outcomes for customers, with the ability to scale with one-touch solutions and seamless integration of the OneConnect platform.
OneSupport specializes in building business continuity models. Our clients have leveraged a multitude of methods to ensure business continuity and supplement their disaster recovery planning. 
OneSupport provides staffing and onboarding support to clients, alleviating individual recruiting challenges and administrative pressures. OneSupport maintains a national pool of qualified candidates to be onboarded on an as-needed basis.
OneSupport is the leader in providing world class solutions for BPO and Contact Center Operations, Network Infrastructure, Business Continuity, and Staffing & Training Supplementation for both the private and public sector, as well as providing Managed IT Services for businesses of all sizes.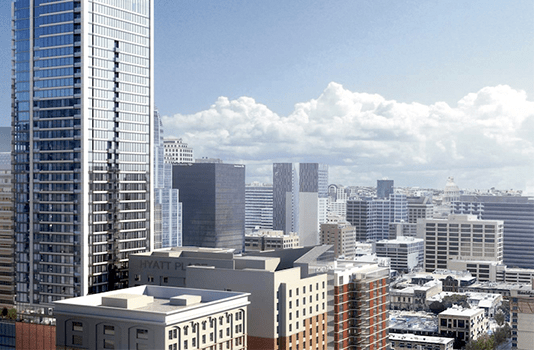 ENTERPRISE SOLUTIONS
For over 25 years, OneSupport has provided business process outsourcing and contact center solutions to Internet Service Providers, IT Startups, and Fortune 500 companies.
Business Process Outsourcing
Contact Center Operations
Built-in Business Continuity
Omni-Channel Delivery
Customized Operational Modeling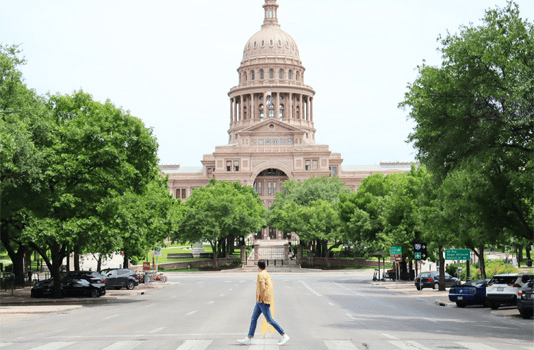 PUBLIC SECTOR
OneSupport has been a trusted partner of many State Agencies in both times of emergency, as well as daily operations. We provide systems to serve a diverse range of industries from telecommunications, e-government, and healthcare.
Self-Help Services for Constituents
Supplemental Agency Support
Recruiting and Training Supplementation
Evolving support for Customer Care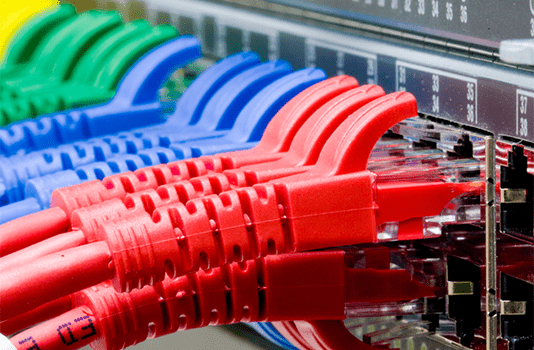 OneSupport provides Managed IT solutions for companies of all sizes. Don't let downtime kill your bottom line. Get back to work quicker with OneSupport and our tenured team of IT professionals who will design, deploy, and provide 24/7 support.
Managed IT Services
Managed Service Operations
Network Management
IT Helpdesk
A Trusted Experience: OneSupport & LUMOS Networks
OneSupport occupies a unique role in an organization's Customer Experience Ecosystem. Our philosophy is simple: great customer service requires great people, and a great customer experience leads to better relationships. Facing challenges requires solutions to strengthen the relationship between clients and customers and our wealth of experience allows for rapid adaptability any time a client presents a unique challenge. Main Headquarters
350 Barnes Drive
San Marcos, TX 78666
(800) 580-3355