AWARD-WINNING OUTSOURCING SOLUTIONS
Awards won by our clients utilizing our services
J.D. Power – 2014
U.S. Residential ISP CSAT
Better than Most
Avaya DevConnect – 2016
Customer Innovation Award
Gold Stevie Award
2017 & 2018
Customer Service Department of the Year
Silver Stevie Award – 2013
Customer Service Department of the Year
EXPERIENCE
OneSupport is an award-winning enterprise outsourcing solutions specialist. Our clients have relied on us to help them identify opportunities to improve their business practices. As an innovation partner, we have been able to provide best practices that translate into a better customer relationship. We commit to an end-to-end framework which improves training, processes and tools. These advancements are shared across organizations to ensure that full ROI is achieved.
FLEXIBILITY
Oftentimes our clients request rapid increases in personnel to meet volumes related to unscheduled downtime or growth activity. In other cases, clients will pinpoint goals that need to be met rapidly. Our team is great at responding to client needs and implementing the necessary change to help reach the desired target with emphasis on customer satisfaction.
COORDINATION
A key component to our accomplishment is our ability to integrate our proprietary tools with our clients' systems. Utilizing a combination of web services technology, we are able to import and export information to meet desired business needs. Our development team has successfully integrated our systems with many 3rd party applications, businesses, and systems, providing invaluable access to data for our partners.
REDEFINING CUSTOMER
SERVICE
"The customer service is outstanding. They're very apologetic if there's a problem. They do their best to take care of things. These guys have worked really hard at customer service and professionalism. If you can make the switch, I'd highly recommend it."
Strengthening Customer Experience
The White House Office of Consumer Affairs has reported that news of bad customer service reaches more than twice as many ears as praise for a good service experience.  Online communities, product reviews sites, and social media have amplified the importance of taking good care of your customers.  Find out how we can help!
Case Studies
One of our clients was set to launch a gigabit Internet service. They sought our help with the goal of providing a consistent and memorable experience for the customer every time they called, whether it be for obtaining general information, signing up for new service, billing questions and making payments, or requesting technical assistance.
In order to help the client achieve their goal, we set out to create a differentiated customer experience using a universal agent model capable of handling any type of issue from retention or bill pay to basic and advanced technical support for video and data services. This model achieved significant success leading to industry recognition and exceptional customer satisfaction. See more →
White Papers
In conjunction with management discipline and expertise, we have helped our clients meet their goals year after year. Many of our clients share common goals. Primarily, they would like to provide the best service to their customers for the lowest price while building strong relationships with customers who become brand advocates. This white paper will illustrate a correlation between reduced AHT and increases in sales conversion and resulting improvements in Net Promoter Score (NPS).
We have helped achieve higher customer loyalty ratings for many companies by showing them firsthand how providing an unforgettable customer experience can lead to higher retention rates and open the door to other channels of revenue.  See more →
REDUCE OVERHEAD AND IMPROVE NPS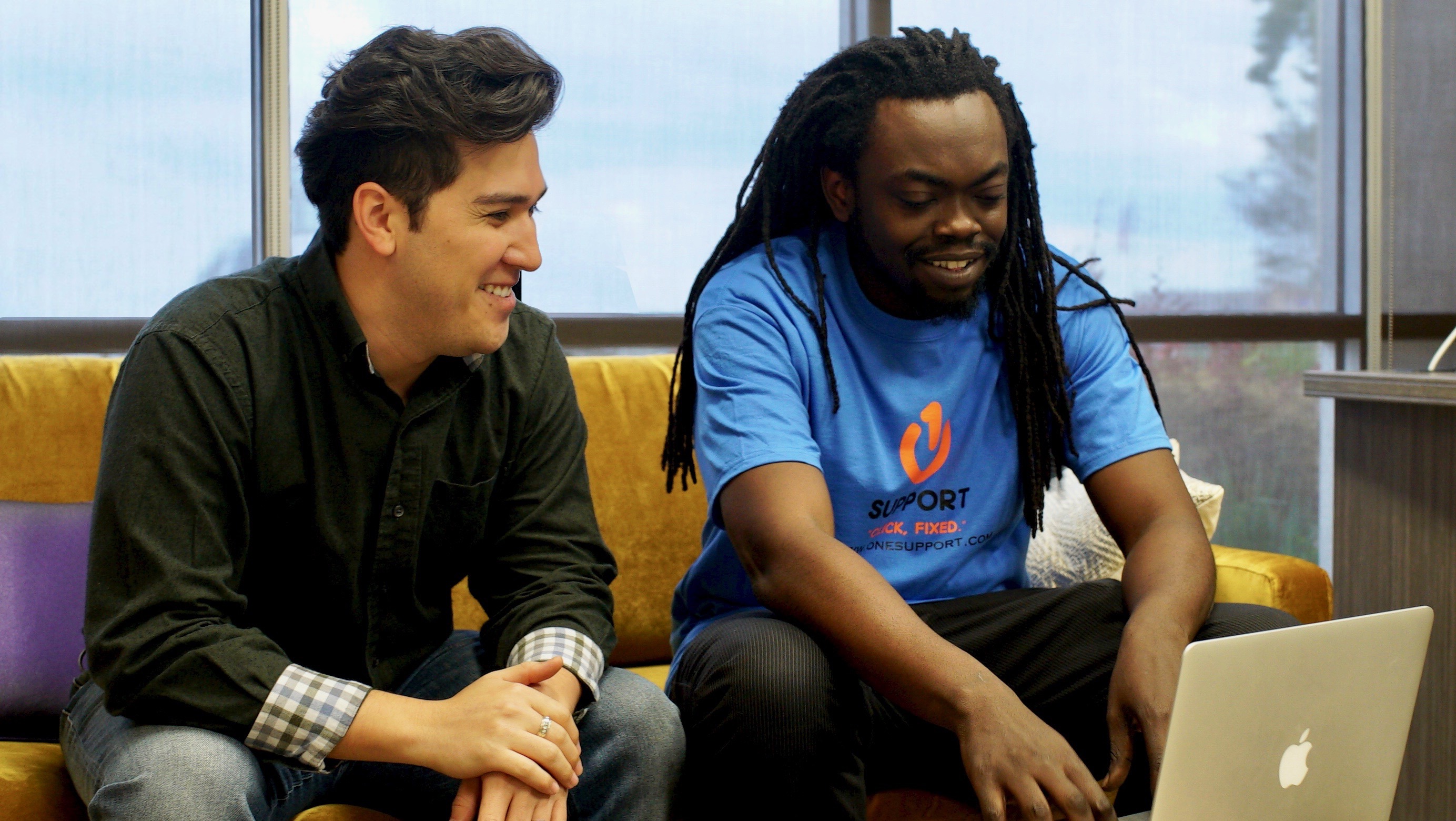 HOW CAN WE HELP IMPROVE YOUR CUSTOMER EXPERIENCE?
HEADQUARTERS
350 Barnes Drive
San Marcos, TX 78666
(800) 580-3355