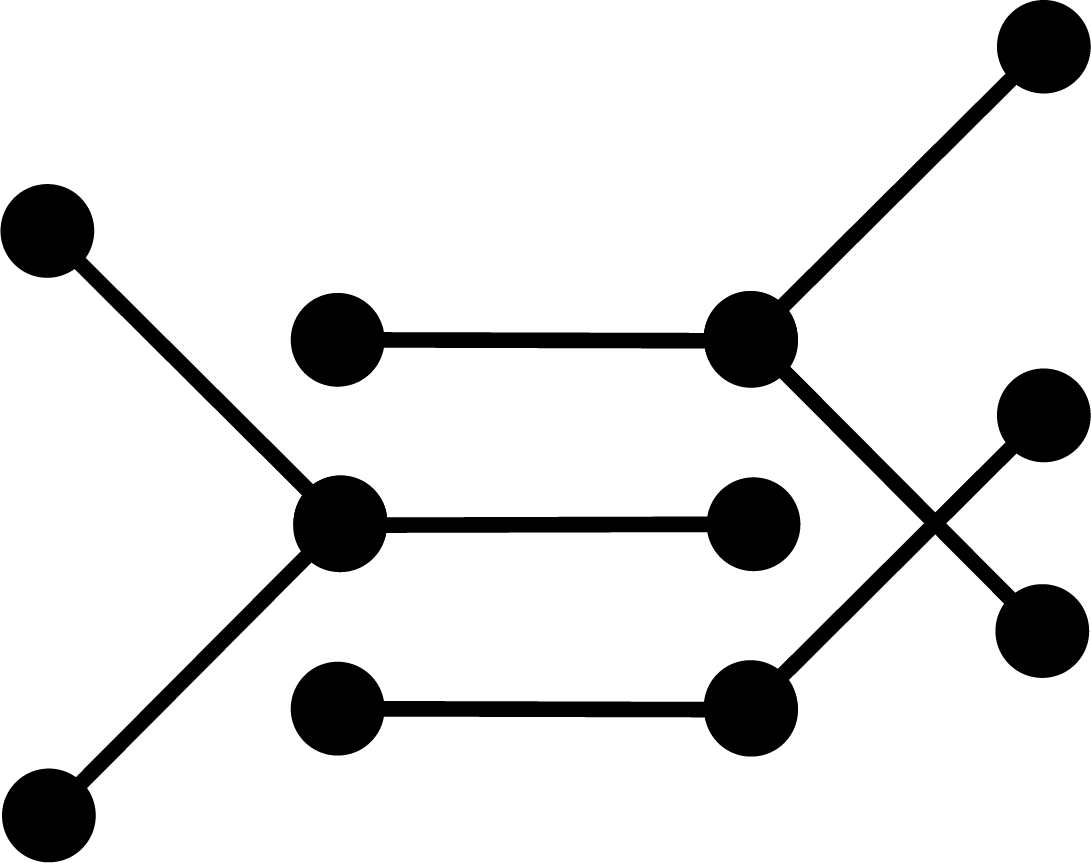 WE ARE DEDICATED TO BUILDING
LONG-TERM, FLEXIBLE PARTNERSHIPS
Applying our unique approach with a diverse array of partners of every size, we are able to accommodate both Startups and Fortune 500 companies. We know the importance of adaptability, flexibility, and scalability, and for the past 30 years, we've built our business around designing and delivering customized solutions that are right for our partners.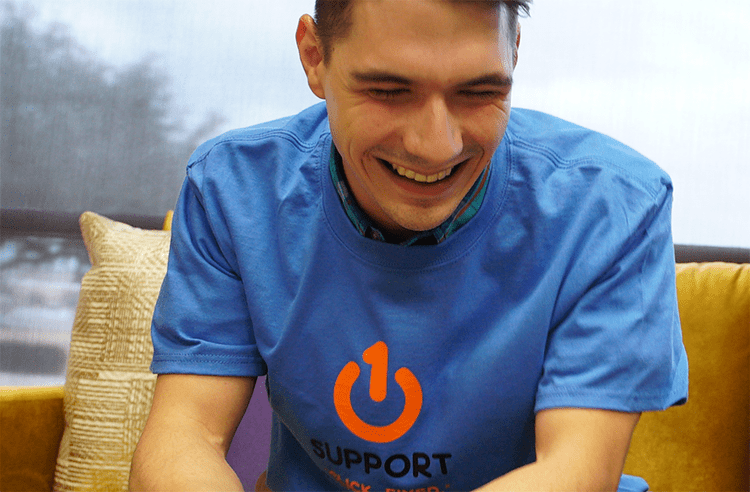 CONNECT WITH OUR TEAM TODAY!
How can we help you create new connections with customers and prospects? FInd out more about implementing a contact center solution that offers the latest capabilities, unlimited capacity, and a flexible, unified omnichannel platform that transforms the agent and customer experience. For existing retail customers, please call 1 (844) 417-8776. 350 Barnes Drive
San Marcos, TX 78666
(800) 580-3355
info@onesupport.com

© 2023 OneSupport, Inc.  All Rights Reserved.
BPO & Contact Center Operations
OneConnect Platform & Infrastructure
Business Continuity & Disaster Recovery
Staffing & Training Supplementation