 Cultivating a Sense of Togetherness
Our culture is youthful, vibrant, and diverse. Much like a startup, an entrepreneurial spirit exists in everything we do. Great customer service requires great people. OneSupport's pioneering innovation in the Work-at-Home model provides a comfortable, trust-forward environment for our employees, supporting and offering a high degree of flexibility and consideration when balancing their work lives around their personal lives.
Based in Central Texas, we are proud to be a part of communities all across the country and regularly donate to causes that are meaningful to our staff. Gaming clubs, monthly bonuses, company picnics, wellness support, and fitness challenges, are just a few ways we show appreciation to our team and are key to our company culture.
The majority of our workforce is made up of individuals who grew up around the technology we support and enjoy the atmosphere we provide. Focusing on people who are able to empathize with customers and enjoy troubleshooting, problem-solving, and educating, highlight who we are as a company.
onesupport understands the meaning of work & life balance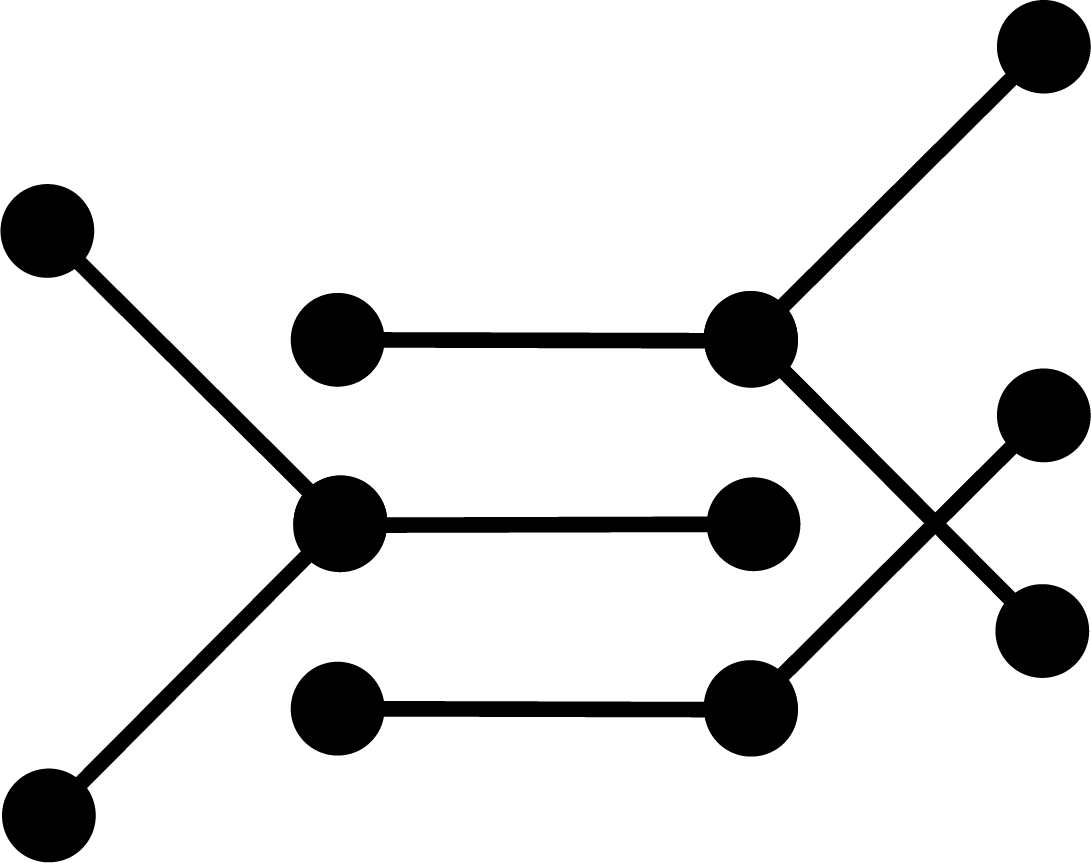 WE ARE DEDICATED TO BUILDING
LONG-TERM, FLEXIBLE PARTNERSHIPS
Applying our unique approach with a diverse array of partners of every size, we are able to accommodate both Startups and Fortune 500 companies. We know the importance of adaptability, flexibility, and scalability, and for the past 27 years, we've built our business around designing and delivering customized solutions that are right for our partners.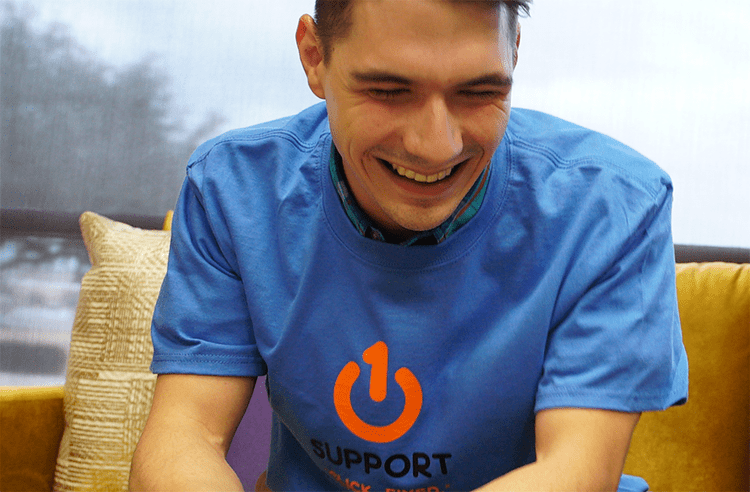 CONNECT WITH OUR TEAM TODAY!
How can we help you create new connections with customers and prospects? FInd out more about implementing a contact center solution that offers the latest capabilities, unlimited capacity, and a flexible, unified omnichannel platform that transforms the agent and customer experience. For existing retail customers, please call 1 (844) 417-8776. 350 Barnes Drive
San Marcos, TX 78666
(800) 580-3355
info@onesupport.com

© 2022 OneSupport, Inc.  All Rights Reserved.
BPO & Contact Center Operations
OneConnect Platform & Infrastructure
Business Continuity & Disaster Recovery
Staffing & Training Supplementation