TAKE CONTROL OF YOUR ONLINE PRIVACY WITH

Keeping yourself safe online is becoming harder every day, but it is also more vital than ever. Almost every website you visit is tracking what you do. Think about all the times you've looked at an item on Amazon, then an ad for the same thing pops up on Facebook. Sites use something called a tracking cookie to see how much time you spend on their site and even what you click on while you're there. While these cookies aren't always used in nefarious ways, oftentimes you can contract a malware infection that collects these cookies and is able to see information you type into online forms including passwords, credit card info, and more.
Browsing the web at your local coffee shop is a great way to relax, but if you're using public wifi someone in that coffee shop could be watching everything you do, waiting for your personal information. You need to protect your privacy online. They're keeping an eye on you, who's keeping an eye on them?
OneSupport can help you secure yourself and your devices online.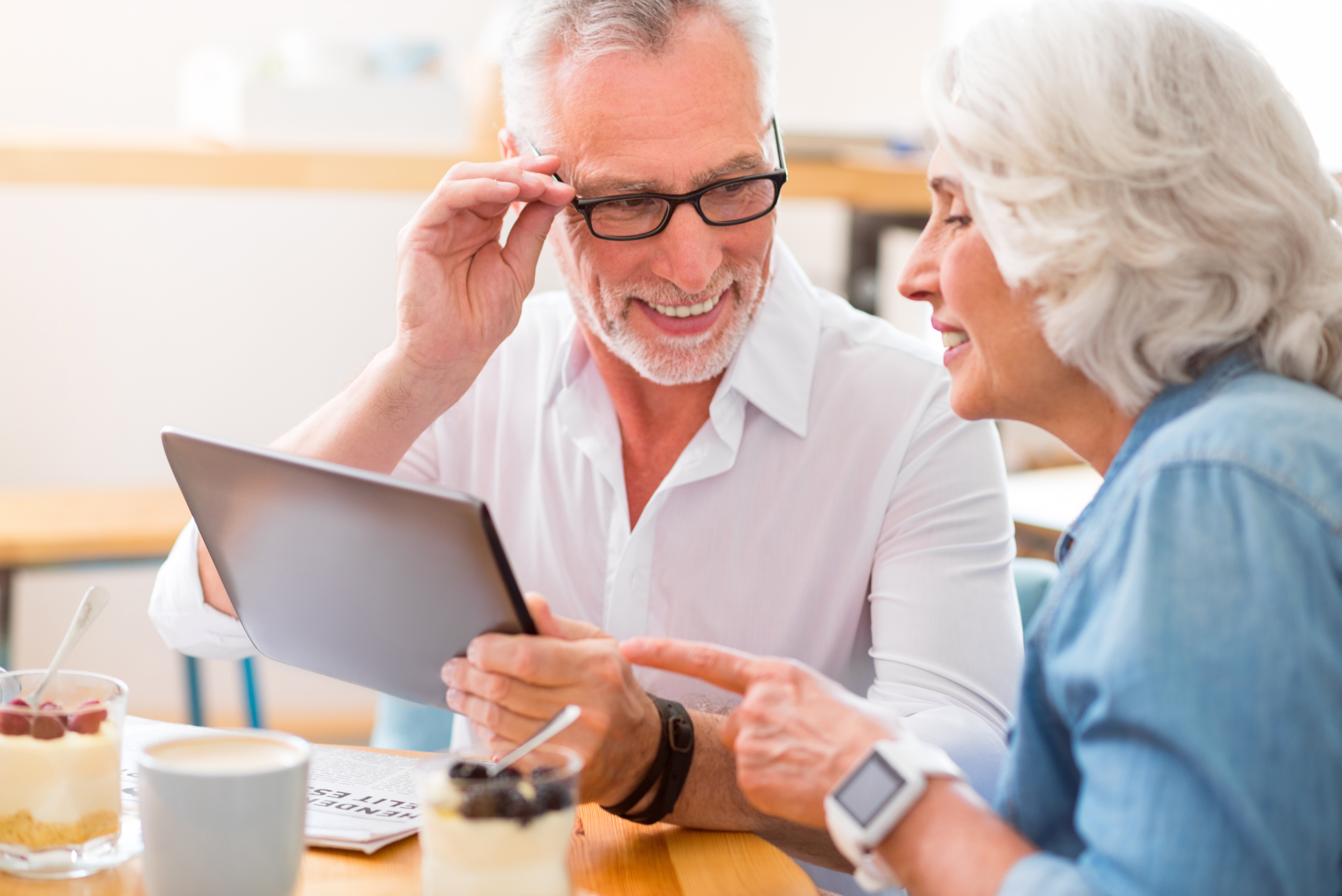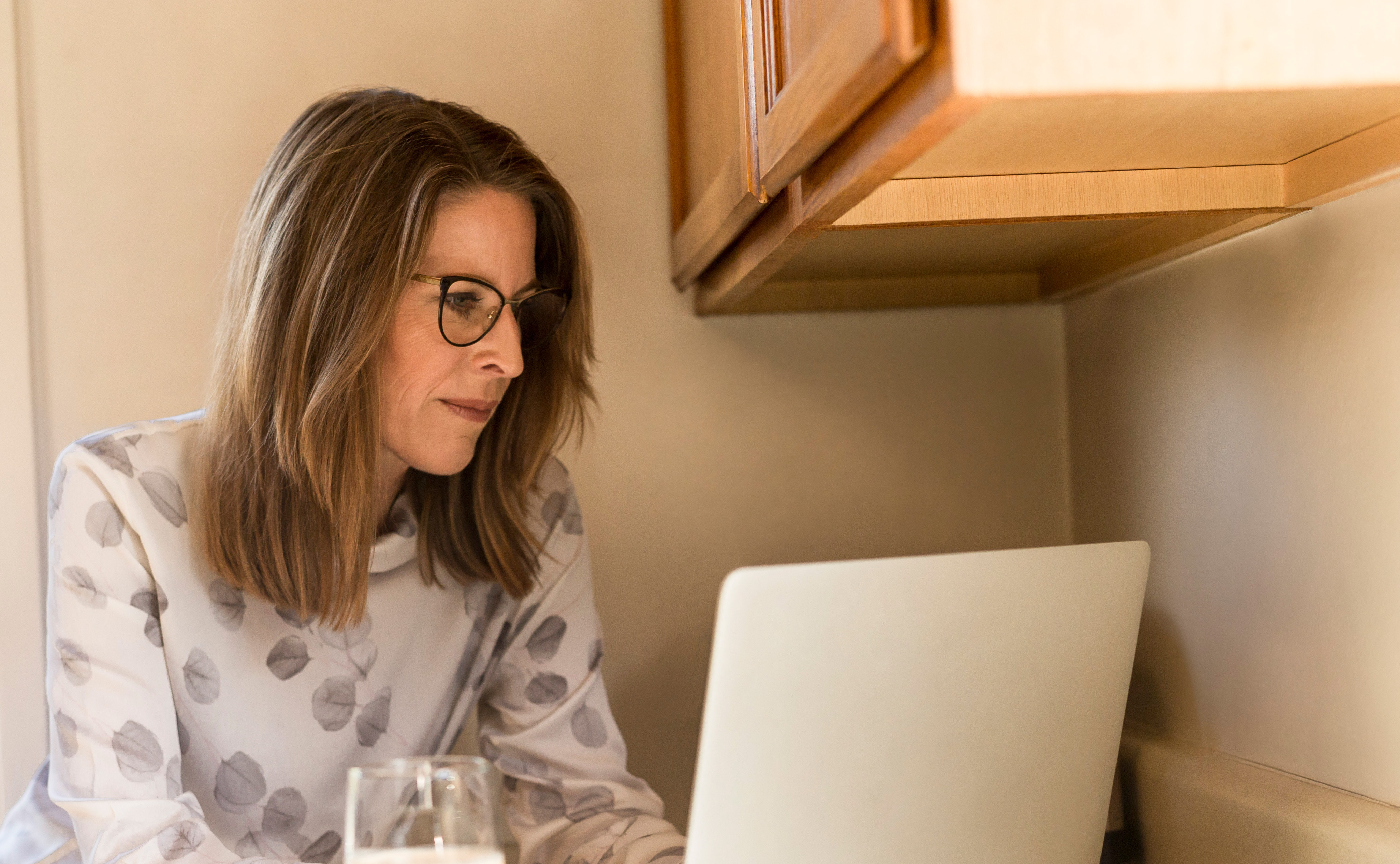 OneSupport is available 24/7/365 to protect your privacy.
Technical services available to you 24/7. Get the services you need today.
*$69.99 one time set-up fee for monthly service plans
Proactive Anti-Virus Software
Our anti-virus software can scan your computer for any infections to remove them and protect you from future threats.
24/7 Chat & Phone Support
We have technicians standing by all day, every day to support you when you need it.  All of our technicians are 100% U.S. based and trained to help with even the most complex issues.
Malware Scan & Removal
Our software is updated regularly with the most comprehensive definitions to protect you and your data from malicious programs installed on your computer.
OneSupport Desktop Tool
With one click of our tool, you can be immediately connected to one of our technicians to receive the help you need when you need it.
CALL TODAY | 844.818.3415