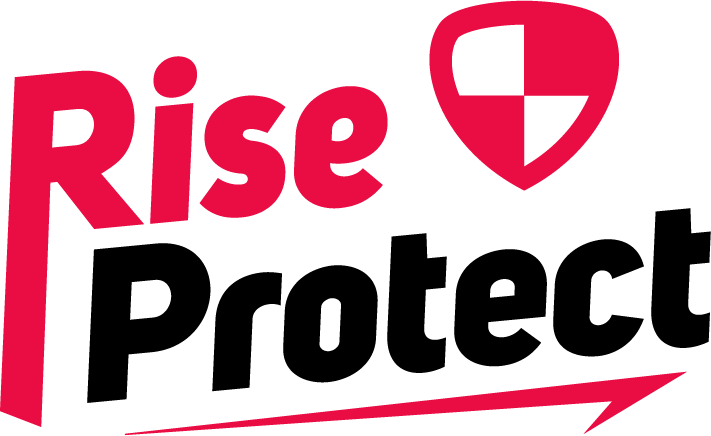 Is your online identity protected?
Personal online identity protection is critical these days. Rest easy knowing our Proactive real-time monitoring software security and team of on-demand technical support staff are here 24/7 to take care of any computer questions or software maintenance without any interaction from you. Keep your online identity and devices secure.
RiseProtect, and Why Do You Need It?
Rise Protect is a computer protection service – we are able to monitor and perform maintenance and protective services for your computer. It's like having an IT team available for your personal computer. If we find a new update or detect a firewall intrusion, the software alerts our 24/7 monitoring team, and we take care of the required computer maintenance without any interaction from you. Computer protection is totally handled for you.
Protective Services for Your Computer
We do all the work to protect you and your family with your computer. With RiseProtect handling computer protection and computer maintenance for your computer, you can focus more on using and enjoying technology and less on handling maintenance or trying to fix problems. Take a proactive approach to security with computer protection through RiseProtect.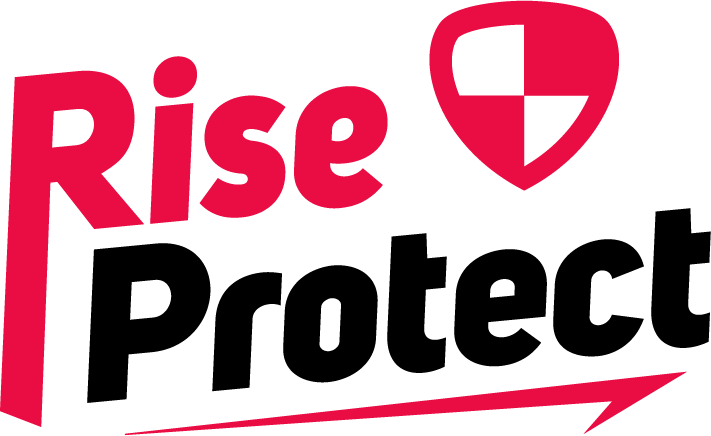 Your Title Goes Here
Can You fix my computer?
Our technical support team will fix your problem or your money back. There is absolutely no risk. Our techies are professionals, and they help people like you 24/7/365. Call us now at 844-411-RISE
How long does a typical repair take?
The typical repair takes 15-minutes or less although a remote repair session can last more than an hour based on the complexity. The great part about this process is once our tech support technicians are connected, you don't have to stick around while we fix your problem unless you want to.
Where do I take my computer?
You don't! We perform most technical support work from wherever you are located with our remote tech support software and management tools. We can quickly assist you with whatever trouble you are having.
Can I trust you?
Yes! We have an A+ rating with the Better Business Bureau, and we are tech support professionals. You have found a reputable, well-established tech support company.
What do I have to do to get started?
Call 844-411-RISE or CHAT with us now! We will evaluate your technical issues and give you the trusted tech support you need. It's like having a computer guru in the next room ready to work 24/7.
System Scanning
Real-Time System Scans
Early Alert Warning
Hard Drive and Memory Alerts
Proactive Monitoring
Software Security Updates
Operating System Updates
Personal Software Updates
Antivirus Definition Updates
Deployed on Your Schedule
Strategic Improvements
Firewall Monitoring
Operating System Alerts
Memory Management
Task Management