Roger Martin
VICE PRESIDENT OF OPERATIONS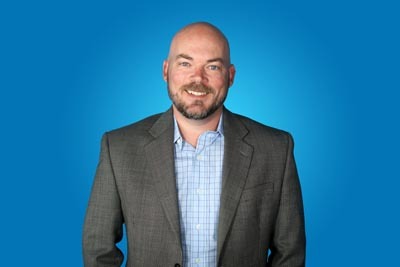 Roger Martin serves as Vice-President of Operations at OneSupport. He began his career with OneSupport in 2002. His responsibilities include overseeing technical support operations for high-speed Internet, IPTV, and voice services for the third largest telephone company in the United States.
Roger has created an efficient, scalable operational model to enable the delivery of customer-focused support. He is responsible for managing the company's largest call center facility and leads the management team on a day-to-day basis. Roger has managed many client relationships that have always exceeded client expectations.
Prior to joining teleNetwork, Roger held various leadership positions for several Fortune 500 and Fortune 2000 companies, including Motorola, Dell, Stream International, and CompuCom. His experience has given him great operational management experience as demonstrated by the effectiveness of his leadership.
Roger Martin on LinkedIn
350 Barnes Drive
Suite #109
San Marcos, TX 78666
(800) 580-3355