Will Burns
Director of Operations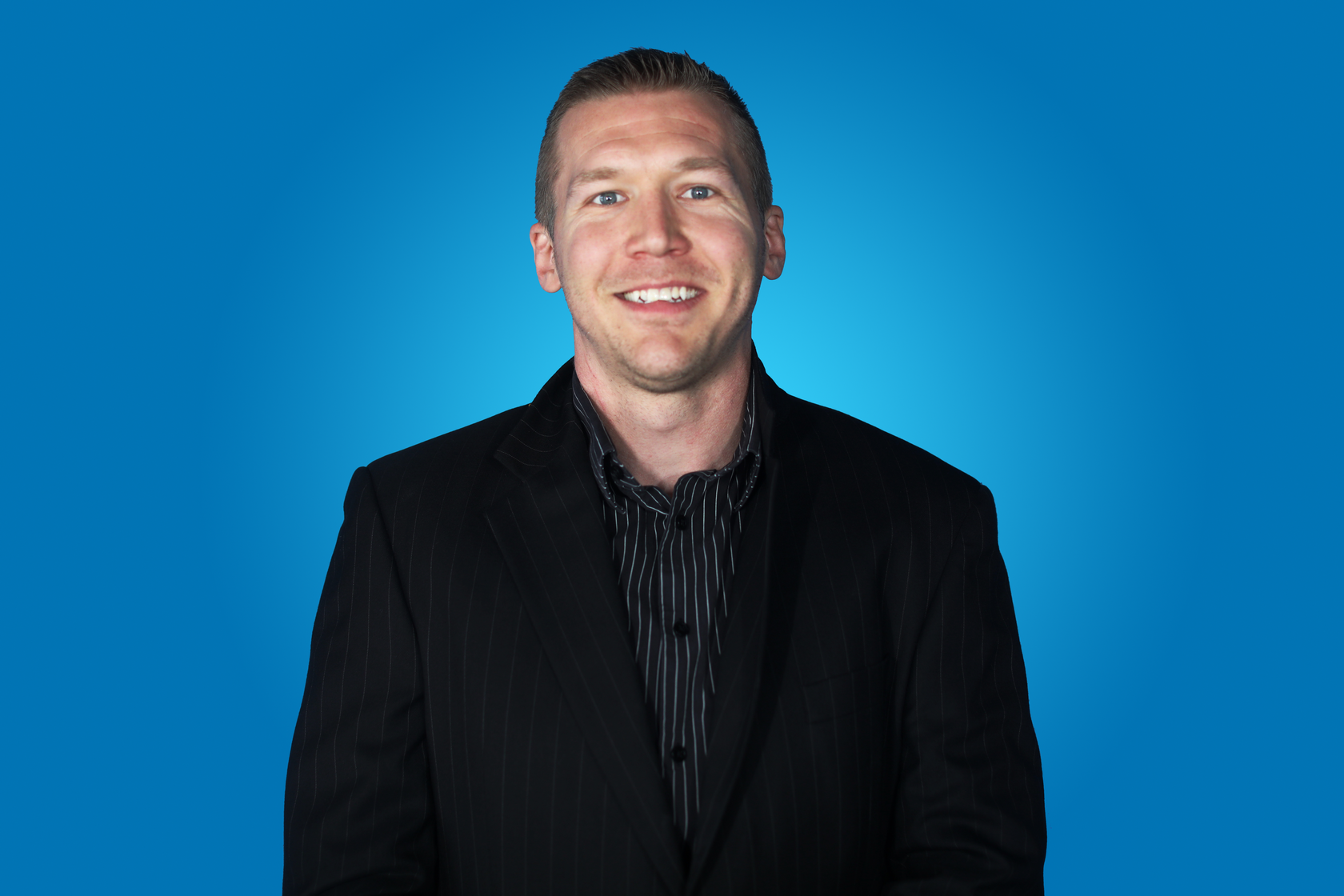 Will Burns is a Director of Operations at OneSupport and manages the day to day technical support operations. Will drives his team to success with a focus on Goal Setting, Personal Improvement, Professional Development, and Data Analysis.
Will began his tenure at OneSupport in 2006 as an L1 Tech Support phone representative while working towards his Bachelor's Degree in Exercise Sport Science. He worked his way up through the ranks first as a Level 2 tech upon graduation in December 2008 before being promoted to an Operations Manager in March of 2009. Over the next 5 years as a Manager, Will developed a very succesful team of supervisors who drove positive results for the company.
Will enjoys spending his free time with family, improving his fitness, and playing rugby. Will has a wife who is a Registered Dietitian and a 3-year-old daughter who loves dinosaurs, cats, and playing outside. Will also enjoys being outdoors, computer repair, fixing items around the house (usually due to him breaking them), and increasing his woodworking skills.
350 Barnes Drive
Suite #109
San Marcos, TX 78666
(800) 580-3355