How to Tell Legitimate Tech Support Companies from Scams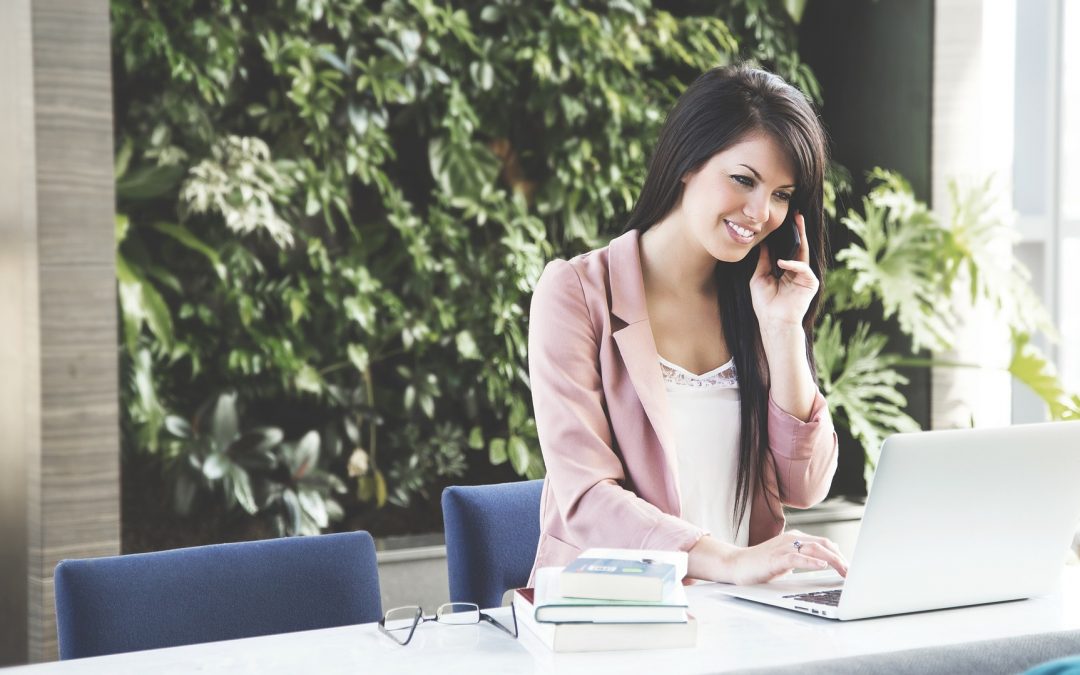 With so much of our day to day lives centering around computers and other electronic gadgets, eventually, the need for tech-support is going to arise. But how do you know whether the company you use is going to fix your devices or install malicious programs and steal your personal information? Tech support scams are a big problem. You want to be sure you're hiring a legitimate tech support company. Don't become a victim of computer scams.
Tech Support Scams Are a Dime a Dozen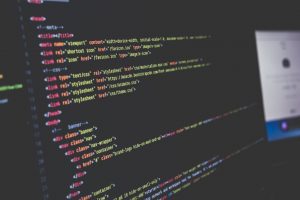 First and foremost, no legitimate tech support company is going to call you first to tell you that your computer may be infected with malware or a virus on your machine out of the blue. They don't have access to your computer, so how would they know?
A simple way to tell: Ask them questions when they call. If they somehow know that your computer is infected then they should be able to provide you with some basic information like the account holder's name, the email address on file, and the type of operating system you're running (Mac or PC). Chances are when you start asking questions, they'll hang up.
Do Your Homework 
When you feel you may be the victim of tech support scams, and you seek out your own tech support, do some research about the companies that you're considering. Legitimate companies are going to have a few things that will be easy to find:
Look for a

Better Business Bureau profile

. On a company's profile, you'll be able to see a description of the company, a location where they're headquartered, reviews and complaints (along with the resolution of those complaints), and a rating given by the BBB. A tech support scams company will not have this.

Look at their company pages and profiles. Go look at the website of the company you're considering, but also look for their social media pages. Is their

Facebook page

verified? Do they have information on their page that matches their

website

, followers, hours, contact information (again this should match their site)? How about customer reviews? If not, you could be looking at tech support scams.

Read the customer reviews. Read a LOT of them and from multiple places, Facebook,

Shopper Approved

, the BBB, Google, etc. No tech support company (or any company for that matter) is going to have a perfect record with their reviews, but just like product reviews on Amazon, you'll have a better idea of what to expect before giving your money to someone. Companies operating computer scams and tech support scams companies will not have social media reviews. They could fake them on their own website, but it's harder to fake reviews on social media.

Go with your gut. If you don't feel good about a company, don't hire them.
A Company You Can Count On
We aren't any part of tech support scams, and we can prove it!  OneSupport has over 25 years of tech support experience. We have an A+ Better Business Bureau rating, and we have 12,000 customer reviews. Our agents are highly trained and ready to help. When you need us we're here 24/7 to provide you 100% U.S.-based tech support that you can trust. Give us a call at 844-818-3415 or live chat with an agent.