Gmail Account Set up and Management for Seniors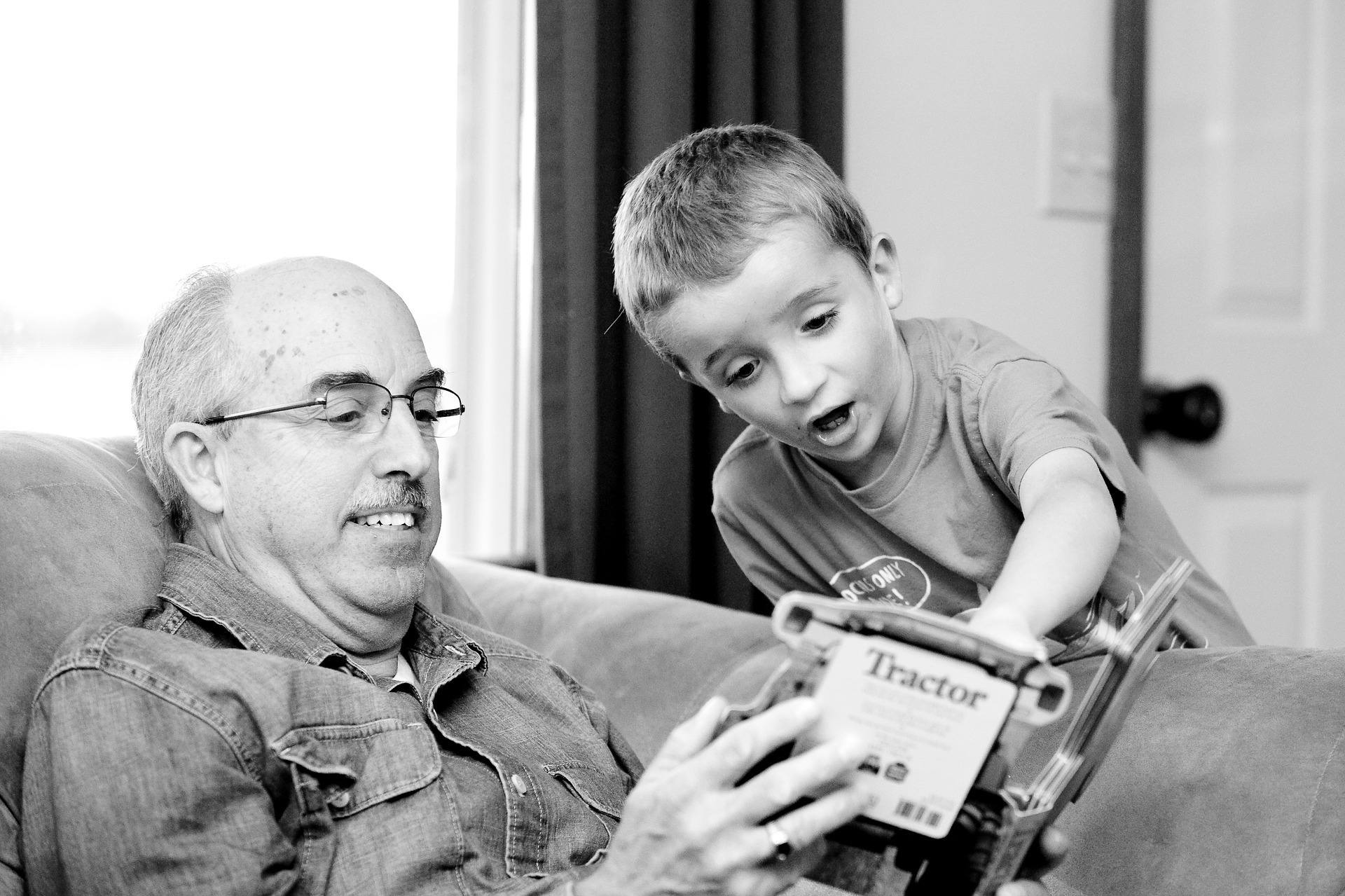 Setting up a Gmail account is quite easy; managing it, on the other hand, is a bit more complicated. With all email platforms, there are a few daily tasks seniors should know how to do. Gmail is a great email platform for seniors because, with a Gmail account, they have access to several Google services, such as YouTube, Google Drive, and Google Docs. However, seniors should monitor their email accounts closely and use these tips when managing and creating their Gmail accounts.
How to Set up a Gmail Account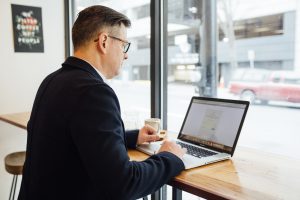 To set up a Gmail account, navigate to Gmail, and create a new account. From here, you will need to fill in your first and last name, birthday and choose a username and password. 
When seniors choose their username, they should keep in mind that periods in Gmail usernames don't make a difference. For example, emails sent to johnsmith@gmail.com and john.smith@gmail.com would go to the same person. Since periods are often left out when people send emails, it caused emails to be sent to the wrong person all too often.
You should try to use a robust password. Use both capital and lowercase letters, numbers, and special characters. However, choose a password that's easy to remember, then write it down and keep it safe.
Another step seniors can take in making sure their email is hack-proof is to enable two-step verification. With two-step verification, you get a unique code texted to your phone or device, and you must enter it after your username and password in order to log in. 
How to Manage a Gmail Account
In addition to making sure their accounts are locked tight to deter hackers, seniors should continuously monitor their Gmail accounts for scammers. These daily tasks will keep them on track.
Unsubscribe From Newsletters
Certain companies and websites sell personal information to marketing companies, which gives them access to email addresses without the user's permission. When these companies gain access to seniors' email addresses, they spam their accounts with junk mail.
Seniors should monitor their emails for these unwanted subscriptions. As they see these emails, they should go in and unsubscribe, so they stop receiving messages.
Organize Gmail Accounts With Folders
Inboxes get cluttered with emails quickly. While some emails get deleted, most emails need to be stored just in case you need to refer back to them in the future. To make it easy to find specific emails, organize your Gmail account with folders of categories. For example, create folders for emails about insurance, mortgages, family, and shopping. The more organized your inbox is, the easier it will be to locate emails quickly.
Be on the Lookout for Scams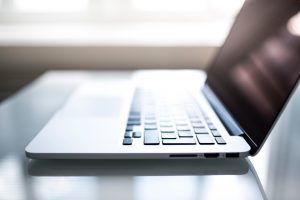 Last, but certainly not least, seniors should always be on the lookout for scam emails. Email scammers specifically target seniors. A few types of scams to be on the lookout for include:
Emails from companies asking you to verify sensitive information via email (SSN, credit card number, etc.)

Messages stating you won a sweepstakes or lottery prize

Emails from unrecognized senders with links in them

Messages from people claiming to be a grandchild requesting money
These are just a few types of scams aimed at older adults. If seniors see any suspicious email but are unsure of its true nature, they should contact the actual company they deal with for the product mentioned and verify whether they sent the email or not. 
For example, if a senior gets an email asking him to update his checking account information for his Medicare plan, he should call his Medicare plan carrier and verify that the company sent the email. In a case like this, it will always be a scam, as insurance carriers don't ask seniors to update their account information via email. Seniors who set up and manage their Gmail accounts using these tips are far less likely to encounter hackers and scammers.
If you need assistance making your Gmail work better for you, give one of OneSupport's Technology Advisors a call today. Our highly trained, 100% U.S. based staff is available 24/7/365 to help with all of your technology needs. Call us at 844-818-3415 or chat with an advisor today. OneSuppport: We'll tech it from here. 
Danielle K. Roberts is a Medicare insurance expert and co-founder at Boomer Benefits, where her team of experts helps baby boomers with their Medicare decisions nationwide.