Back to School Tech Tips and Giveaway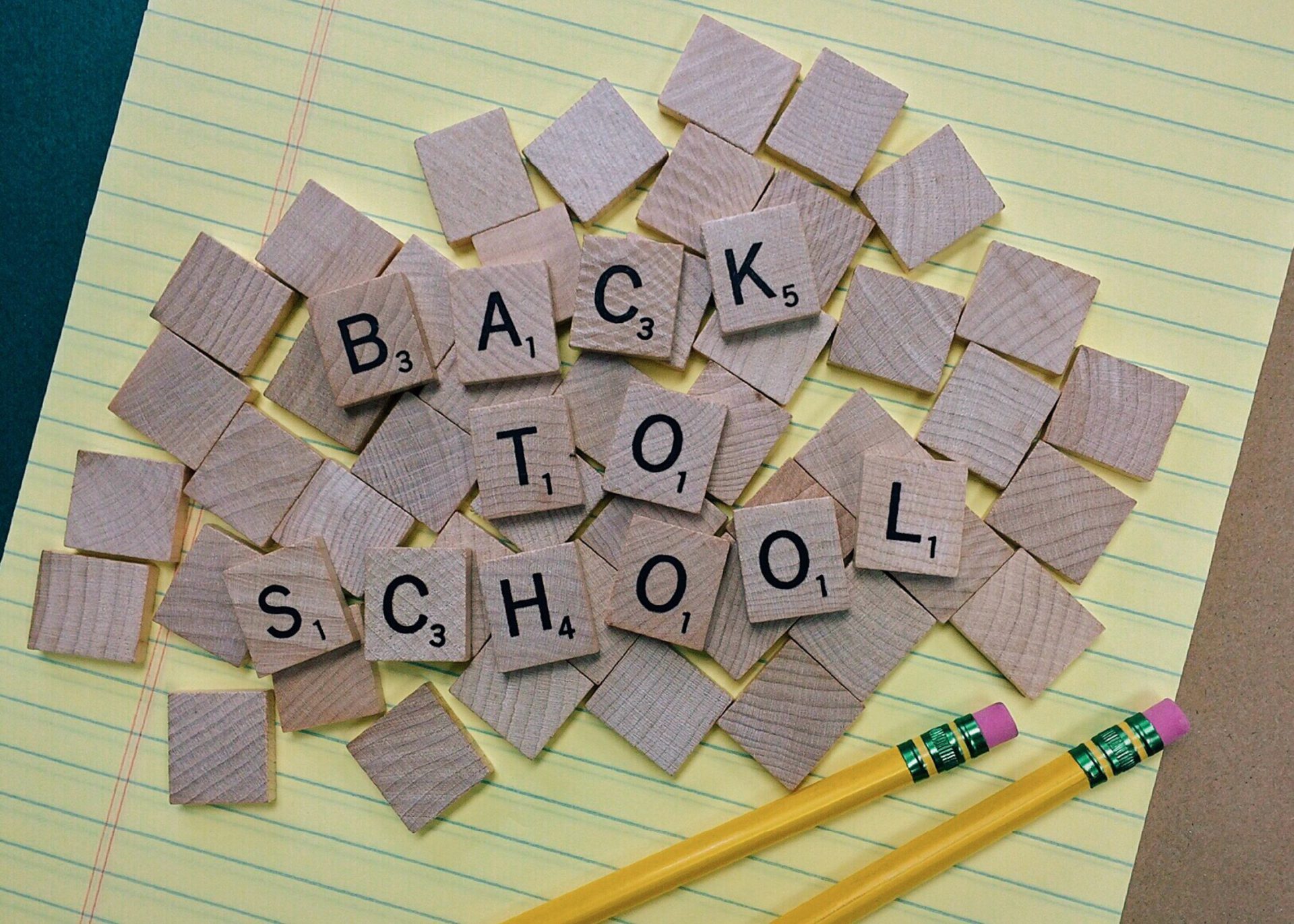 The familiar sights and sounds of fall are right around the corner. Before you order that pumpkin spice latte, we have to get through back to school. The nightmare of school shopping is upon us all. This year, be prepared with some back to school tech tips and make sure you and yours (and your favorite gadgets) start the year off right. 
Back to School Tech Tip #1: Study
The back to school tech tip we can offer is: you have to study. Study hard, study often. It's a little obvious, sure but it's a big one. Granted this isn't a tech tip per se, but hang in there, we're going somewhere. Studying requires concentration, and sometimes a quiet place can be hard to come by. With the right set of headphones, you don't have to listen to the fighting couple who don't understand the need for quiet.  
Drown out some of the noise around you with the JBL T450 Bluetooth Headphones and get to studying. With up to 11 hours of listening time and a bass that packs a punch, we love these headphones. These JBLs come in three colors, start at $38.99, and are prime eligible. 
Tip #2: Always Be Prepared
Back to School tech tip #2 – always be prepared. Yes, it's the boy scout motto, but it's a good tip. When you finally find a good place to study and get into it, you don't want your phone to die. You won't always have access to an outlet, so you should have a backup. Portable charging bricks are handy, usually compact, and pack a lot of power in a small container. 
The Anker PowerCore 10000 is a great portable power brick. It's compatible with the USB charge cables you already own and packs enough power to charge two phones (or one twice) or fully charge an iPad mini. Even charge your headphones. The Anker PowerCore is also highly rated on Amazon and Prime eligible. It comes in three colors and starts at $29.99. 
Tip #3: Keep It Organized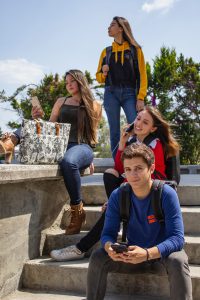 The right backpack makes a big difference in your day. A great backpack has a space for all of your stuff in an order that makes sense. The Swiss Gear 1900 ScanSmart TSA Laptop Backpack for electronics and school supplies alike. Prime eligible with eight color options, the ScanSmart starts at $59.99. One review even states they've been using this bag for almost ten years. 
Sometimes a great backpack isn't enough. With all the tech you use day-to-day, you need to keep your cords organized too. Placing loose cords in your backpack leads to damaged cords or even lost cords. The Jelly Comb Electronics Organizer does this for you. There are three different sizes or a combo pack with a medium and a large option, a multitude of color options and Prime eligibility, you can't go wrong. Keep your cords safe and easy to get to.
Back to School Tech Tip #4: Win All This and More
OneSupport is giving away all of the products featured in this blog and the corresponding videos on our YouTube channel. While you're there check out our other great videos and hit subscribe for future videos and even giveaways like this one.
This giveaway will go on through August 19 and the winner will be announced August 20. Anyone can enter so share with your friends and family (maybe they'll give you the cool stuff if they win). Don't forget, OneSupport is always just a call or a click away 844-818-3415 or live chat with an agent today.