 BUILT-IN INSURANCE AND REDUNDANCY
BUSINESS CONTINUITY &
DISASTER RECOVERY

A REMOTE WORKFORCE THAT
SUCCEEDS IN TIMES OF CRISIS
OneSupport has continued to expand its footprint across the nation, with four physical contact centers in Texas and Mexico, and Work-at-Home capabilities across 26 states. Our experienced team allows us to quickly respond and reallocate resources during unexpected outages and other catastrophic scenarios.
OneSupport specializes in building business continuity models that allow our clients to shift resources continuously and transparently, regardless of the circumstances. OneSupport's robust infrastructure design and national human resources footprint is essential to maintaining this ability. OneSupport clients have leveraged a multitude of methods to ensure business continuity and supplement their disaster recovery planning. Successful prior planning and best practices have helped OneSupport clients weather storms in both the digital and physical world.
HOW ONESUPPORT CREATED POSITIVE OUTCOMES DURING HURRICANE HARVEY & THE COVID-19 GLOBAL PANDEMIC
In 2017, we brought in additional resources from other safe states to meet the demand of calls and emails for our partners affected by the Hurricane Harvey floods. In 2018, we were again called upon to relieve our partners' internal contact centers who were in the east coast path of Hurricane Harvey affecting the areas of Florida, North Carolina, South Carolina and Virginia.
Most recently, two partners were recently required to evacuate their call centers due to the unprecedented Covid-19 threat.
OneSupport's Work-at-Home resources were able to quickly add headcount to handle a major increase in contact volume. We are continuing to work with our partners on strategies, including extending our Work-at-Home infrastructure to our other partners to ensure that end-users are able to receive adequate support during these major disruptions in the business environment.
ONESUPPORT'S BUILT-IN REDUNDANCY ALLOWS YOU TO BE READY AND STAY READY, SO YOU DON'T HAVE TO GET READY IN THE EVENT OF AN EMERGENCY.
national footprint
The resourcefulness of a national footprint allows OneSupport the ability to ensure business continuity in the event of a disaster. If one region is shut down, operations are able to continue while resources are quickly shifted to supplement coverage in other areas.
robust architecture
The OneConnect phone system architecture allows for the creation of a backup phone system solution for clients in the event of a disaster. Many clients choose to allow OneSupport to manage their phone system needs directly, which leverages the OneConnect redundant multi-node, security-monitored, cloud-based phone system.
highly effective
OneSupport's low annual administrative cost for infrastructure, documentation, and materials maintenance provides clients with a low-cost, highly-effective against future disasters, and an existing contract vehicle to supplement internal teams in the event of disaster.
rapid deployment
In 2021, in response to the global crisis, OneSupport was contracted to assist a state government agency in handling an influx of over 1 million unique contacts per day. Within 60 days of program start, OneSupport fully mobilized an initial wave of 350 employees, began work with the Texas Workforce Commission to optimize process and contact flow, and expanded agent skill sets in order to increase the overall daily inquiry capacity.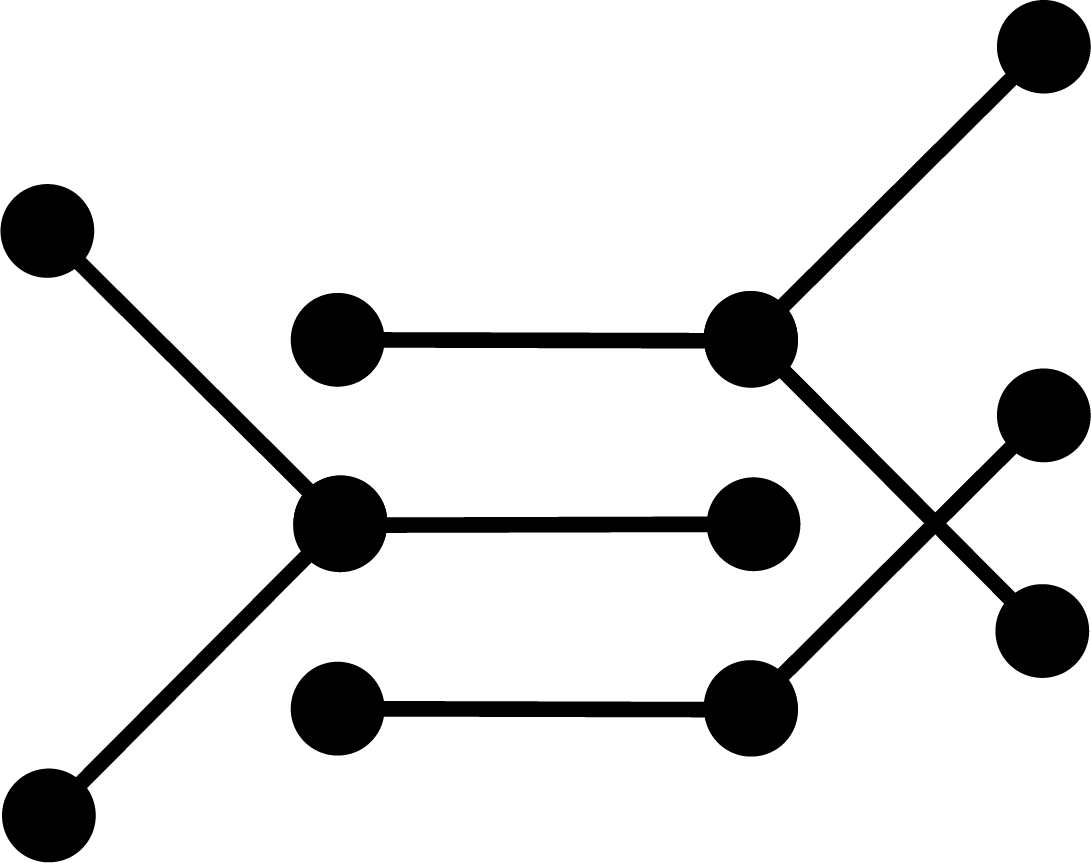 WE ARE DEDICATED TO BUILDING
LONG-TERM, FLEXIBLE PARTNERSHIPS
Applying our unique approach with a diverse array of partners of every size, we are able to accommodate both Startups and Fortune 500 companies. We know the importance of adaptability, flexibility, and scalability, and for the past 27 years, we've built our business around designing and delivering customized solutions that are right for our partners.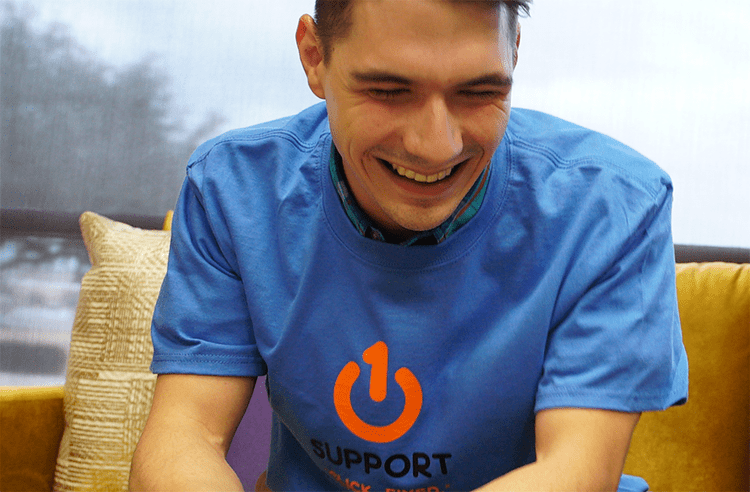 CONNECT WITH OUR TEAM TODAY!
How can we help you create new connections with customers and prospects? FInd out more about implementing a contact center solution that offers the latest capabilities, unlimited capacity, and a flexible, unified omnichannel platform that transforms the agent and customer experience. For existing retail customers, please call 1 (844) 417-8776. 350 Barnes Drive
San Marcos, TX 78666
(800) 580-3355
info@onesupport.com

© 2022 OneSupport, Inc.  All Rights Reserved.
BPO & Contact Center Operations
OneConnect Platform & Infrastructure
Business Continuity & Disaster Recovery
Staffing & Training Supplementation