 A FOCUSED, TRANSFORMATIVE APPROACH
MANAGED IT &
STARTUP SERVICES

A SINGLE SOURCE FOR YOUR IT BUSINESS NEEDS
Just because something isn't broken doesn't mean it can't be improved. Let our team help you keep going day in and day out. Don't let downtime kill your bottom line. Get back to work faster with OneSupport. Running a business in the age of technology means so much more than managing people. You need reliable hardware and software solutions for your business to ensure that the proper applications and processes are configured for you, to keep your company growing.
As a small business or startup, it's not always feasible to afford the latest and greatest software and tools or even build out the ideal size team for each function. We have the ability to know what technology you need inside and out and how to keep it running with speed and precision. You're focused on growing your business — leave the time-consuming tasks to us. We have options for you to pick and choose what kind of services you need, with your budget in mind.
WE'VE GOT SMALL BUSINESS & STARTUPS COVERED
REMOTE MONITORING
Managed and Proactive IT services allow you to secure your Information Technology. OneSupport will monitor your systems and applications 24/7.
backup and recovery services
Let OneSupport be your risk specialists in guiding your information security and procurement. With modern tech evolving, so does the threat landscape.
email protection & archiving
Cloud applications and hosting can reduce your dependence on high-maintenance hardware. OneSupport can help you select the right solutions for your business.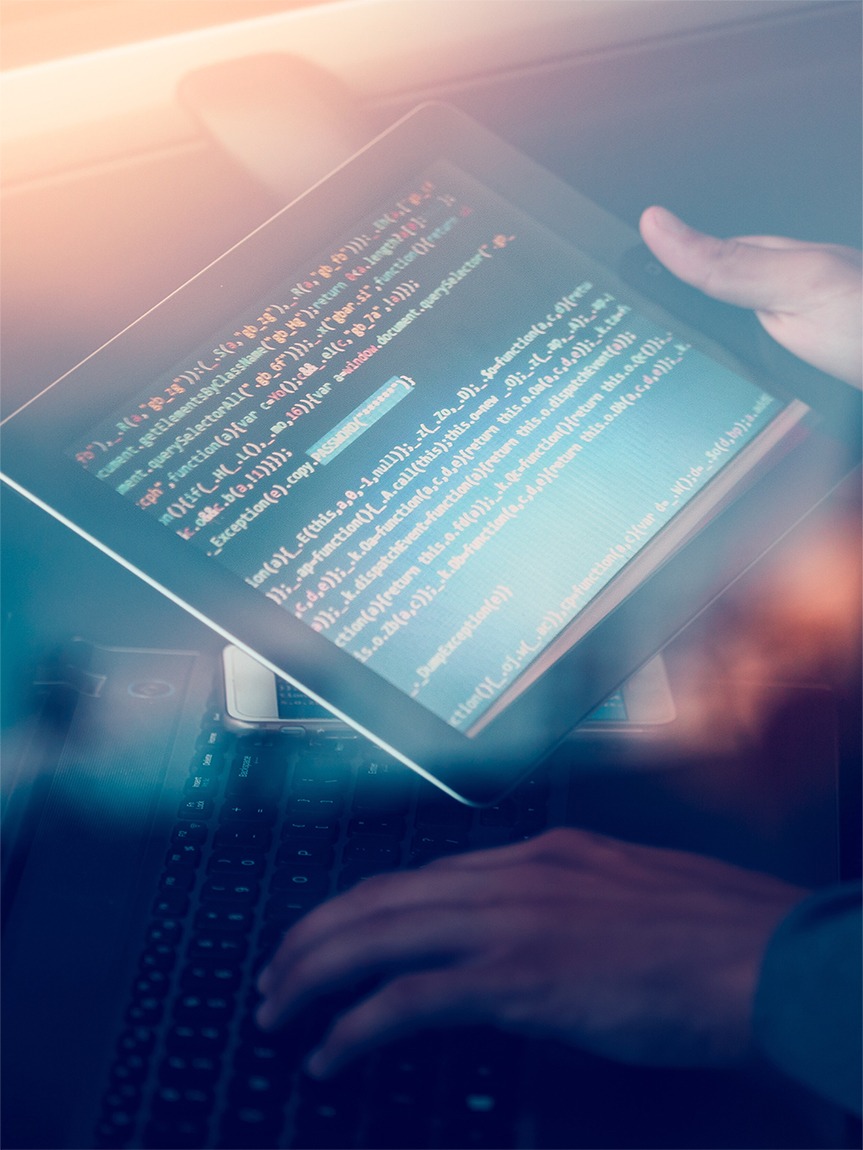 password & mobile device management
Our mobile device management services can help you solve logistical issues by providing mobile data security and configuration settings for mobile devices across all platforms.
remote support services
Our network management services help plan, transform, and optimize your network. Our trusted, full-stack IT team can design, deploy, and provide 24/7 support.
threat monitoring & mitigation
Rather than incur the expense of managing inquiries in-house, OneSupport proactively handles threat monitoring and mitigation technical processes for your business, 24/7.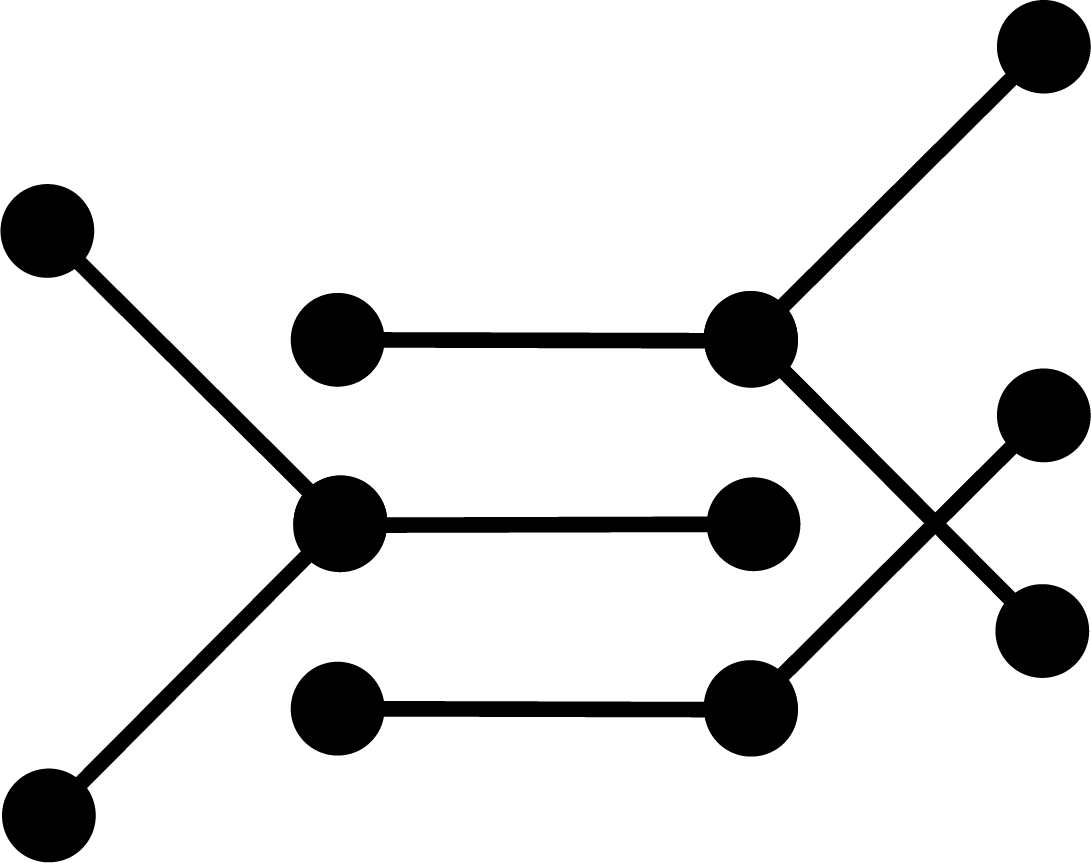 WE ARE DEDICATED TO BUILDING
LONG-TERM, FLEXIBLE PARTNERSHIPS
Applying our unique approach with a diverse array of partners of every size, we are able to accommodate both Startups and Fortune 500 companies. We know the importance of adaptability, flexibility, and scalability, and for the past 27 years, we've built our business around designing and delivering customized solutions that are right for our partners.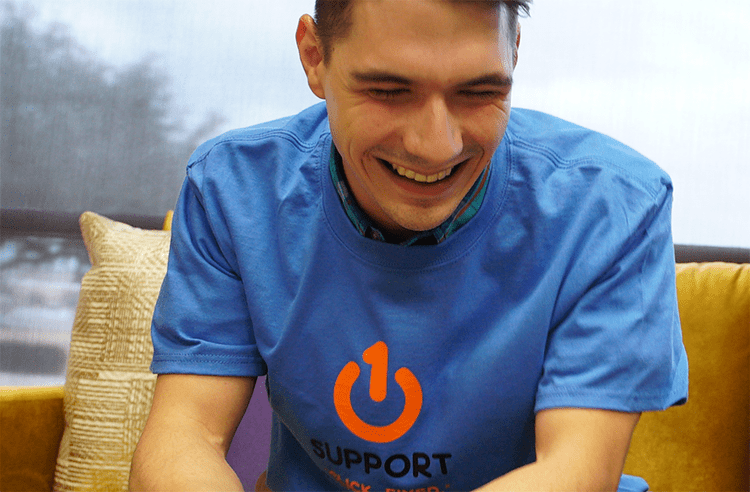 CONNECT WITH OUR TEAM TODAY!
How can we help you create new connections with customers and prospects? FInd out more about implementing a contact center solution that offers the latest capabilities, unlimited capacity, and a flexible, unified omnichannel platform that transforms the agent and customer experience. For existing retail customers, please call 1 (844) 417-8776. 350 Barnes Drive
San Marcos, TX 78666
(800) 580-3355
info@onesupport.com

© 2022 OneSupport, Inc.  All Rights Reserved.
BPO & Contact Center Operations
OneConnect Platform & Infrastructure
Business Continuity & Disaster Recovery
Staffing & Training Supplementation