Best Gifts for Remote Workers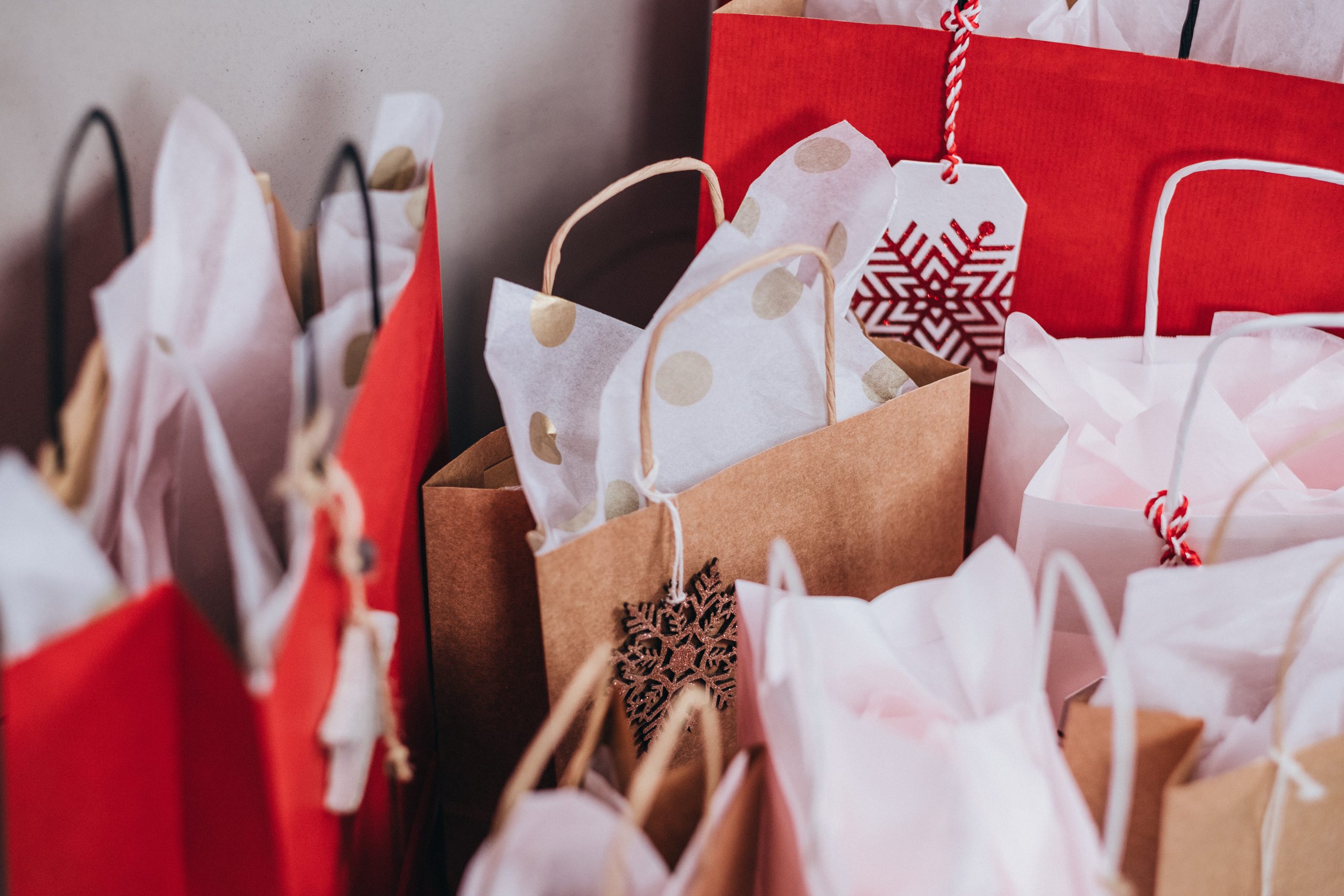 Many companies are allowing employees to work remotely, either all or part of the time now that technology allows for this. Whether you have a loved one in your life that works remotely or you have a remote employee that you're looking to find an excellent gift for, OneSupport has you covered. We've found you some great gifts for remote workers! If you're interested in winning these great gifts, there is a link at the bottom of this post for more information! 
Gifts for Remote Workers That Make Travel Easy
Working remotely doesn't just mean working from your house. Remote workers often have the freedom to work anywhere; they have a reliable internet connection. Consideration needs to be taken when traveling to ensure that electronics are safe. The first place to start is with a highly rated backpack. Regular backpacks might be more convenient, but when you travel with electronics frequently, you need something made to keep your laptop and other tech safe.
This Swissgear Laptop Backpack makes an excellent gift for the remote worker in your life. Added bonus, it's easy for the traveling remote worker, and it's TSA friendly. The backpack fits most 15 inch laptops and tablets easily. It has padded straps (because electronics get heavy), and it's very highly rated with 4.4 out of 5 stars. 
Accessories to Accompany Your Technology
Being able to put your laptop into a backpack and not worry about is great, but what about all the cords and other accessories? This great Universal Electronics Accessories Organizer is a great gift, remote workers. It easily stores cables, SD cards, portable chargers, and more. This organizer has tons of pockets to separate all of your accessories, so you never have to untangle the dreaded cord knot. 
This travel organizer is highly rated on amazon and reviewed by our video expert, Chris. He liked it so much that he picked it as one of the prizes for this giveaway. This isn't just an excellent gift for a remote worker. This is a great gift for anyone that lives a busy life on the go. College students need something like this in their life, and their bags, to keep all of their chargers and gadgets in order. Check out day 3 of our giveaway with more on this product here. 
Repairs on the Go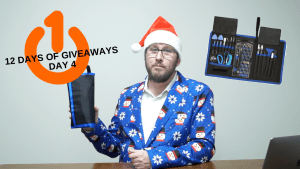 The next great gift for remote workers is this 80-in-one electronics repair kit. You never know when you might need to make a small repair on one of your gadgets, or so many other things. This repair kit includes tweezers, cleaning brushes, an interchangeable screwdriver set, suction cup, and so much more. A kit like this doesn't just come in handy for repairing gadgets, and it never hurts to be prepared.
*We do not recommend attempting repairs inside of your electronics, leave this to professionals. 
Check out these three great gifts in our video reviews over on our YouTube channel. While you're there, check out the video about holiday giveaway and enter to win. You could win one of 12 great prizes. Each prize will also include a free year of OneSupport. With OneSupport yearly, you get 24/7 access to our 100% U.S. based technology advisors. To sign up for OneSupport call 844-818-3415 or chat with an agent today. We'll even be open on Christmas day to help you set up all of your electronics and more. To win these great gifts for remote workers, and all the other prizes we've picked, check out our holiday giveaway blog!
**We've included links to the products, we hope you like them. We do collect a small amount of money for affiliate links.