Black Friday Deals You Don't Want to Miss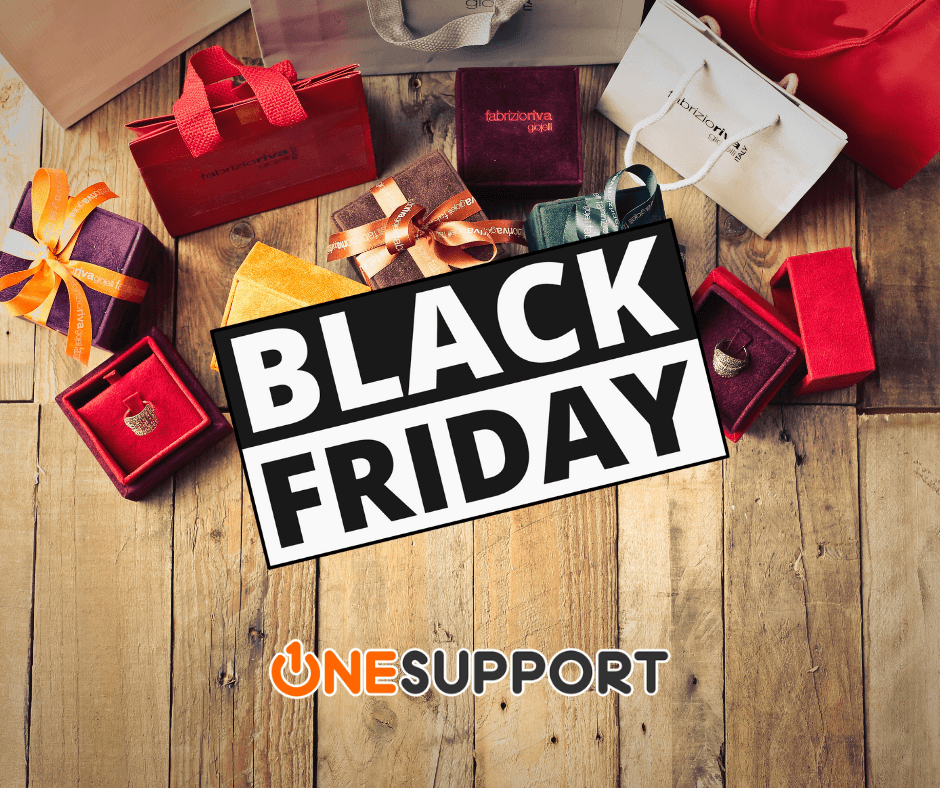 Designed as a way to help retailers get "in the black" financially, Black Friday has taken on a life of its own. Most major retailers start their sales earlier in the month or late in the evening on Thanksgiving, but the Friday sales are some of the biggest instore sales consumers see all year.
Some may be looking to find a great sale on a specific product, while others hope to find the deal of a lifetime on any product. Here are some of the best sales going on at major retailers around the U.S. for Black Friday 2018. Here are some of the best Black Friday deals we could find. 
Instore Black Friday Highlights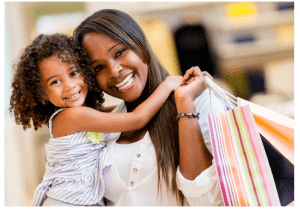 If you're the kind of person that likes to get out to the stores for live deals, Walmart will feature deals on Xbox One S and X consoles, PS4, numerous TV sets including this Samsung 65" UHD marked down to $647.99.
Walmart will also feature deals on lots of non-tech items throughout the store and online. Walmart's full Black Friday ad is available on their website.
Target is still Walmarts biggest brick and mortar competition when it comes to Black Friday. Their live sale includes game consoles and TVs like many other retailers — this deal on the Google Pixel 3 various Samsung smartphones that will land you a $200 Target gift card. 
If you're a Costco member, you can snag a Microsoft Surface Pro 6 Bundle, along with other great deals. You will need that membership before you can buy instore or online.
For great deals on game consoles and games, head over to Gamestop. Offering new and refurbished consoles and new and used games, becoming a Christmas hero is still attainable.  
Black Friday Online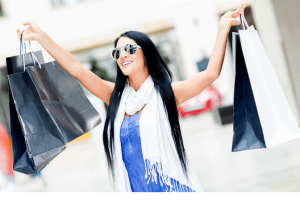 Amazon's Black Friday deals will encompass large portions of their site. Bonus: you don't have to stand out in the cold to get your deal. Amazon's sale is ongoing throughout the week.
Deals everything from clothing and toys to some great deals on Canon cameras and accessories. Amazon also offers lightning deals throughout the day, so we recommend scrolling through a few times a day.
Newegg.com has put out their 20 page Black Friday ad. The ad covers all kinds of different tech from computers and accessories to computer parts.
There are also TVs and some small appliances, and the best part is you never have to leave your house. Skip the lines and snag a great deal or wait and see what Cyber Monday has to offer. 
Once you've completed your shopping and recuperated from Black Friday, let OneSupport help you set up your new devices. We'll even through in our own Black Friday deal. Use code Save20BlackFriday now through Friday and save $20 on OneSupport Monthly.
Our friendly, well trained, 100% U.S. based technicians are available 24/7 to help you whenever you need it. Get started enjoying your new purchases sooner with help from OneSupport. Give us a call at 844-818-3415 or Live Chat with an agent today.