TECH KNOWLEDGE BLOG
TECH NEWS, TIPS, ADVISORIES, OUT OF THE BOX EXPERIENCE, AND HOW-TO'S.
LET ONESUPPORT DELIVER YOUR TECH NEWS
 
OneSupport's Tech Knowledge Blog is your one stop for everything tech. From tech tips, to smart-home solutions, we cover it all. Our Tech Knowledge Blog takes complicated topics and breaks them down in simple to understand terms so you can always be in the know.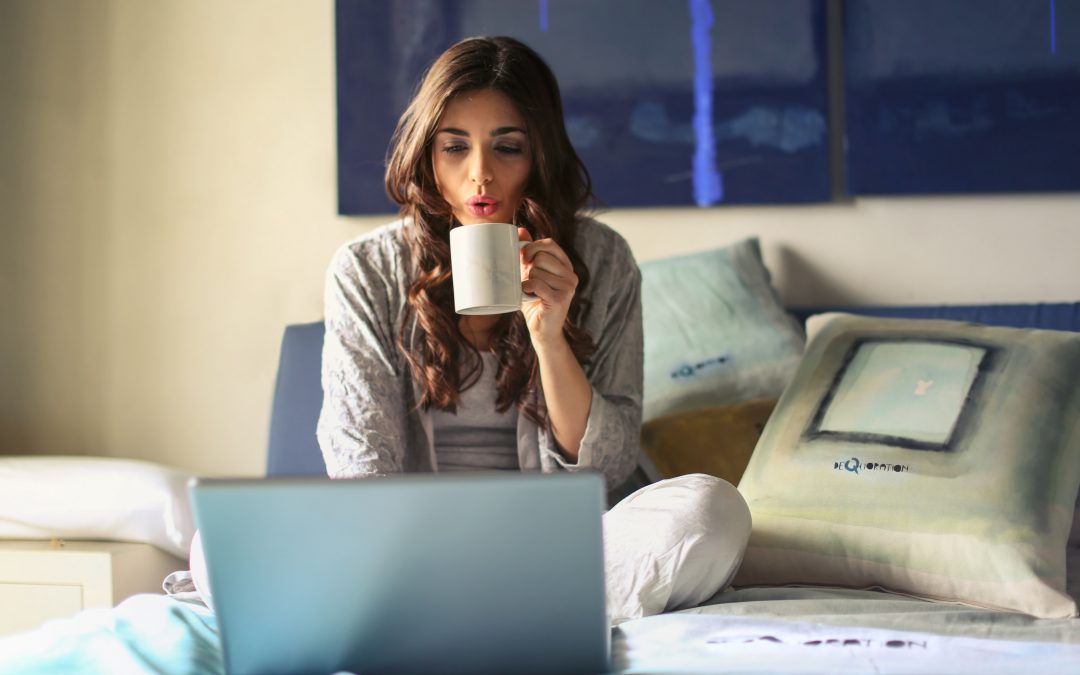 Today's workforce is experiencing growth and change when it comes to workforce obligations and expectations. The structure of the 9-5 workday has shifted to allow employees a better work-life balance. Now with the spread of Covid-19, millions are working from home....
read more