Cloud-Based Collaboration for Increased Productivity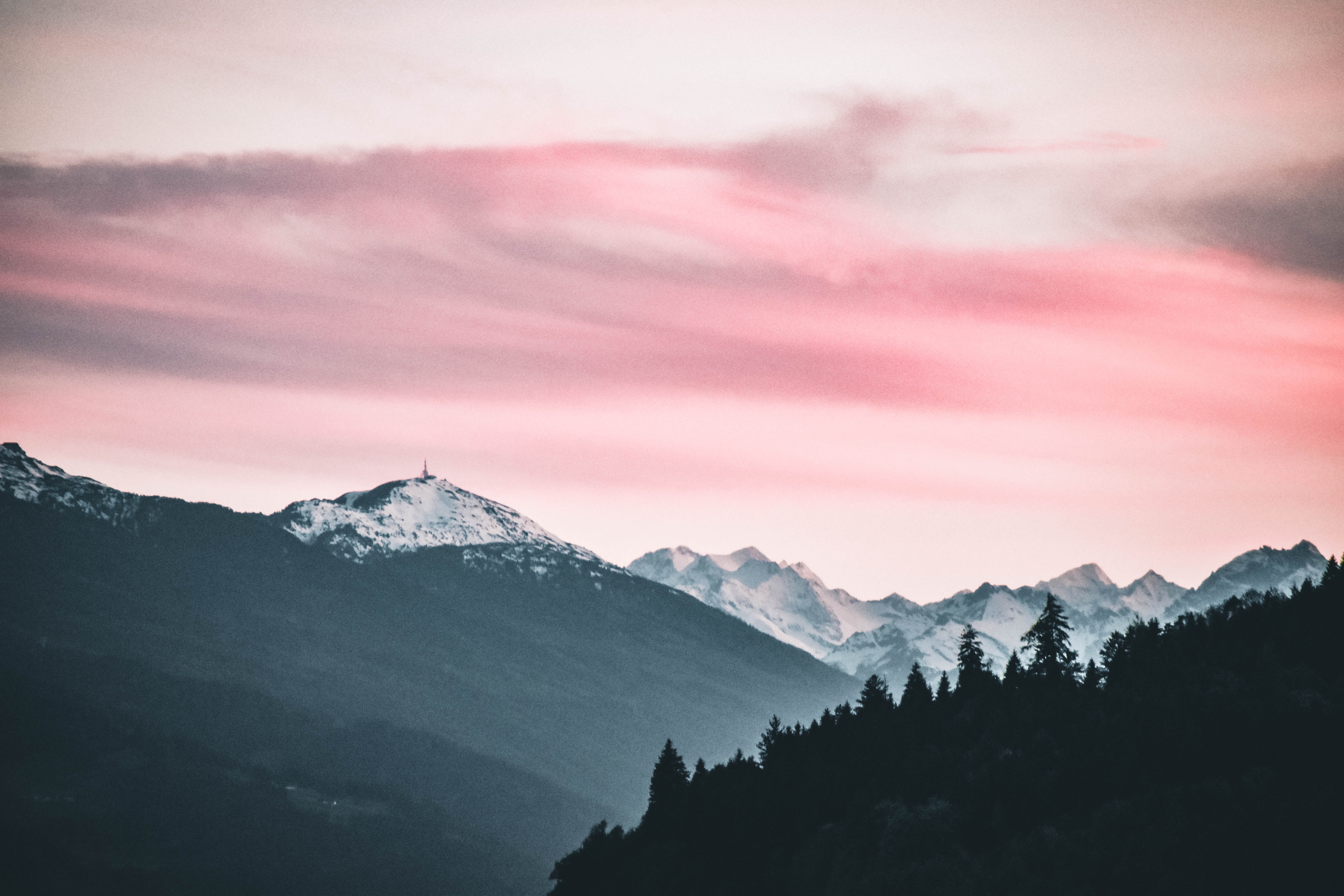 Ten years ago collaborating as a team likely meant team members would be working in the same office at the same time. Emailing files back and forth from one team member to another took up time and space. Time and space are two things that your business can't afford to lose. 
Today, cloud-based collaboration means members of the team, work from anywhere they have internet access. Team members simply log in to their cloud drives and get to work. With cloud solutions like Gsuite and Office 365, users have access to easily organizable files, any time, any place because many offer mobile apps. 
Cloud-Based Collaboration in Real-Time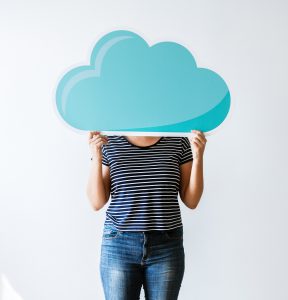 The days of huddling around one person's computer watching as they input information are over. With cloud-based collaboration, multiple users work in the same file editing together in real-time. This means you could have a huge case file or presentation open, working on one part, while another team member works on another. On top of the simplicity of working together in real-time, programs like Gsuite save your progress in real-time.
Your potential loss, should connection or computer issues arise while you're in a file, is greatly minimized. This also means that cloud-based collaboration continues with the other users even while you solve problems on your end. Cloud-based collaboration means your whole team is more productive with less risk.
Whenever Inspiration Strikes
One of the greatest things about cloud-based collaboration is remote access. The 8-5 grind no longer defines working hours; people are working around the clock. With cloud-based solutions, you have the freedom to work where you want instead of being chained to your desk. Many cloud solutions have mobile access built into their platform. All you and your team need are the accompanying apps and web access.
Not only does cloud-based collaboration make teamwork easier, but it also gives your team more freedom to live their lives outside of the office. Forget to share a file before you left for vacation? Log in on your phone, share your file, and never leave the poolside. Even when your office closes for the holidays, you have access to anything on your cloud.   
Cloud-Based Organization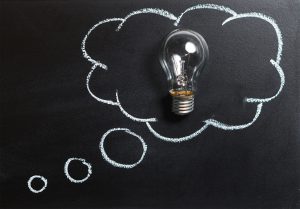 Keeping files organized is key to not letting important things slip through the cracks. With multiple people working on one project, things get messy quickly. Cloud-based collaboration makes it easy to keep files organized. Files and even folders are shared easily in the cloud. The click of your mouse grants access to all your files and folders.
Projects are shared easily and stored easily without using up your hard drive.  Files are stored in the cloud and edited in the cloud, and only take up space in the cloud. You don't have to worry about bogging down your computer, email, or phone with large files. While the space in our cloud is limited to the amount you pay for, upgrades are simple and usually cost-effective. 
If you're looking for cloud-based solutions for your business give OneSupport a call at 877-588-7497. OneSupport offers cloud solutions, managed IT, and proactive AV. For more information, schedule a demo or request a quote from one of our friendly, 100% U.S. based business specialists today.