Comparing Smart-Home Devices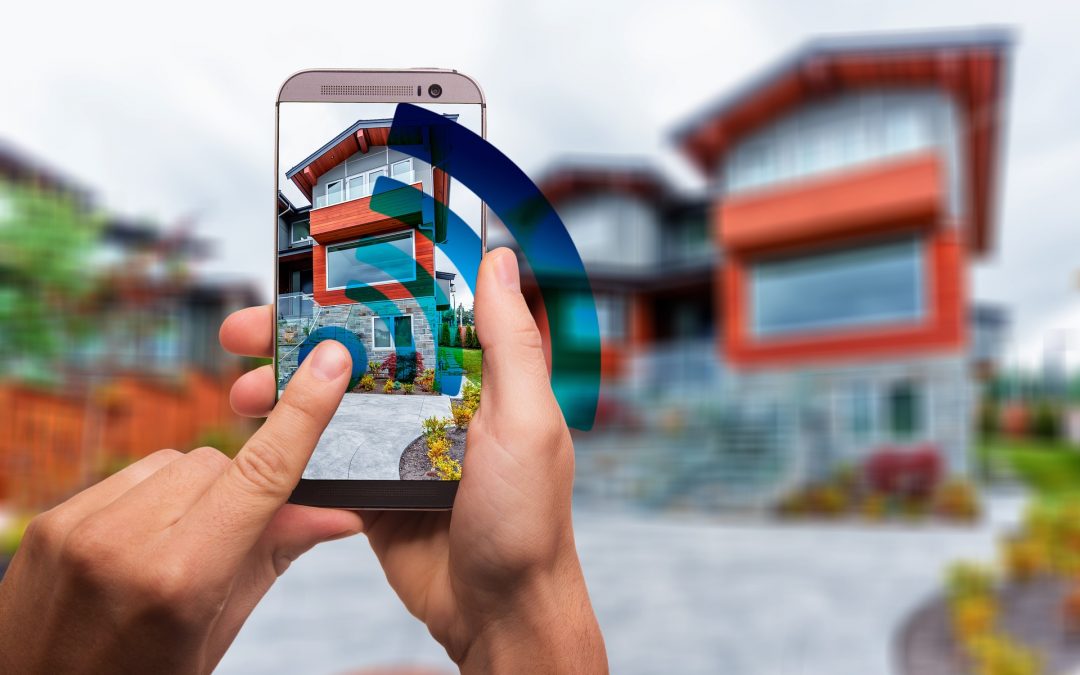 The next wave of tech is upon us. Smart-home devices are riding a huge wave of popularity. Over the past few years more than 20 million have been sold, the vast majority of those coming from Amazon, such as Amazon Echo. But several companies are making these smart-home devices, all at different price points and doing different things; it can be overwhelming.
Amazon: Alexa and the Amazon Echo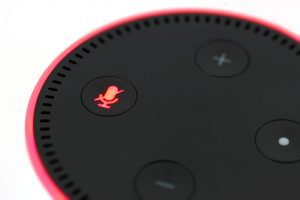 Let's start with the most popular, Amazon Echo (the device line) and Alexa (the AI software within the devices). Amazon first launched the Echo just over three years ago, since then they have launched the Echo Dot, Echo Plus, and the Echo spot.
The Amazon Echo line is set up to connect to your phone and other smart-home devices (thermostats, lights, etc.). One of the more unique features of the Echo line is the range of aesthetic options. The color/style options on the Echo (aside from the limited edition Walnut) don't cost extra. Sleeves are available for purchase for the Echo Dot for around $6. Amazon also sells a wide range of smart-home devices that Alexa can control by syncing them with the Echos, and if you have more than one, like an Echo and a Dot, you can use them as two-way speakers, like an intercom system.
Google Home
Now, if you're like my husband and a lot of my coworkers you're more interested in the Google Home. My husband is a die-hard Google fan. In most cases, so am I. Well, the Google Home and Home mini do almost all the same things that the Echos do except for the two-way speaker. The base of the Home is customizable, but it will cost you a little bit more. The Google Home line also tends to cost more than the Echo line. However, both options will keep you under $150.
HomePod by Apple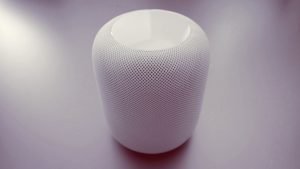 The HomePod works with Siri, does pretty much everything that the Echo and Home do (controls smart-home devices, plays music) however, when you connect the HomePod to your Apple device, it scans your room and optimizes the sound for the space it's in, but the HomePod will set you back a good chunk, around $350 and both the Echo line and the Google Home line work with any Bluetooth device including iPhones and iPads.
So, once you've made your choice (and your purchase) let one of our agents help you set it up! Our 100% U.S. based agents are ready to help, just give us a call at 844-417-8776 or live chat with one of our technicians. We're always just a call or a click away.