Custom Business Email Addresses are Vital for Businesses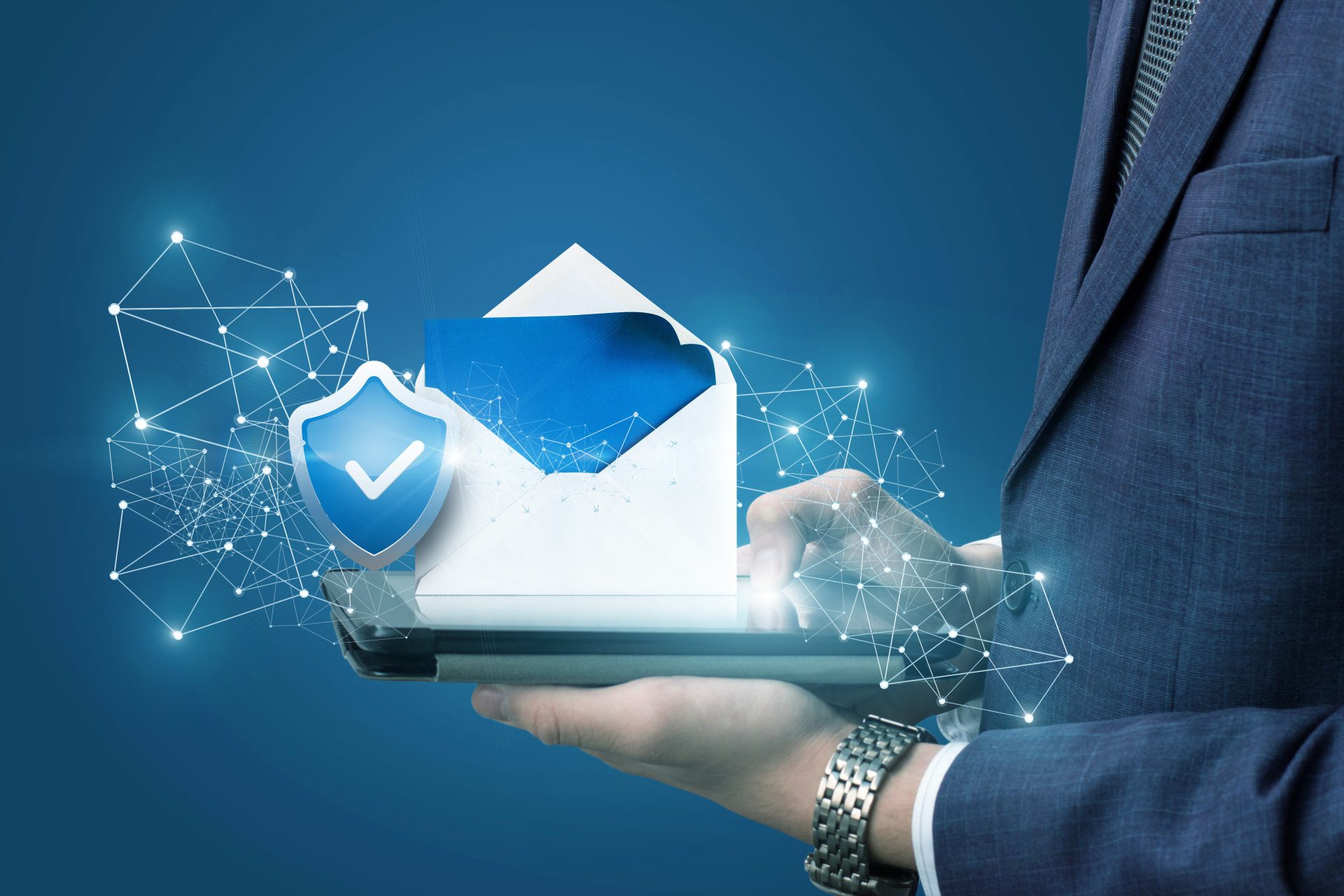 Creating a custom business email address is easier than you might think and more vital than ever. With so much of business taking place online, you need to stake your claim, before someone else does. If you already have your domain name set up, creating a professional business email address is your next step.  
Tell Clients You're a Pro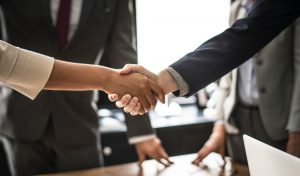 Imagine handing your business card to a prospective client, and they look down at your email address and see @gmail.com or @yahoo.com. Chances are, they may find themselves a bit underwhelmed. Setting up a professional business email address should be a priority for any business, no matter the size.
Next time you hand someone your business card, make sure your custom business email address matches your domain name. Leave no doubt in a potential client's mind that you know what you're doing both as a company, and with their time.
Drive Brand Awareness with Consistency
Be sure all of your employee email addresses are in the same format. If your clients are getting emails from inconsistent email addresses within your company, it doesn't exactly scream "we've got it together." When you set up a custom business email address for each employee, you get to decide how they look.
Not only do you ensure consistent employee email addresses but you can set up other custom addresses like support@yourdomain or newsletter@yourdomain. By setting up custom business email addresses, you're taking the first steps to establish your brand.
Control After the Loss of an Employee
When an employee leaves your organization, there are a lot of things to take into consideration. If you've set up a custom business email address for that employee, they cannot take their emails with them. If they want something off the server, your organization has far more control. This is most valuable in the unfortunate instances when an employee is terminated. This keeps both you and your clients more secure.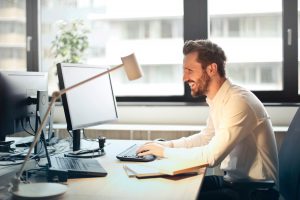 Setting up custom business email addresses is easier than most people realize. The simplicity of getting professional business email addresses is the number 1 reason you need one. Why pass up something so simple that does so much for your brand?
It's not just simple to set up your custom business email address. With GSuite, you can create and manage internal groups for your company (executive level, management, teams, etc.). Company-wide organization is at your fingertips, and it all starts with creating your custom email addresses for your business.
If you haven't already, go set up your professional business email addresses. If you need assistance with it, give the OneSupport Business Solutions Team a call at 877-588-7497. They can help you every step of the way from creation to management, even deletion. Let the OneSupport Business Solutions Team take the headache your company's tech needs today, that way you can focus on the bigger picture.