Don't Let These Cyber Monday Tech Deals Pass You By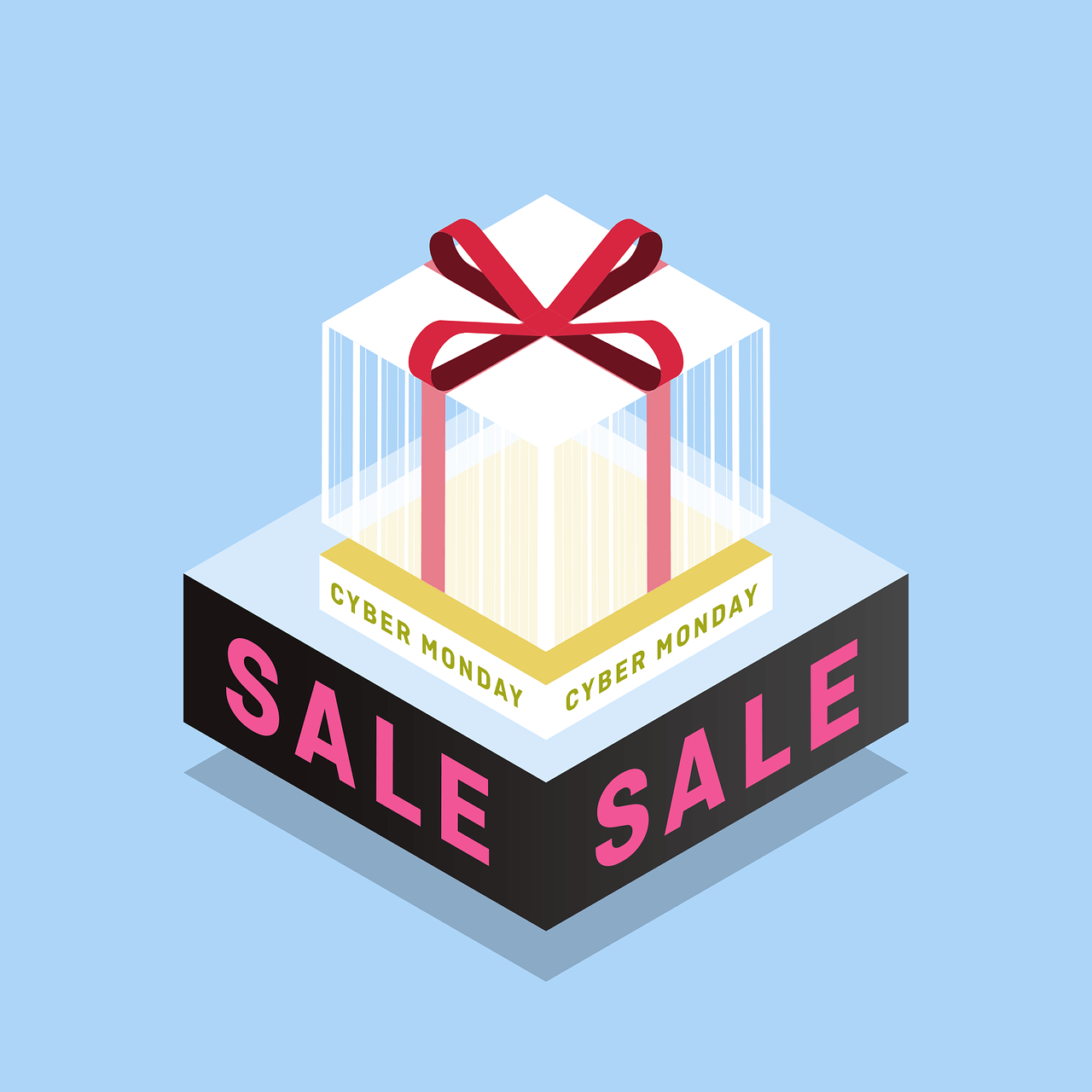 Finding great deals on Black Friday has enticed people into massive crowds at retailers for years. Some shoppers got tired of the excessive waits and sometimes unruly crowds and have turned to Cyber Monday. What started as online retailers trying to snag their share of the shopping season is now part of a multi-day shopping spree for many Americans.
Here are some of the best places to score Cyber Monday tech deals:
Amazon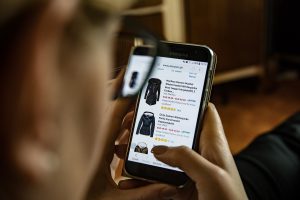 Amazon has opted to do a Cyber Monday Deals Week rather than the traditional one day. Coupled with the Black Friday deals they've been running for weeks, shoppers have had to a full month of savings. Shoppers can expect new deals each day and flash deals which only last a few hours each. Some things to expect include TVs, Fire Tablets, and headphones like this wireless set from Bose. Amazon also has deals on clothing, home goods, and much more. If you have the time and money, Amazon likely has a deal for you. 
NewEgg
NewEgg is a great place to buy computers, electronics, small appliances, and parts. They opted to do a weekend lasting through Cyber Monday and, in some cases, further into the week. This Asus ZenBook is marked down from $1599 to $1099. Browse more great NewEgg Cyber Monday deals and be on the lookout for gift cards as well. Some deals, not only feature big savings but also promotion gift cards after the purchase. 
Walmart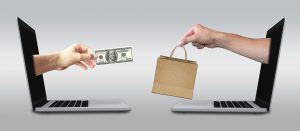 Never one to be outdone on deals, Walmart jumped on the Cyber Monday bandwagon. They, like many other retailers, have combined their sales throughout the weekend. One notable deal from Walmart is the PS4 Red Dead Redemption bundle. Starting at 12:01 you can get the 1Tb PS4 for $199, down almost $100, it even comes with a second controller. Like Amazon, Walmart's sale includes a wide variety of products that the retail giant carries online so browse all the departments. 
Dell
If you're looking for a new PC, Dell will feature some great deals on their computers. Sales on their website have already begun and will continue for a few days after Cyber Monday. Dell has quite a few laptops marked down 25%, and some marked down even more than that. They're also featuring great deals on desktops and gaming PCs.
Don't Forget OneSupport
Don't forget, after you snag your Cyber Monday Tech Deals, OneSupport has is ready to help you set up all of your new devices and optimize the ones you aren't ready to replace. Our 100% U.S. based techs are available 24 hours a day, seven days a week. Even on holidays. Give us a call at 844-818-3451 or live chat with an agent today.