Google's G Suite Is Free and Can Help You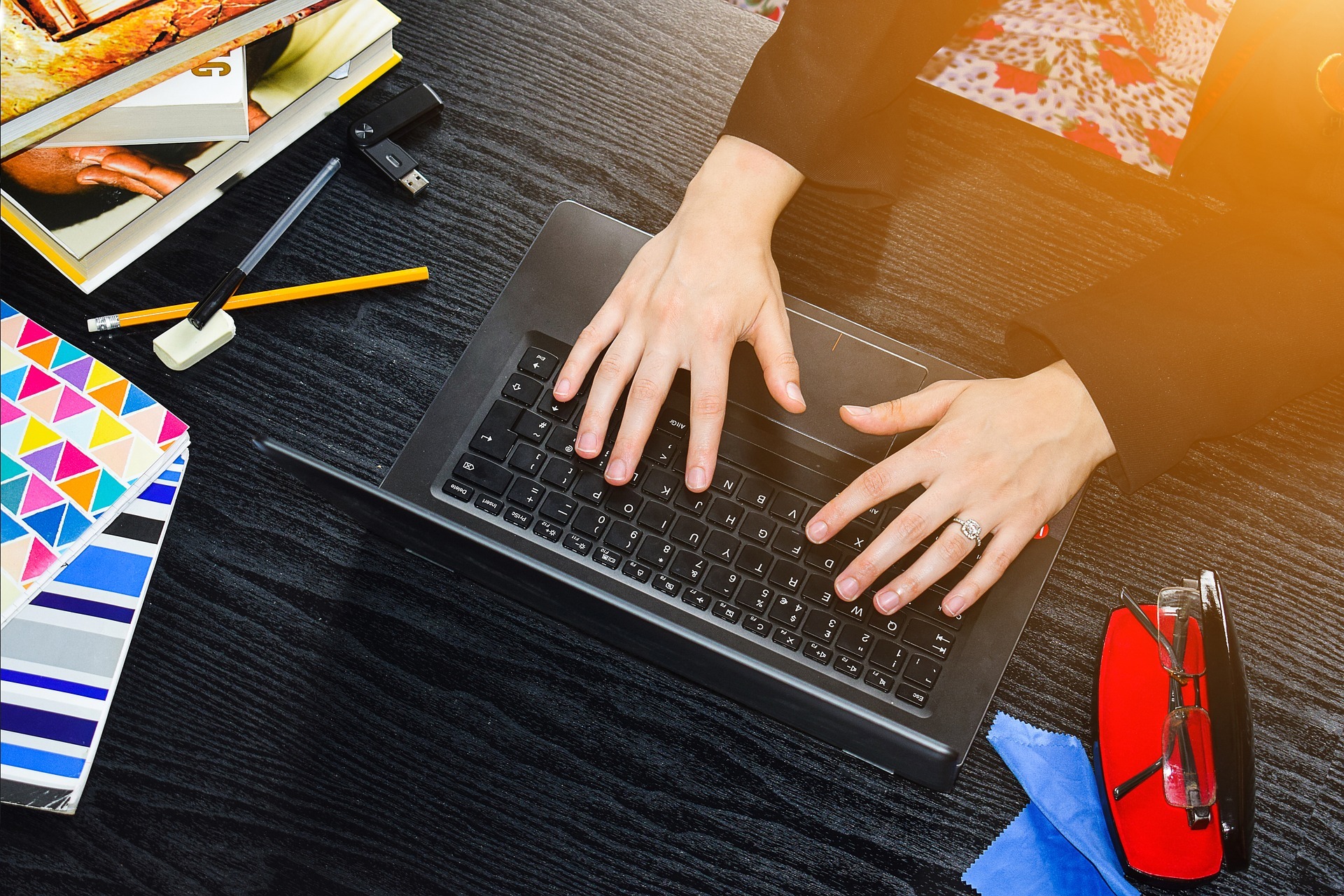 Google has provided us with some of the best cloud-based apps on the market, and almost all of them are free. The G Suite is something I utilize every day in various forms. Since it's back-to-school time, I wanted to share some ways you may be able to save money by using the great tools that Google Suite has to offer.
Google Docs for Word Processing
The first, and likely most widely used, is Google Docs. Docs is Google's version of a trimmed down Microsoft Word, where all of your documents are stored online in Google Drive and may be downloaded to your computer. Docs is great for remote workers and students alike. As long as you can get online, you can type up a doc and save it right to your drive. There is an app in the App Store and the Play Store available free for download. To access this on your computer, go to docs.google.com and you're ready to (as long as you're logged in). 
Google Drive Helps You on the Go
When taking your Docs on the go, you'll want to use Google Drive with it. While you can download the documents that you create, Drive will give you the freedom to store and access your documents online at any time securely. Create something on your personal computer and access it from any computer, phone, or tablet almost anywhere in the world. This means being able to pull up your portfolio whenever the need should arise, or share any document you might need to.
Every part of the G Suite has a share option, or you can share directly from the Drive. The great thing about the share is that you can share as view-only or by allowing the other party to comment or edit what you share. This makes collaboration quick and easy. With Drive, you get 15GB of space completely free. Simply create a free Gmail address. Should you need more storage, there's a monthly fee, but it is reasonably priced. 
The G Suite is Free
All of the programs that make up the G Suite have a free app that can be downloaded to phones and tablets, creating a seamless transition from one device to another. Explore the full G Suite today for free by logging into your Gmail account. If you aren't using a Gmail account, sign up for a free one today. You'll have easy access from Gmail and new tabs in Chrome.
Some other useful apps you'll find include Sheets for making spreadsheets. Slides which is Google's version of PowerPoint. Google Calendar, which is very useful for scheduling and organizing your life, so you never miss an appointment again. You also get access to Google Sites, which allows you to build a plug and play website from your computer. There is currently no mobile app for sites, but that could change at any time. There are several other programs free with a Google account as well.
Call 844-818-3415 Whenever You Need Technical Help
If you need any help with G Suite or any other technology issues, OneSupport is open 24/7. Give one of our 100% U.S. based technology advisors a call today at 844-818-3415 or live chat. We're always here to help. OneSupport: We'll tech it from here.