You Need These Google Drive Tips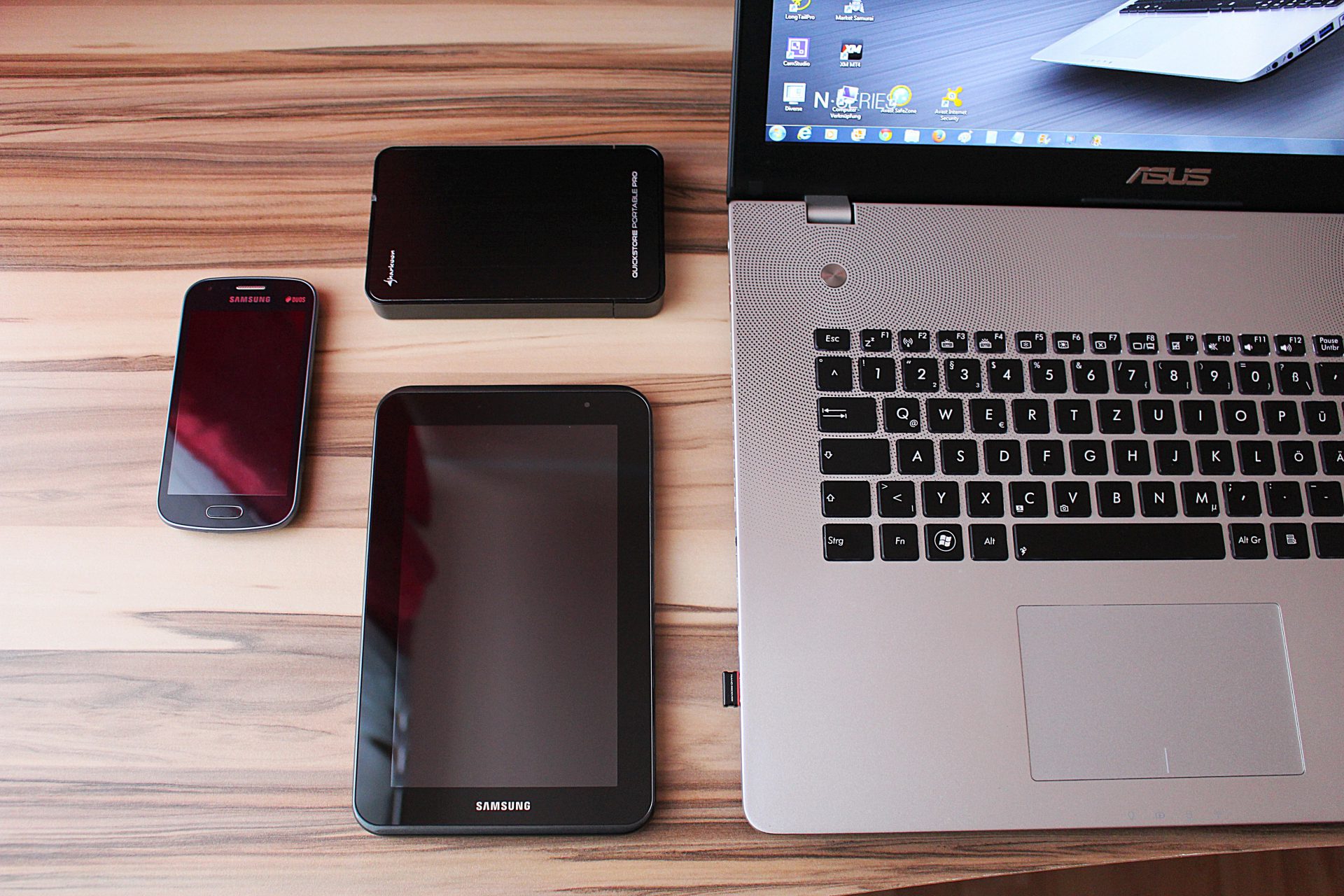 Google Drive and the rest of the Google Suite programs have become an intricate part of our daily life. With not only our Gmail but applications like Google Docs, it is easy to become dependent on the group of systems easily. However, with only 15 gigabytes of free storage, regular Google Drive users may find themselves in a bind.
Knowing is Half the Battle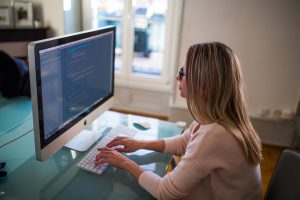 To start, find out how much space you have on your Gmail or Google Drive homepage. There, you can see exactly how much storage space each program uses and where you can start cutting it down. It's important to know that while all of your Google accounts are connected and fall under the same storage, not every file takes up space. Your emails, photos, and outside Word or PDF files take up storage space, but Google Docs, Sheets, Slides, Forms, and Sites don't take up any storage space at all.
Cleanup Before You Upgrade
There are also some more hidden files that take up space but are easy to remove. If you want to clear up some space quickly, empty your trash. The trash files don't sync up to your computer but are always in the trash until cleared out. Deleting junk emails or cleaning out your inbox can also make a significant difference in the storage you have. Files in multiple folders also act as multiple files, meaning two copies of the same file take up twice the space.
If your Google Drive is chock full of photos that you love and cherish, you don't have to delete them, but can bring down how much space they take up. By clicking the settings in Google Photos, you can change the photos to "High Quality" which will lower their size but keep the quality. This keeps your photos safe while freeing up space on your drive.
You Don't Have to Pay to Play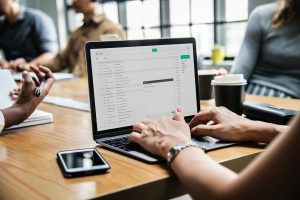 If you want to avoid paying for more storage, you can change your documents to Google files through Docs, Sheets, etc. Which will keep all the files you had, but just a slight change in the format and won't take up any space at all. To convert a file, all you have to do is right click on the original file in Google Drive and click "open with." From there you can change it into a Google Drive file that will not take up any of your storage. After Google converts the file, you can always save the original file to your computer for safekeeping and have the Google version ready to go in your Drive.
However, if you take up a lot of space, paying a little bit shouldn't be out of the question. Plans for more Google Drive storage start at two dollars a month, or 20 dollars a year, for 100GB, which is usually enough for most people, all the way to $300 per month for 30TB, which is a lot.
No matter what you go with, a little inbox spring cleaning never hurt anybody, and making sure you always have Google Drive storage space will go a long way. If you need help with Google Drive or any other technology, give OneSupport a call. OneSupport's 100% U.S. based technicians are available 24/7, just call 844-818-4315 or live chat with an agent today!