Google Fi Could Be the Phone Service for You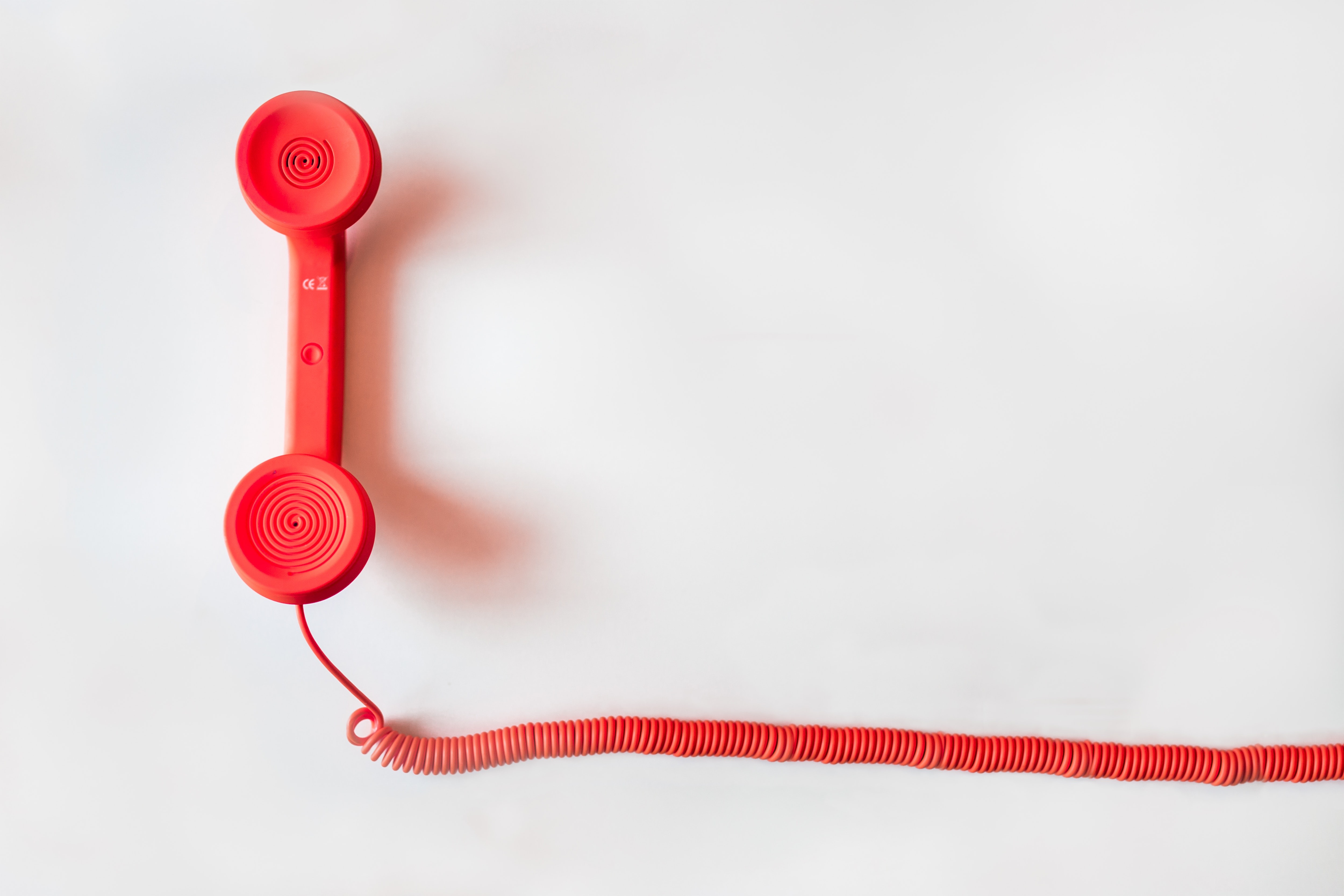 While many people still use traditional phone carriers for their smartphones, there is a growing number of smartphone users switching over to alternative phone services such as Google Fi. Issues such as plans being too expensive or too difficult to understand and not being able to get adequate coverage continue to concern customers. Switching over to Fi can help resolve some of these common issues.
How Google Fi Gets You Online and Connected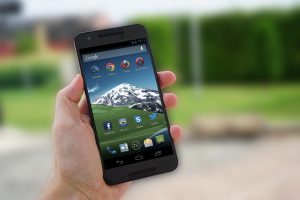 Google Fi does not operate on its own dedicated cellular network. Rather, it operates on the cellular networks owned by Spring, T-Mobile, and U.S. Cellular. This ensures more coverage than can be provided by a single phone provider.
Fi also will connect to nearby Wi-Fi hotspots when they are available. It does not connect to a Wi-Fi hotspot indiscriminately. Google maintains a database of high-quality Wi-fi networks and employs it to determine if a network should be used. Only networks that do not require actions from a user such as entering in a password or signing in will be used. All data sent through the connected Wi-Fi is sent through a VPN to ensure security.
Google Fi Offers an Easy to Understand Payment Plan
Unlike other services that offer a variety of plans that are difficult to understand, Google Fi offers one simple plan. The base cost is a  flat $20 per month fee that gives you unlimited phone calls and texts domestically.
Data costs $10 per GB up to a maximum cost of $60. Once you reach $60, a feature called "Bill Protection" gives you free unlimited data for the rest of the month. However, the speed of your data will be lowered to 256 kpbs once you use more than 15 GB of data. If you still want access to high-speed data,  you can pay $10 per GB for it.
If you are using your phone abroad in a covered country, the rates are slightly different. Google Fi charges $0.20 per minute for non-Wi-Fi calls made internationally. Data still costs $10 per GB and Bill Protection is still in effect. For a list of supported countries, click here.
Google Fi also has group plans for families. An additional person can be added to the plan for $15 per person. This person gets unlimited phone calls and texts for that price. They also will receive a rate of $10 per GB for data.
Will Your Phone Support Google Fi?
The phones designed for Google Fi are Android One Moto, LG G7 ThinQ, LG V35 ThinQ, Moto G6, and all Pixels. Only the North American versions of these phones are designed for Google Fi.  Other Android phones are also compatible with Google Fi. However, they cannot make use of the network switching feature. A list of compatible phones can be found here.
If you have any questions about Google Fi or other technologies, OpenSupport has your back. With agents standing by 24/7 ready to help, what are you waiting for? Give them a call at 844-818-3415 or live chat with an agent any time, they're ready when you need them.