Google Pay Is Another Cog in the Google Machine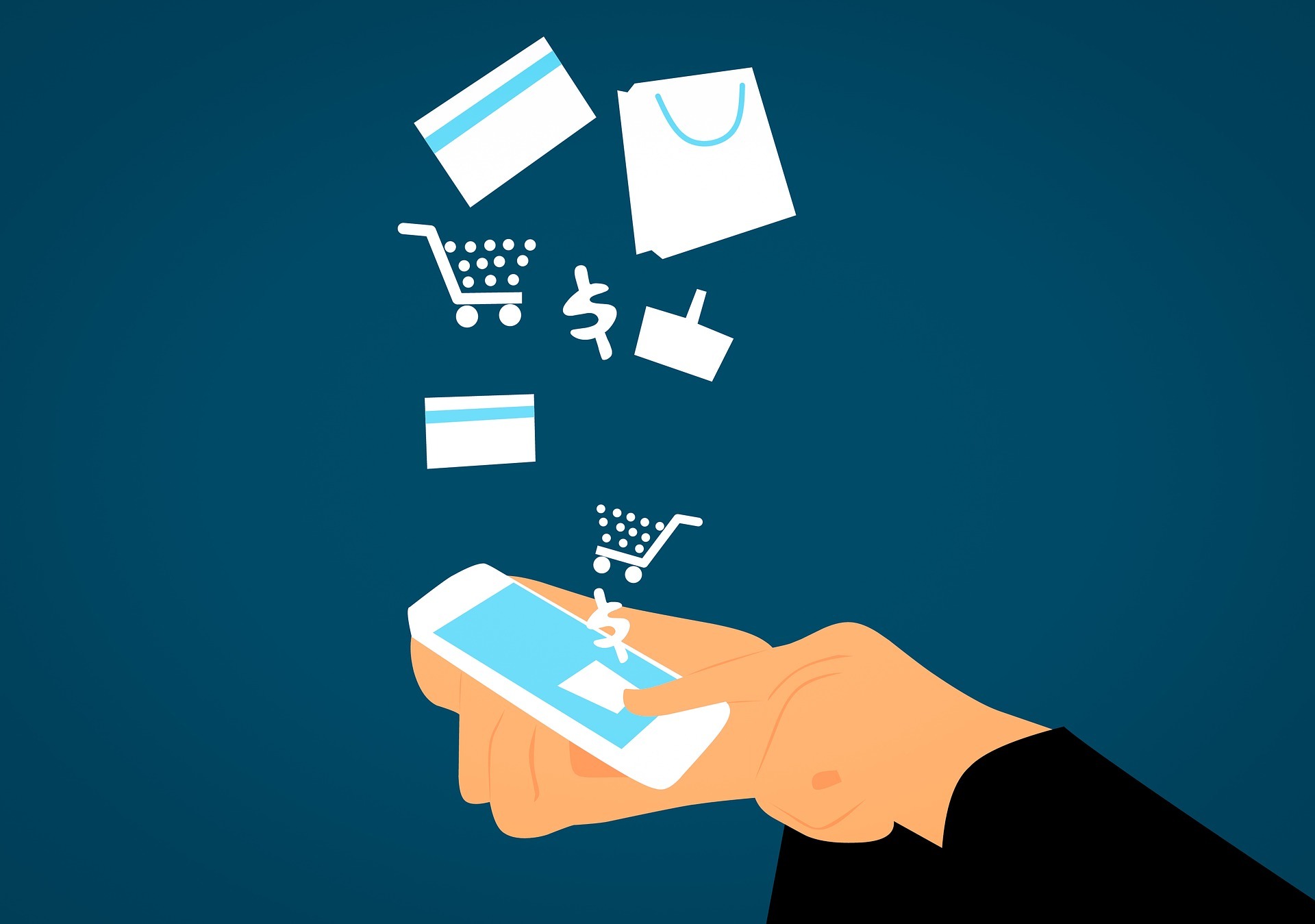 It's 2019 and pay apps are revolutionizing the payment process. The era of "Cash is King" has long since departed. Enter: Google Pay, the tech giant's latest effort at an all-inclusive virtual wallet. Combining Google Wallet and Android Pay into one, Google Pay allows consumers to ditch the bulky physical wallet for a clean, digital app.
Setting Up Your Virtual Wallet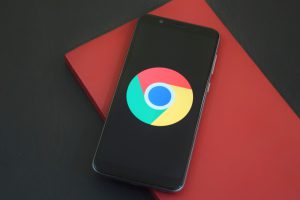 Head to the Google Play Store on your Android device (running KitKat or higher) and download the Google Pay app. Apple users can download Google Pay from the App Store on their devices, but it will only work to send money between friends and family. Once downloaded, log into your existing Google account.
Enter credit card information manually or scan your card and store it. If you previously used Google's payment apps, your information is already on the account. You also have the option to add cards to the newly updated Google Pay app. An added perk, Google Pay allows you to add loyalty cards (such as a Walgreens Balance Rewards card) and gift cards to your account.
New Era of the In-Store Checkout
Google Pay, like Apple Pay, uses Near Field Communication (NFC) for in-store purchases. This technology allows you to tap your phone against any NFC compatible terminal, displayed by an NFC icon, and complete your purchase.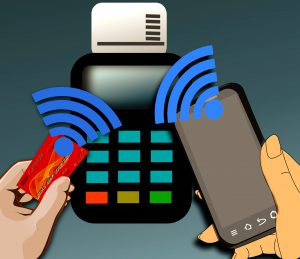 Samsung Pay, in addition to NFC, uses Magnetic Source Transmission (MST). MST acts like the magnetic strip on a credit card and allows you to make payments on traditional card readers that don't accept NFC. Unfortunately for non-Samsung device users, Samsung holds a patent for the invention. This means the technology won't be adopted by Google or Apple anytime soon.
The good news: NFC is a booming technology, expected to grow 17% annually through 2024, forcing businesses to adapt if they haven't already. Google pay is likely to be accepted in 66% North American retailers within the next three years.
The bad news: NFC is expanding, but it hasn't reached mainstream status just yet. Less than 50% of merchants currently use NFC. Compared to 4 million for Apple Pay, Android users may be disappointed to learn of the mere 1.5 million locations that accept Google Pay. To see where you can use this form of payment, turn "Location Services" on in the app.
Additional Features of Google Pay
Pay works for online shopping as well. While Apple Pay is limited to Safari, Google Pay works in Google Chrome, Firefox, and Safari. Many online stores don't take Google Pay. It does work on sites accepting Visa Checkout when shopping on your Android Device.
Users can send money to friends and family through Pay's "Send" feature. The benefit of this feature over Apple Pay comes with the ability to transfer money to both iOS and Andriod users.
There are many benefits in transitioning to a virtual wallet. For the time being, Google Pay is a quick and easy way to make payments in stores with updated card readers and for sending money to friends and family.
Google Pay aims to eliminate the need for a wallet or purse but depends on a functioning device. If you are experiencing any trouble with any of your devices, contact OneSupport! OneSupport's 100% U.S. based expert technicians are standing by 24/7, including holidays, to help with your technology needs. Contact an agent at 844-818-3415 or live chat with an agent today.