How to Install Windows 10 Updates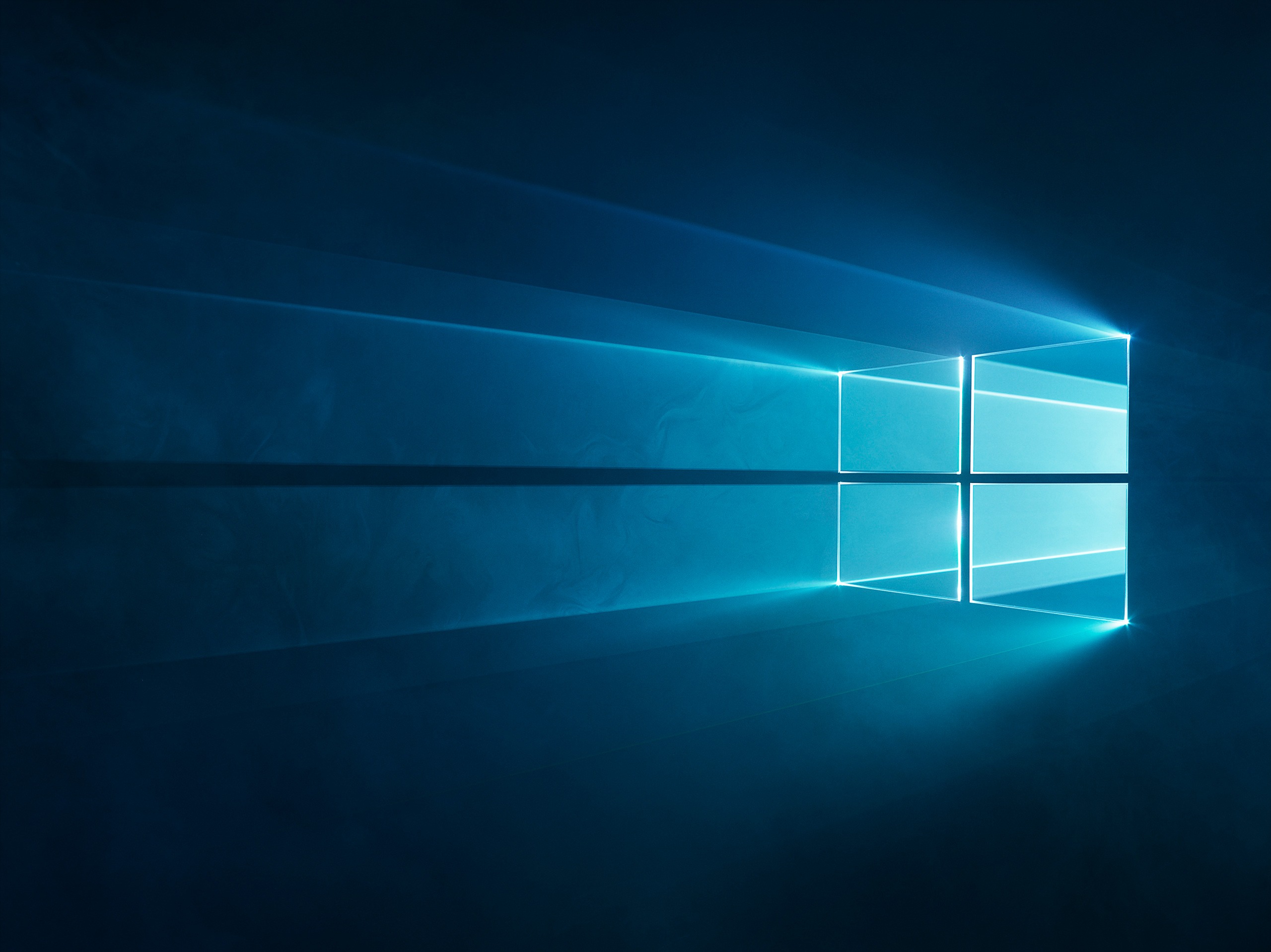 Installing Windows updates is one of those things you know you should probably do, but you don't want to. But the fact is, your operating system needs to be up-to-date at all times. Many people don't want to run updates because of the amount of time they take. Some people don't have space on their machines to handle the updates. Some people are worried that they'll lose valuable pictures or documents. These are all valid concerns, but none valid enough to keep you from learning how to install Windows 10 updates. 
Why You Need to Install Windows 10 Updates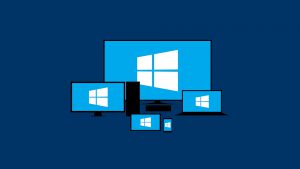 Simply put, security is the biggest reason to keep Windows updated. Microsoft rolls out updates, not just because they've made a change or dropped something new. They send updates to patch weak points in the system and address security threats to their users and fix bugs in the software. Currently, Microsoft and many tech publications are urging users to upgrade and keep the OS up to date for security reasons.
How to Install Windows Updates
Before you do anything else, you need to install the Windows updates that are currently available. Triggering the installation process differs slightly from version to version. Unless automatic updates are turned off on your machine, your computer should update the next time it's restarted or shut down. 
To be sure you're running the most up to date version, you can check pretty quickly. Go to your start menu and type "winver." At the top, it says "best matches" and the first match should say "winver" and then "run command." Click that or hit enter and will open an information box. This box will tell you what version you're currently running. 
Manually checking for updates is simple. Go to your start menu, then settings. "Settings" is located on the left side of the start menu toward the bottom. In the settings box, scroll down to "update and security." The next box that opens gives you the options to check for updates. It also tells you the last time the computer checked for updates. This is a good gauge as to whether or not you have automatic updates enabled. 
Enable Auto-Updates for Windows 10

Turning on or off automatic updates is a simple process. Follow the steps above for checking for updates then scroll down (on the right side of the box) to "advanced options." At the top, you have three options. The second option is "Automatically download updates even over metered connections." Enabling this ensures that your Windows OS stays up to date and you stay more secure. You also have the option here to get a notification before the computer restarts. This is helpful for people who tend to leave their computer on all the time, potentially with unsaved work open. 
Auto-installing updates is a personal choice, but if you choose not to auto-install, make sure you know when you need to update or check for updates frequently. You don't want to leave your computer vulnerable to malicious software.
Let A Professional Help
For more information, be sure to check out our video on how to Install Windows 10 Updates. For help checking for or installing Windows 10 updates, or any other tech questions you might have, give OneSupport a call. You don't have to do this alone (or even at all if you don't want to). Our friendly, 100% U.S. based technology advisors are ready to help (or do it for) you. Give us a call at 844-818-3415 or chat with an advisor today. We'll tech it from here.