Informed Delivery Lets You See Your Mail Before It Arrives

The U.S. Postal Service has launched a new service called Informed Delivery. This service lets customers know when mail or packages are set to be delivered to you. Much like a tracking number that you get when you order something from Amazon (or really any shipment), Informed Delivery will let you know when you should be on the lookout for mail. You see your mail on your computer.
Get Informed Delivery from the U.S. Postal Service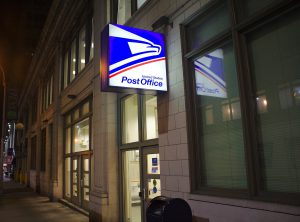 I signed up for the Informed Delivery service to check out how it worked. When mail is sent to you, it gets scanned at the processing centers. These scans capture the address on the package.
When the scanners identify mail headed for you, you'll be notified the following morning by email. The email will include a picture of the mail headed your way.
Interestingly enough, you'll get an email for mail heading to your address even if it isn't addressed to you.  I live in an apartment complex, and I get a lot of mail addressed to the apartment number that isn't intended for me. The mail is meant for former residents, so the names are completely different, but I still get pictures of that mail.
Sign Up for the FREE Informed Delivery Service
It seems to work pretty well. I haven't had time yet to gauge how many days before the mail arrives after the email notice. I've had one package delivered from Amazon that Informed Delivery didn't register, but I already had the tracking information.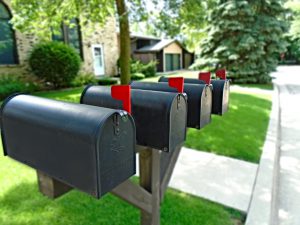 To sign up,  request Informed Delivery from the U.S. Postal Service, and follow the instructions on the website. The Postal Service will have you set up an account and verify your identity (asking basic questions about places you've lived) to be sure they have the correct person. Then you're all set. You'll likely see an email the following morning and see mail on your computer that's on its way to you.
Remember, if you need us, we're here 24/7 for all of your tech support needs. Give us a call at 844-818-3415, or chat with an agent.