Microsoft Surface: Tablet, Computer, Convenience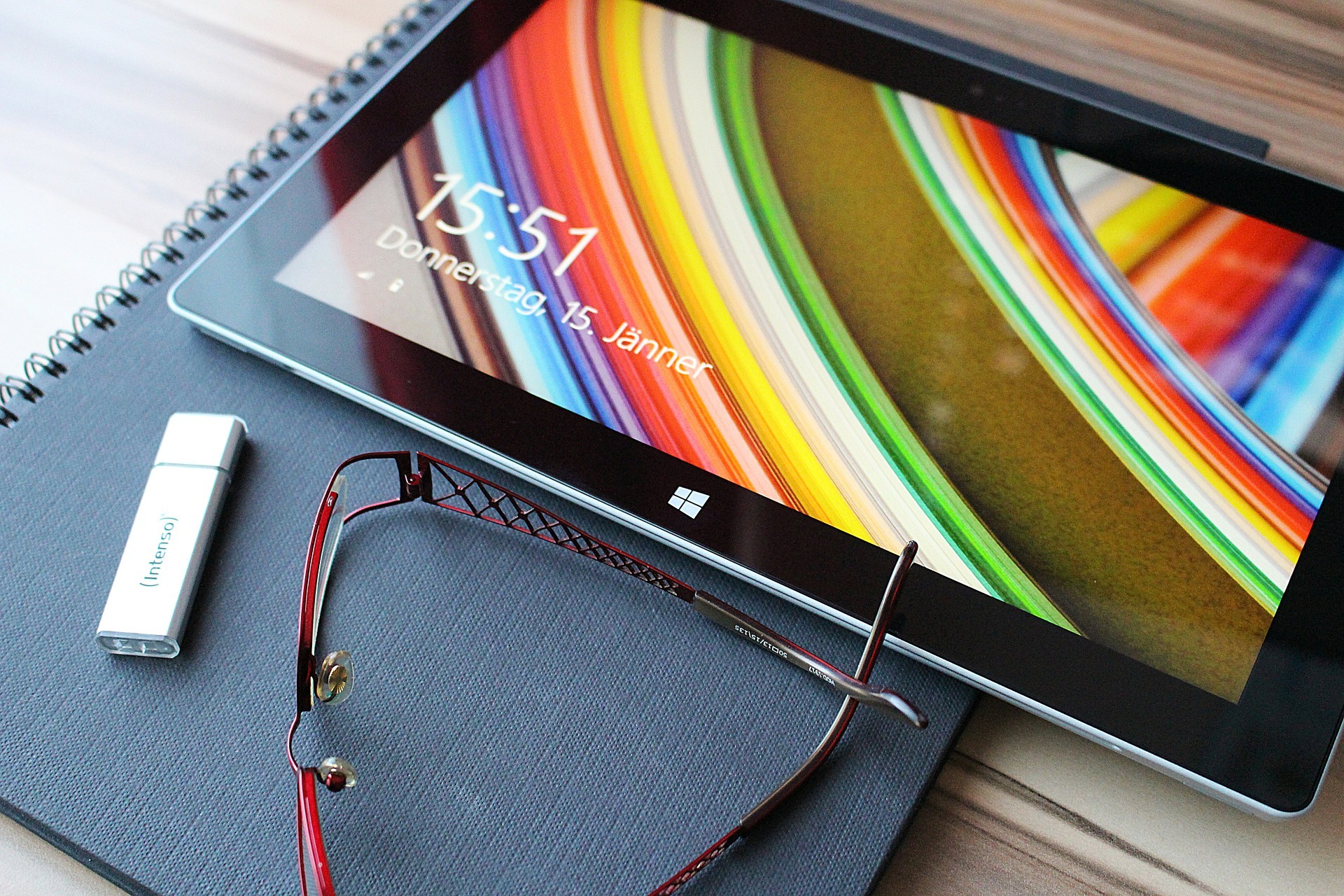 The tablet fad has been here and it's only going to get better. When Microsoft rolled out their Surface in 2012 it became the first line of tablets to integrate the Windows operating system. Since then there have been over 20 types of Microsoft Surface devices. Microsoft has since given us Surface Laptop and the Surface Hub digital smart board. Listed on CNET as "the best productivity tablet yet", Surface devices offer a range of benefits that other brands often lack but users find highly beneficial.
Like many tablets, the Surface offers an alternative from traditional laptops. Ranging from the smaller, sleeker, Surface models to the compact, thicker, Pro models. There's a Microsoft Surface for everyone and every job.
Microsoft Surface Features
The Inside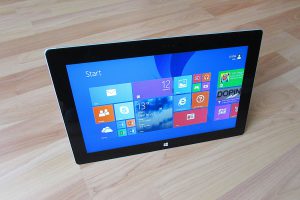 All models are made to support Microsoft Office and incorporate Windows 8 (later models support Windows 10), allowing you to move your work onto your laptop. Storage sizes range from 64GB to 128GB, which only the Pro offers. front and rear-facing cameras, full sized-USB ports, wi-fi connectivity, Bluetooth accessibility, and later models support cellular connectivity, are just the tip of the iceberg. All models sport front facing, and rear-facing cameras and offer quality resolution for those television shows and movies.
The Outside
Falling in a range of sizes contributes to why the Microsoft Surface is so popular. From as small as the Surface Go line, sized at 9.65×6.90-inches and weighing at 1.15-lbs, to the Surface Book, which acts as a 2-1 PC. Most Surface models offer a 10.6-inch screen, about 0.5 inches larger than other full-sized competitors, while the original Surface Pros come in at 10.8 inches and the later Pro tablets, fourth generation and on, boast a 12.3-inch screen. Additionally, Surface and Surface Pro lines offer a kickstand, allowing users a hands-free option.
Other Devices
Microsoft Surface doesn't stop at only tablet devices. From PC's to wall-mounted digital smart board devices, the extent of Microsoft's limits is seeming boundless. Several other devices are showing to be great alternatives to other industry bands.
Surface Book
More recently, the Surface Book 2 has shown to be a competitor against Apple's MacBook Pro with its great graphics, powerful i7 processor, and great battery life. It runs on Windows 10 Pro. The costs begin at $1500, for the i5 processor, to $1800 for the i7, making it a tough competition.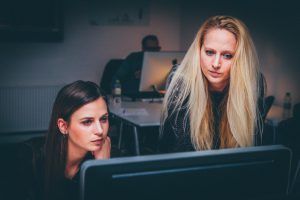 Surface Laptop
With one of the best resolutions, the Laptop 2 has a detachable design, touch screen, and illuminating display. Also boasting an i7 core, this model is considered the highest ranking of a Microsoft device.
Surface Studio
The desktop option with a 28-inch touchscreen display, pivot motion, great resolution display, and fast performance. The Studio serves as a do it all for those working at home or just looking for a larger display to work from.
Surface Hub
Lastly, the heavy-duty Surface Hub has a whopping 55-inch and 84-inch options, 50.5-inch display, 4k resolution, rotation system which allows the frame to reorient while the picture stays in place.
Go surf for the right Surface
Depending on your needs, Microsoft Surface models can offer you the value, security, and flexibility, to fit your specific needs. Whether you're looking for a lightweight option with basic specs or a top end laptop, you will find exactly what you're looking for with just a little more research. If you know what you want, you're sure to find it in one of Microsoft's extensive devices.
If you need help with your Surface or any other devices, give OneSupport a call at 844-818-3415 or live chat with an agent today. Day or night, even holidays, OneSupport has 100% U.S. based agents standing by, ready to help when you need it most.