New Computer Set Up Made Easy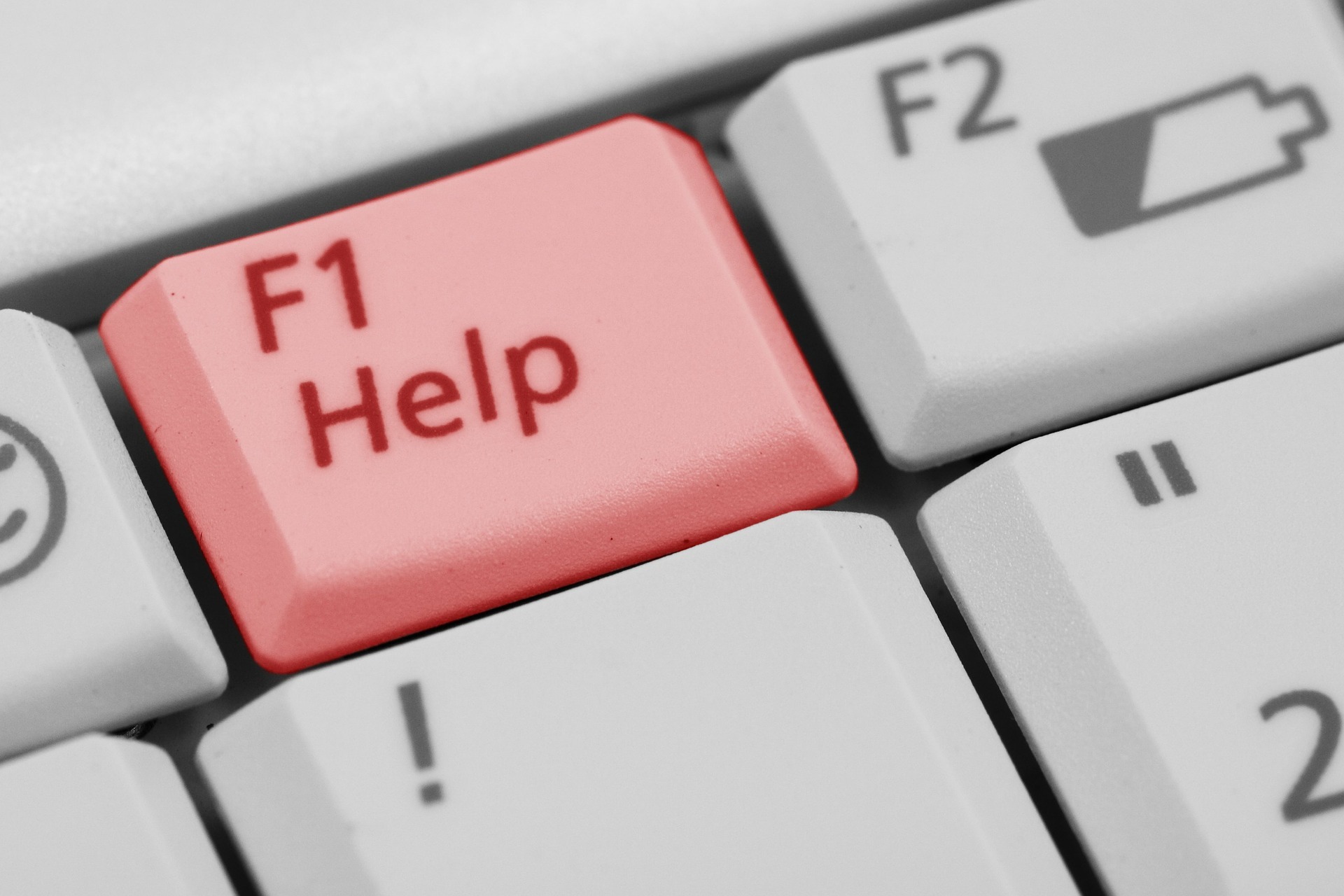 Chances are after you've purchased a new computer you'll want to take it home and play with it right away, but there are a lot of steps to set up a new computer set up. Don't let the set up ruin that new computer excitement. Instead, consider consulting a professional for help setting up your new computer. With the assistance of a professional, your new computer will perform better, longer. Find a professional to help you change the start-up processes, personalize your machine, and keep it protected.
Change the Start-Up Process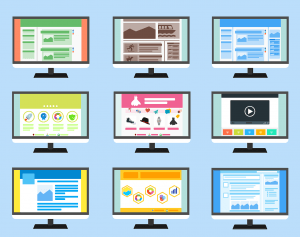 One of the ways a OneSupport agent can help you is by changing the processes and programs that start running when you turn on your computer. The more things that are trying to open at once, the longer it will take your new computer to start up. Our technicians have the knowledge to know which of these processes are needed and which can be saved for later. This will help assure that your computer is ready to run when you need it.
Personalize your new machine
Make a list of all the programs and accounts to transfer over to the new machine. After the new computer is connected to the internet, you're ready to start. Consider setting up your email accounts first. Email has become the central hub for operating most accounts and logins, including computer logins. Doing this will aid you in the installation process of other programs and software.
Tip: Have access to your email available on another device, like a smartphone, while you do the setup to make things easier on yourself.
A lot of software has made a switch to subscription-based online access. For these, you simply need to log in. Other software requires a download to the machine which can be time-consuming. Install your most important or most frequently used programs first. After the installation process, set up your home screen the way you like it and star logging in. Often times, on new devices, websites require extra verification like challenge questions.
Protect Your Computer
After your new computer set up is complete, a OneSupport agent can help you install your antivirus and anti-malware protection. Installing these on day one will help ensure that your personal information isn't at risk of being stolen. Our OneSecurity not only protects your computer from malicious software, but it also monitors your computer, alerting you when something needs attention. With the click of a button, you can be connected to a technician in just a few moments.
OneSupport Can Help with Your New Computer Set-Up
Once you've made your purchase and get home to set up the computer, give OneSupport a call. One of our friendly, highly-trained agents can help you throughout the entire process of setting up your new computer. OneSupport is open 24/7 and is always 100% U.S.-based. Call toll-free at 844-818-3715, or live chat with an agent at any time. We'll tech it from here.