 POWERFUL PLATFORM, EFFICIENT FUNCTIONALITY
ONECONNECT PLATFORM & INFRASTRUCTURE DESIGN

A LIGHT FOOTPRINT WITH EASY INTEGRATION
OneConnect occupies a unique role in an organization's customer experience ecosystem – this platform is able to tackle the difficult challenges and precise tasks that can achieve transformative outcomes for customers with the ability to scale and support one-touch solutions with the seamless integration of the OneConnect platform.
OneConnect's engine powers a wide array of customer experience implementations that utilize Voice, Chat, Email, AI, Chatbot, SMS, and Smart IVR technologies, which are configured, designed, and customized on a per-engagement basis, and managed by OneSupport's IT team.
Oneconnect provides efficient functionality to agents and managers to meet the specific needs for our clients' unique processes.
Intelligent
OneConnect is a fully customizable platform that is able to take advantage of the latest cloud infrastructure and technologies available to deliver the most effective and ideal customer experience.
flexible
OneConnect's light footprint is designed to be easily integrated with a wide array of systems and infrastructure and can work within both modern and  legacy systems while minimizing operational disruptions.
SCALABLE
The OneConnect platform is specifically designed for rapid deployment, and can adapt to our clients  changing contact volume demands as needed, on the fly.
secure
The OneSupport team works with your business to develop a secure and efficient data migration strategy to convert client systems to the OneConnect platform that will meet the needs of your security requirements.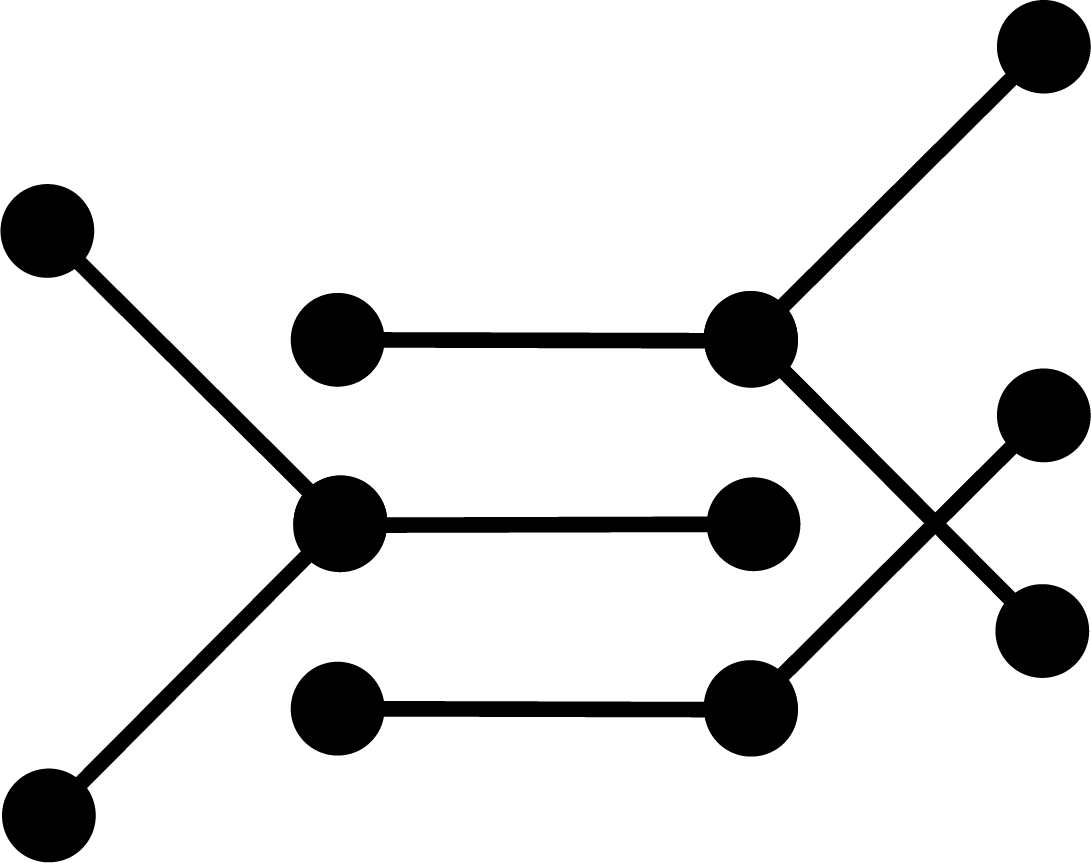 WE ARE DEDICATED TO BUILDING
LONG-TERM, FLEXIBLE PARTNERSHIPS
Applying our unique approach with a diverse array of partners of every size, we are able to accommodate both Startups and Fortune 500 companies. We know the importance of adaptability, flexibility, and scalability, and for the past 27 years, we've built our business around designing and delivering customized solutions that are right for our partners.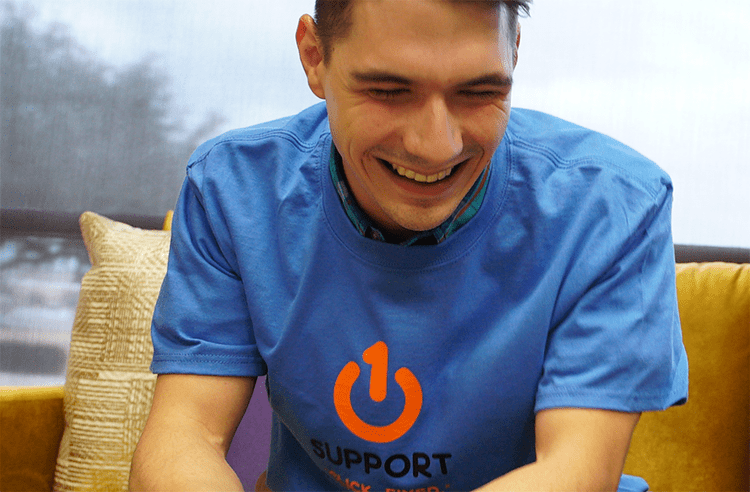 CONNECT WITH OUR TEAM TODAY!
How can we help you create new connections with customers and prospects? FInd out more about implementing a contact center solution that offers the latest capabilities, unlimited capacity, and a flexible, unified omnichannel platform that transforms the agent and customer experience. For existing retail customers, please call 1 (844) 417-8776. 350 Barnes Drive
San Marcos, TX 78666
(800) 580-3355
info@onesupport.com

© 2022 OneSupport, Inc.  All Rights Reserved.
BPO & Contact Center Operations
OneConnect Platform & Infrastructure
Business Continuity & Disaster Recovery
Staffing & Training Supplementation