 CONTACT CENTER SOLUTIONS
TAILORED FOR YOUR BUSINESS
BPO & CONTACT CENTER OPERATIONS

Best practice contact center
support solutions, regardless of proximity
For over 27 years, OneSupport has been a leader in Contact Center Outsourcing and is highly experienced in all aspects of the Work-at-Home supply chain. OneSupport's flexibility, security, and transparency has been instrumental in forging long term partnerships with our clients, with an average client tenure of over 10 years.
OneSupport has provided customer-facing support solutions for many companies of all sizes, including Telecommunications providers, Wireless Carriers, Startups, Consultancies, and a wide variety of Public Sector agencies.
WE WILL BUILD YOUR TECHNOLOGY TO QUICKLY INTEGRATE WITH THE CUSTOMER EXPERIENCE ENVIRONMENT
experience
OneSupport specializes in all customer-facing support roles including Technical Support, Customer Care, Billing Support, Customer Education, and Inbound Sales programs.
ADAPTABILITY
OneSupport's contact center operations are built to quickly integrate with our client's operating environment and infrastructure. OneSupport Operations teams adapt their approach to the client's needs, and support client's strategies with a high degree of flexibility and security.
ACCOUNTABILITY
OneSupport provides a comprehensive and flexible real-time reporting and analytics engine for our clients which can be configured to feed existing Business Intelligence and Analytics Dashboards. OneSupport agents are trained in the best customer-forward practices to ensure satisfaction and fulfillment. 
INDUSTRIES SERVED
Wireless
Telecommunications
Energy & Utilities
E-Government
Retail
Startups / SaaS / IaaS / Technology
Financial Services
Healthcare
Insurance Services
Travel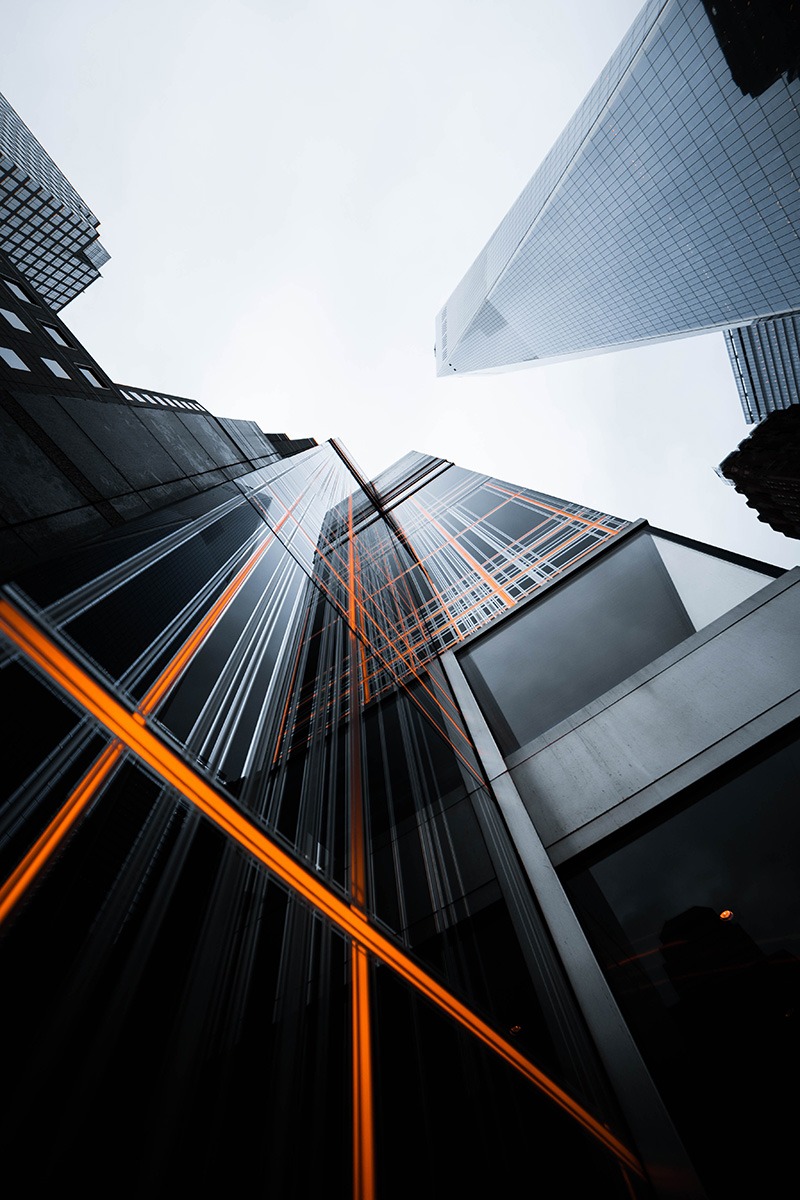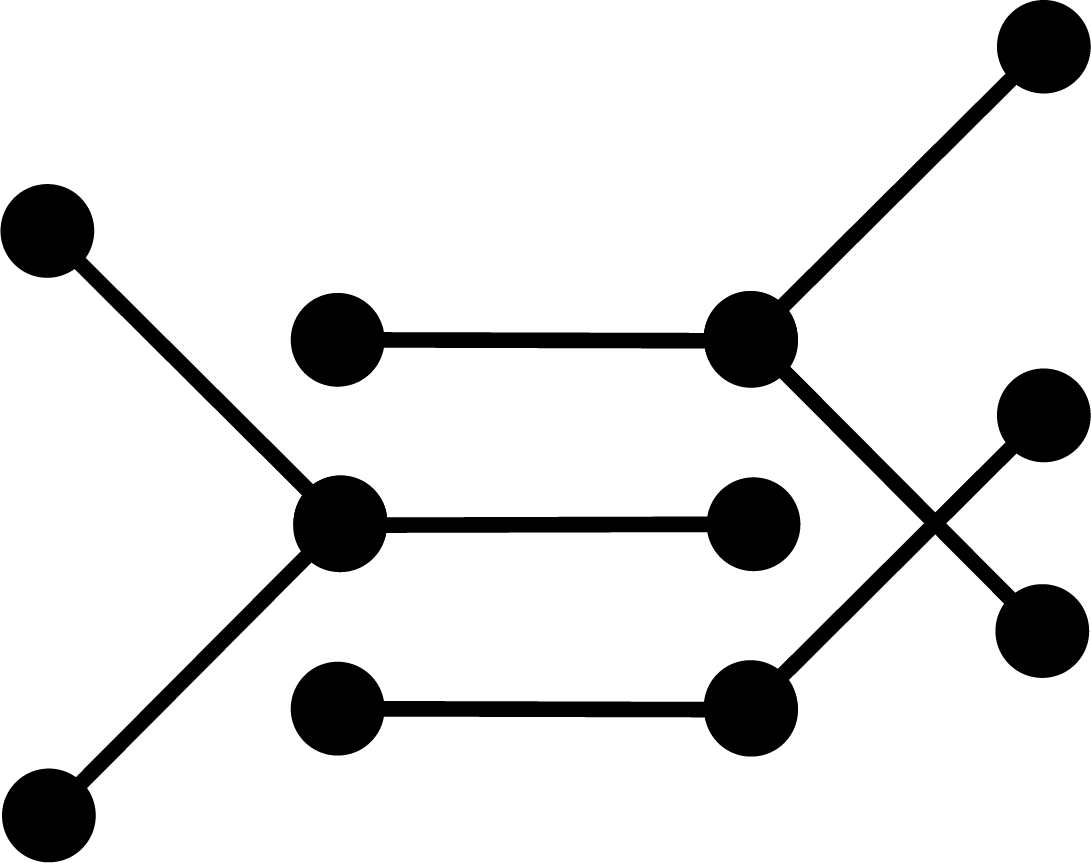 WE ARE DEDICATED TO BUILDING
LONG-TERM, FLEXIBLE PARTNERSHIPS
Applying our unique approach with a diverse array of partners of every size, we are able to accommodate both Startups and Fortune 500 companies. We know the importance of adaptability, flexibility, and scalability, and for the past 27 years, we've built our business around designing and delivering customized solutions that are right for our partners.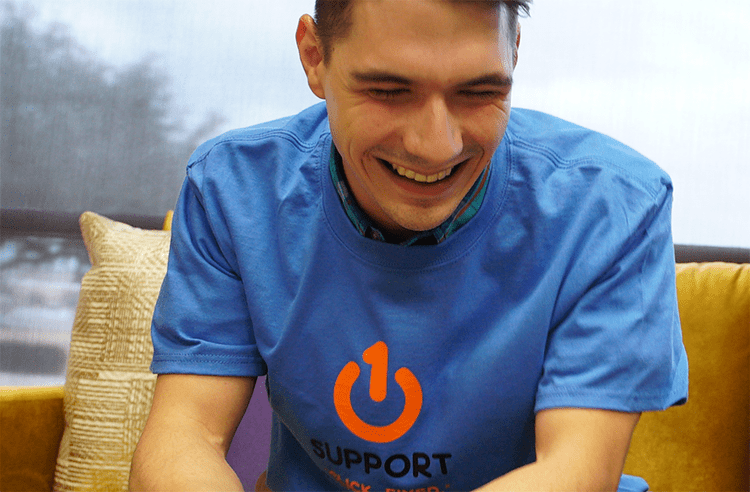 CONNECT WITH OUR TEAM TODAY!
How can we help you create new connections with customers and prospects? FInd out more about implementing a contact center solution that offers the latest capabilities, unlimited capacity, and a flexible, unified omnichannel platform that transforms the agent and customer experience. For existing retail customers, please call 1 (844) 417-8776. 350 Barnes Drive
San Marcos, TX 78666
(800) 580-3355
info@onesupport.com

© 2022 OneSupport, Inc.  All Rights Reserved.
BPO & Contact Center Operations
OneConnect Platform & Infrastructure
Business Continuity & Disaster Recovery
Staffing & Training Supplementation