 A COMPANY THAT ENCOURAGES

Consistent Results Require Collaboration
We pride ourselves in the service that we provide to customers everyday. Our 27+ years of experience has shaped the insight and knowledge that we bring to each engagement. Our team is dedicated to providing the best possible customer experiences for our Fortune 500 clientele in the Enterprise, Public Sector, and Managed IT / Startup Industries. It's our people that truly make OneSupport special. If you are looking for a different approach to solving your contact center challenges, OneSupport can help your organization truly make a difference for your customers, and that starts with our Executive Leadership from top to bottom.
OneSupport employs service-oriented and qualified customer service and support personnel to work our frontlines. Our hiring profile will always emphasize excellent interpersonal skills and problem-solving abilities. All of our agents are highly qualified in our Enterprise, Public Sector, and Startup / Managed IT service solutions. Our talent starts at an above-average starting wage for the markets they support, to ensure a rich and selective candidate pool and overall stability in our labor force.
All OneSupport employees are W-2 employees, with an available full benefits package including PPO Health, Dental & Vision Insurance, Life Insurance, 401k, and other partnership-driven benefits including discounted gym memberships, home/auto insurance, and an array of other benefits outside of the traditional options offered by other companies.
we treat our diverse and talented workforce with the respect they deserve to keep them happy and provide them with room for growth.
Years of Combined Experience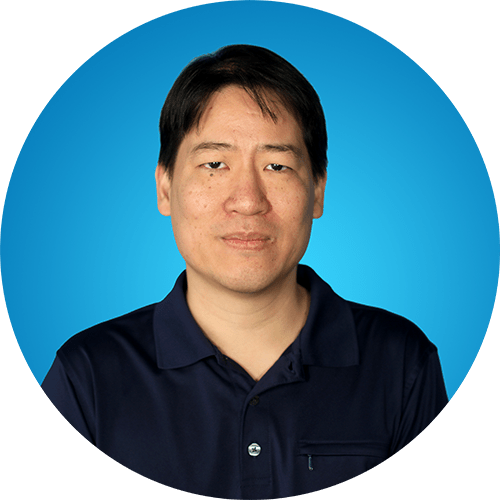 George Yang
Chief Executive Officer
George Yang serves as the Chief Executive Officer. George has been with OneSupport since 1993 when the company was founded. He has proven to be a vital part of OneSupport's growth, leveraging his expertise in tactical and strategic decision-making for the company's overall direction.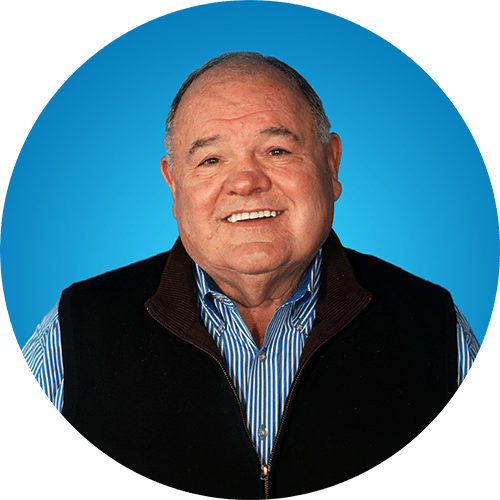 ANTHONY HERRERA
President, Board of Directors
Anthony Herrera serves as Chairman of the Board of Directors for OneSupport, and has been the driving force behind the company's success. Anthony founded the business in 1993 to serve as a level one technical support call center for Dell Computers.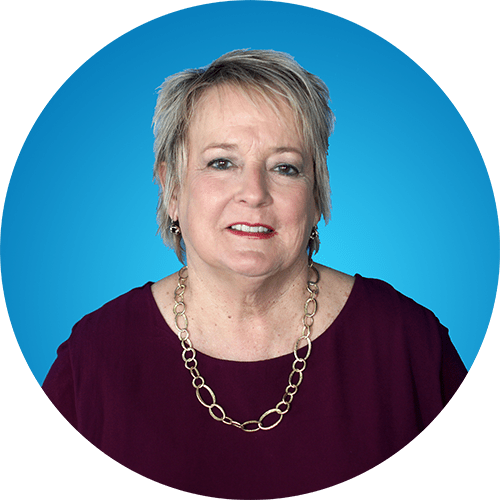 Jill Herrera
Chief Financial Officer
Jill Herrera serves as Chief Financial Officer for OneSupport. Jill has held this position since 1994. Through Jill's guidance, OneSupport has achieved significant profitability by making critical financial decisions that are vital to the financial success of the company.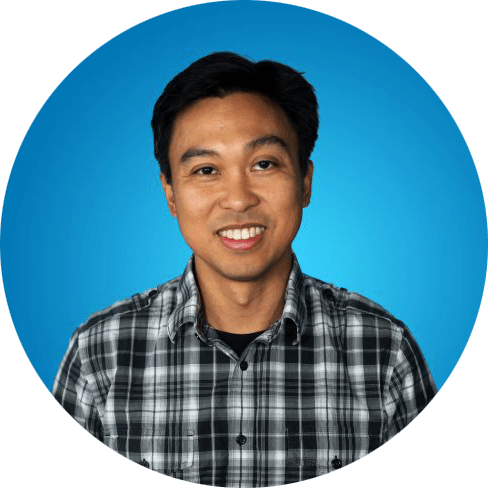 Ray Perez
Chief Technology Officer
Raymond Perez serves as the Chief Technology Officer for OneSupport. He has been with the company since 1997, and has prepared for rapid growth by overseeing the development and deployment of systems and applications designed to enable the flow of information through the organization.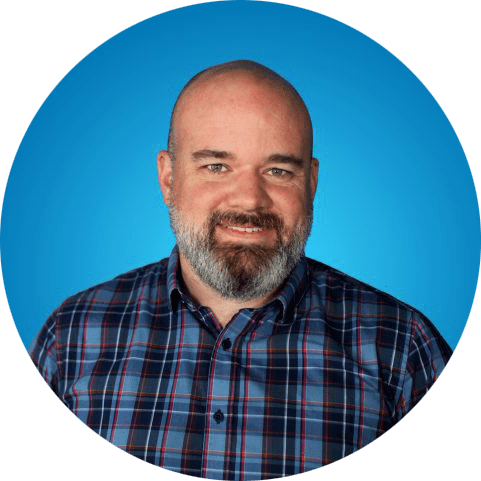 Ryan Lommel
VP of Sales & Service Delivery
Ryan Lommel serves as Vice President of Sales & Service Delivery for OneSupport. Ryan's focus on process analysis and refinement has led to the development and implementation of sustainable support processes that maximize customer satisfaction and successful customer support campaigns for OneSupport clients.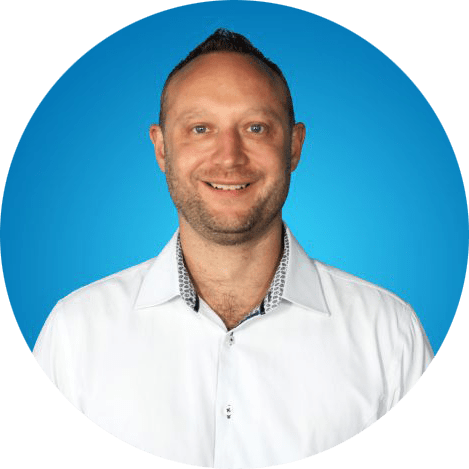 Andrew McEwen
VP of Operations
Andrew McEwen serves as Vice President of Operations at OneSupport. He started with the company in 2003 and has contributed to the growth and success of company operations. Andrew leads the front-line management teams and ensures the delivery of quality service and support across a number of strategic accounts.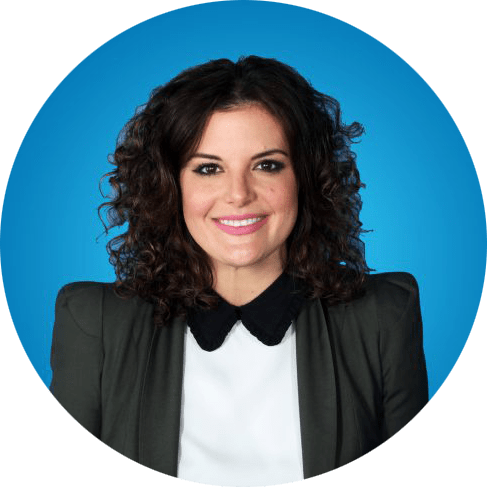 Jessy Riley
VP of Finance
Jessy Riley serves as Vice-President of Finance at OneSupport. She began her work in 2006 and is responsible for accounting operations, including the control of operations designed to mitigate risk, enhance the accuracy of the company's reported financial results, and ensure that reported results comply with financial reporting standards.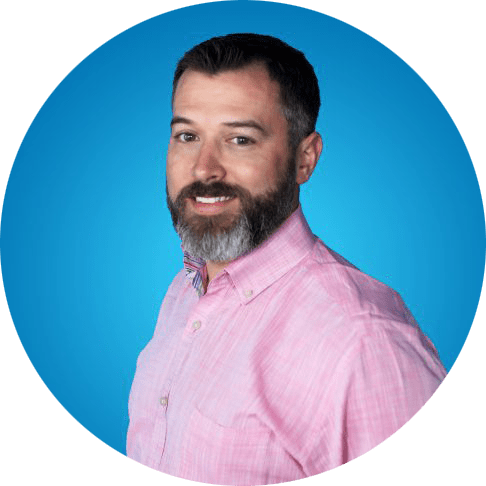 Nick Riley
VP of Operations
Nick Riley serves as Vice President of Operations at OneSupport. He began working with the company in 2008, managing the training and employee development program operations of the recruiting team. Since Nick took over the recruiting team, OneSupport has more than doubled its employee count while significantly decreasing employee turnover.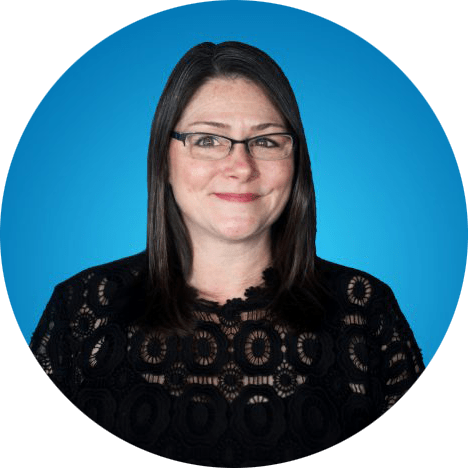 Carley Brookes
Administrative Director
Carley Brookes is the Director of Administration at OneSupport. She leads the development, interpretation, and application of Human Resource policies throughout the company. Her responsibilities include human resources, benefits coordination, accounting, clerical support, and compensation. She has been with the company since 2001.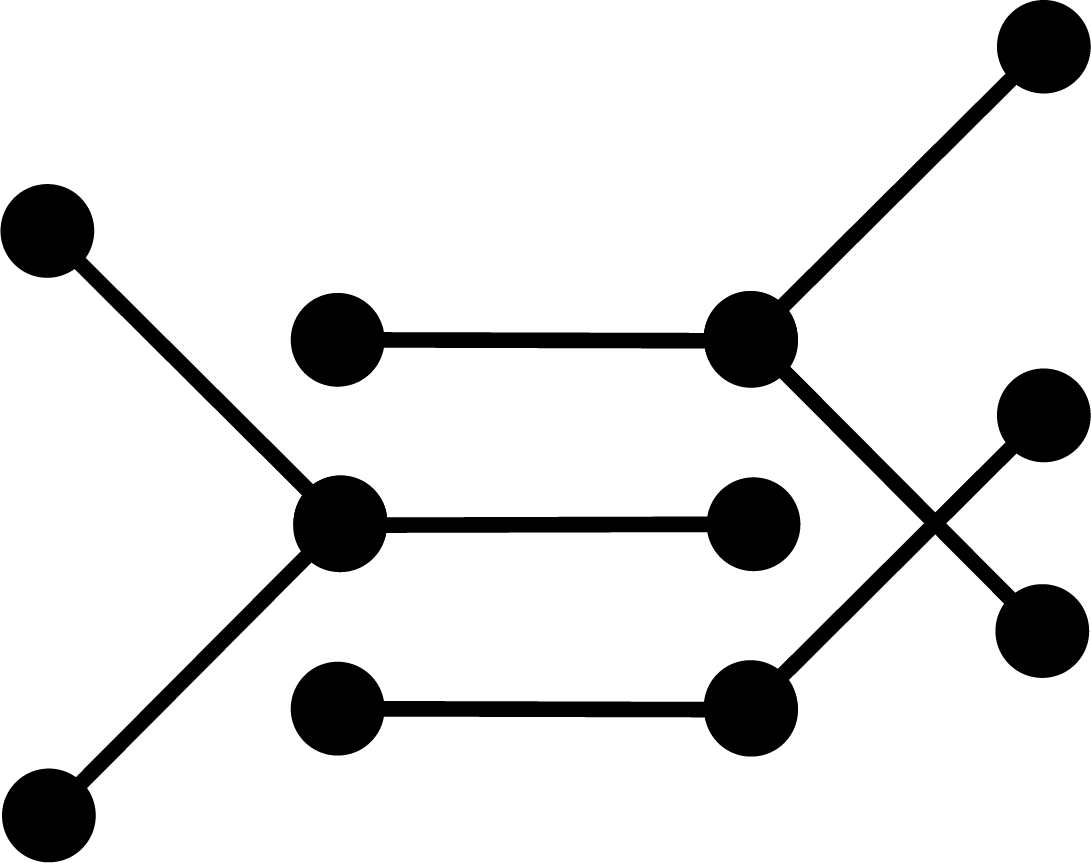 WE ARE DEDICATED TO BUILDING
LONG-TERM, FLEXIBLE PARTNERSHIPS
Applying our unique approach with a diverse array of partners of every size, we are able to accommodate both Startups and Fortune 500 companies. We know the importance of adaptability, flexibility, and scalability, and for the past 27 years, we've built our business around designing and delivering customized solutions that are right for our partners.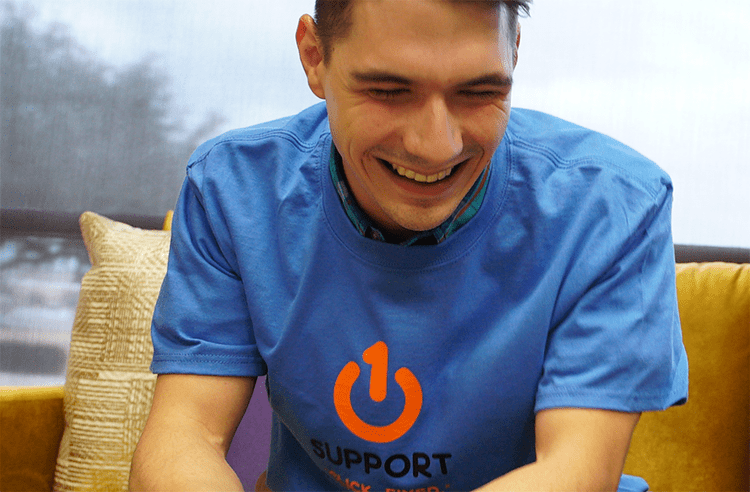 CONNECT WITH OUR TEAM TODAY!
How can we help you create new connections with customers and prospects? FInd out more about implementing a contact center solution that offers the latest capabilities, unlimited capacity, and a flexible, unified omnichannel platform that transforms the agent and customer experience. For existing retail customers, please call 1 (844) 417-8776. 350 Barnes Drive
San Marcos, TX 78666
(800) 580-3355
info@onesupport.com

© 2022 OneSupport, Inc.  All Rights Reserved.
BPO & Contact Center Operations
OneConnect Platform & Infrastructure
Business Continuity & Disaster Recovery
Staffing & Training Supplementation