 Industry-Leading Customer Service and Communication
Our people are the heart of our business and the reason that we are able to provide the best customer service in the industry. We promote from within which fosters an environment where employees are encouraged to communicate and share their ideas to help our customers improve their experience. We harness innovation by taking ideas from our teams and implementing best practices to help our customers. It's our people that truly make OneSupport special. OneSupport operates very much like a family, thus we treat our diverse and talented people with the respect they deserve to keep them happy and provide them with room for growth and opportunities within the company.
OneSupport employs service-oriented and qualified customer service and support personnel to work our frontlines. Our hiring profile will always emphasize excellent interpersonal skills and problem-solving abilities. All of our agents are highly qualified in our Enterprise, Public Sector, and Startup / Managed IT service solutions. Our talent starts at an above-average starting wage for the markets they support, to ensure a rich and selective candidate pool and overall stability in our labor force.
we foster an environment that encourages our people to stay with us, and grow with us.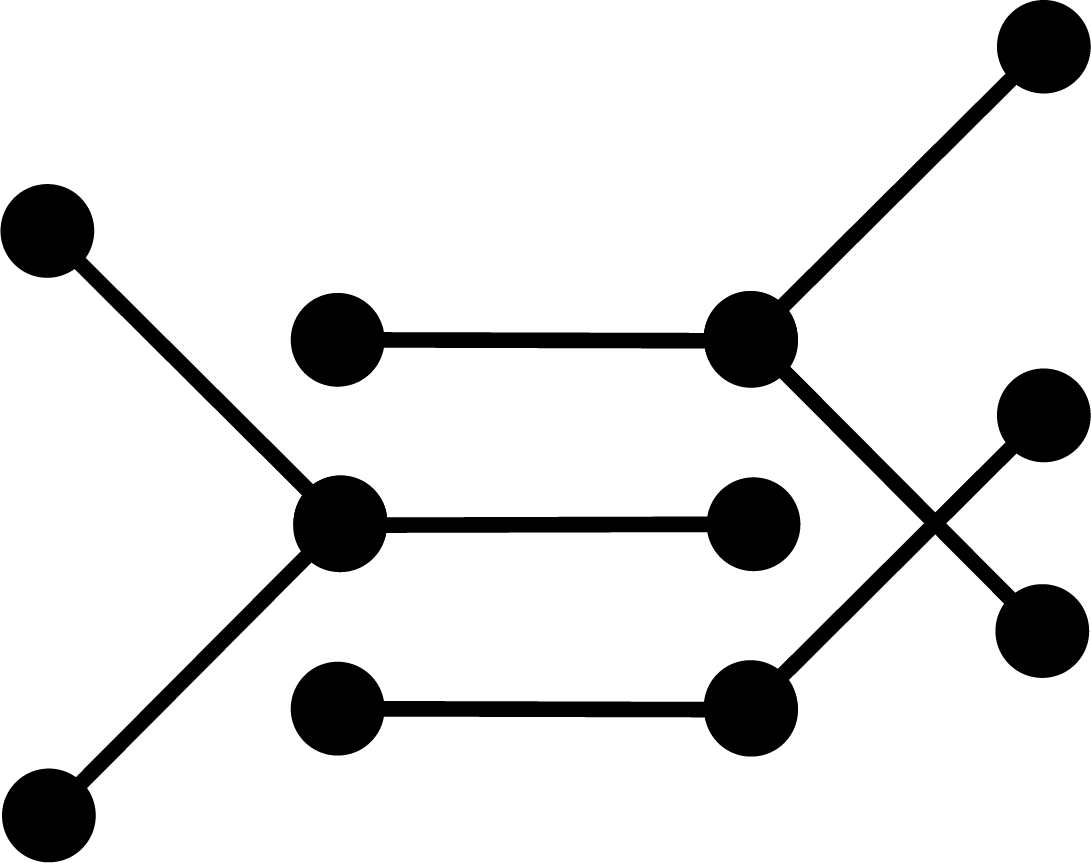 WE ARE DEDICATED TO BUILDING
LONG-TERM, FLEXIBLE PARTNERSHIPS
Applying our unique approach with a diverse array of partners of every size, we are able to accommodate both Startups and Fortune 500 companies. We know the importance of adaptability, flexibility, and scalability, and for the past 27 years, we've built our business around designing and delivering customized solutions that are right for our partners.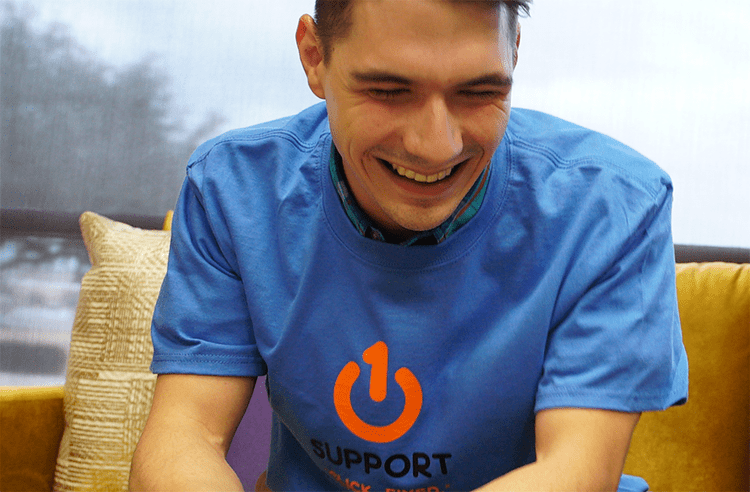 CONNECT WITH OUR TEAM TODAY!
How can we help you create new connections with customers and prospects? FInd out more about implementing a contact center solution that offers the latest capabilities, unlimited capacity, and a flexible, unified omnichannel platform that transforms the agent and customer experience. For existing retail customers, please call 1 (844) 417-8776. 350 Barnes Drive
San Marcos, TX 78666
(800) 580-3355
info@onesupport.com

© 2022 OneSupport, Inc.  All Rights Reserved.
BPO & Contact Center Operations
OneConnect Platform & Infrastructure
Business Continuity & Disaster Recovery
Staffing & Training Supplementation