 Delivering Quality Customer Experiences in the
Ever-Evolving Technological Landscape
OneSupport's mission is to make life better by enhancing people's relationships with technology. Our focus is to cultivate a dignified, constructive and family-oriented work environment that creates long-term opportunities for our team members as we work together to design and deliver agile, integrated, flexible, and highly scalable contact center solutions. Our goal is to create technology-forward experiences, precisely executed, that achieve transformative outcomes for our clients, customers, and our team.
onesupport evolution
OneSupport was founded in 1993 in a tiny warehouse in Austin, Texas, and quickly carved out a niche as a flexible and innovative contact center provider in the technology and telecom industries. With the rise of personal computing and rapid expansion of the internet, OneSupport grew into an established provider of high-quality customer care and technical support services for the information age.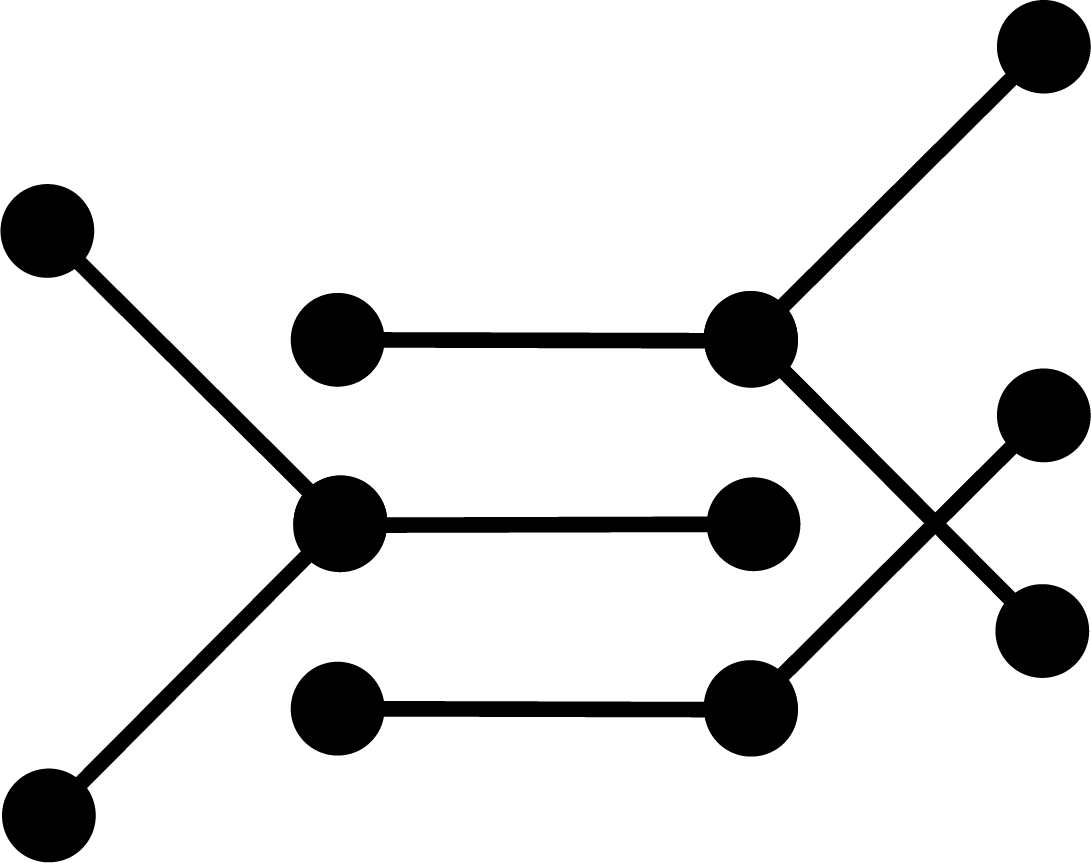 WE ARE DEDICATED TO BUILDING
LONG-TERM, FLEXIBLE PARTNERSHIPS
Applying our unique approach with a diverse array of partners of every size, we are able to accommodate both Startups and Fortune 500 companies. We know the importance of adaptability, flexibility, and scalability, and for the past 27 years, we've built our business around designing and delivering customized solutions that are right for our partners.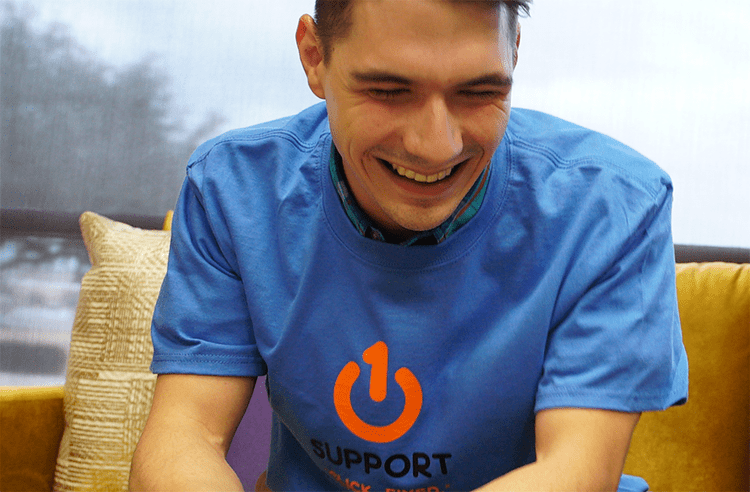 CONNECT WITH OUR TEAM TODAY!
How can we help you create new connections with customers and prospects? FInd out more about implementing a contact center solution that offers the latest capabilities, unlimited capacity, and a flexible, unified omnichannel platform that transforms the agent and customer experience. For existing retail customers, please call 1 (844) 417-8776. 350 Barnes Drive
San Marcos, TX 78666
(800) 580-3355
info@onesupport.com

© 2022 OneSupport, Inc.  All Rights Reserved.
BPO & Contact Center Operations
OneConnect Platform & Infrastructure
Business Continuity & Disaster Recovery
Staffing & Training Supplementation