Organizational Apps to Help You Take Control of Your Life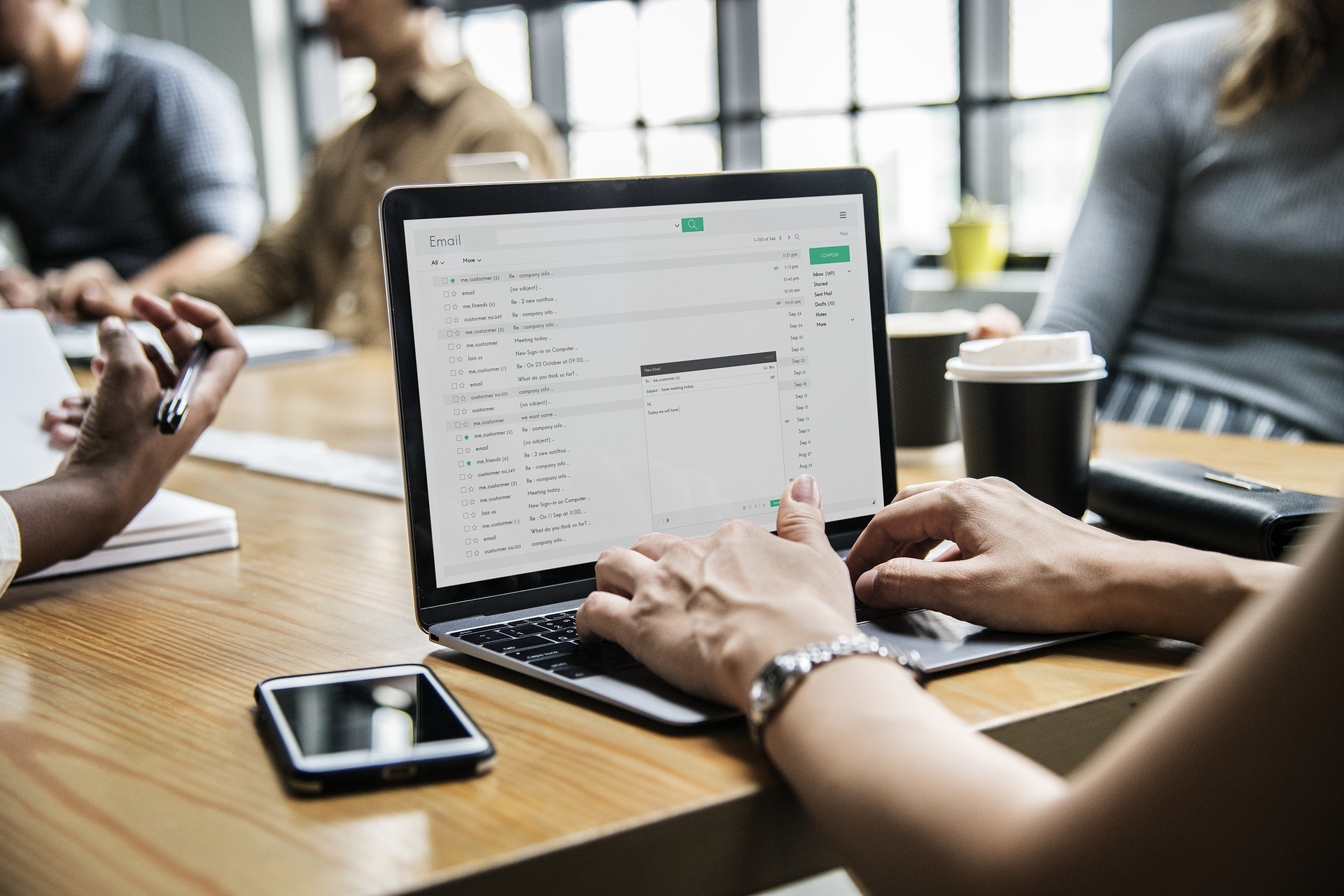 Organizational apps eliminate the burden of juggling the most important aspects of your life. Keeping track of documents, finances, and daily tasks can be overwhelming. In a world dependent on technology, a mobile device is never out of reach. Installing the right apps on your devices can help you take control in the new year. Eliminate missed payments, disheveled day planners and filthy file cabinets by downloading these apps for organization.
Drive Organization with Google Drive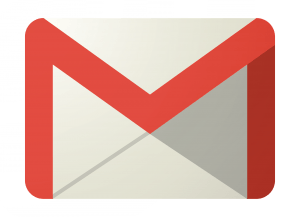 The ultimate online organizational app, Google Drive allows you to upload your files in one spot. Simply create a Google account (which you'll utilize later on) and start uploading! Create and label folders to sort your files, easily organizing your personal and professional life in one application.
Google Drive offers the ability to create documents, spreadsheets, presentations and more directly on their web-based apps. This eliminates the need for desktop applications and allows you to save your work in real time. Share files at the click of a button with other email addresses or create a shareable link to allow non-Google users access.
The ultimate form of collaboration, Google Drive allows multiple accounts to access and edit files at the same time. Google Drive is a free service but offers several options to upgrade past the baseline 15 gigabytes of free cloud space.
Revamp Your Time Management Skills with Google Calendar
Google Calendar is an organizational app that eliminates the need for day planners and physical calendars. Since it's connected to your Gmail account, it works seamlessly with all of your other Google apps. Create multiple calendars on one platform to organize your hectic and conflicting schedules. Set alerts and notifications either hours, days or weeks in advance to ensure you never miss an important event. You can also create and share collaborative calendars with other users, allowing them to add and invite you to events.
Streamline Your Finances in One Organizational App with Mint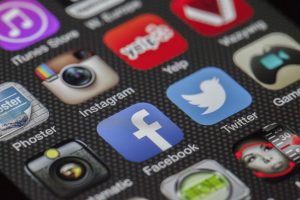 Sync your bank account, credit cards, loans and more. Add recurring monthly bills with notifications so that you never miss a payment. Create a budget plan to set monthly limits on spending and receive notifications when you go over budget. Eliminate unnecessary spending and explore investment opportunities.
Not only can you control your banking, spending, and budget all in one, Mint takes finance to the next level. The app offers Mintsights, exclusive money-saving insights based on your income, current spending habits and budget settings. Along with free credit report scores, Mint offers a one-stop shop for keeping track of and organizing your financial habits.
New Year, New You
If you struggled with organization in the past, it is time to make a change. Push notifications, collaboration and cross-platform accessibility voids the stress of losing or forgetting something important. With these organizational apps, you can form a foundation of stability to comfortably rely on.
Organizational apps take the stress out of planning but they don't work without your devices. If you're experiencing issues with your laptop, tablet or smartphone, contact OneSupport. OneSupport's 100% U.S. based expert technicians are standing by 24/7, including holidays, to help with your technology needs. Contact an agent at 844-818-3415 or live chat with an agent today.