Take Control of Your Budget With Personal Finance Apps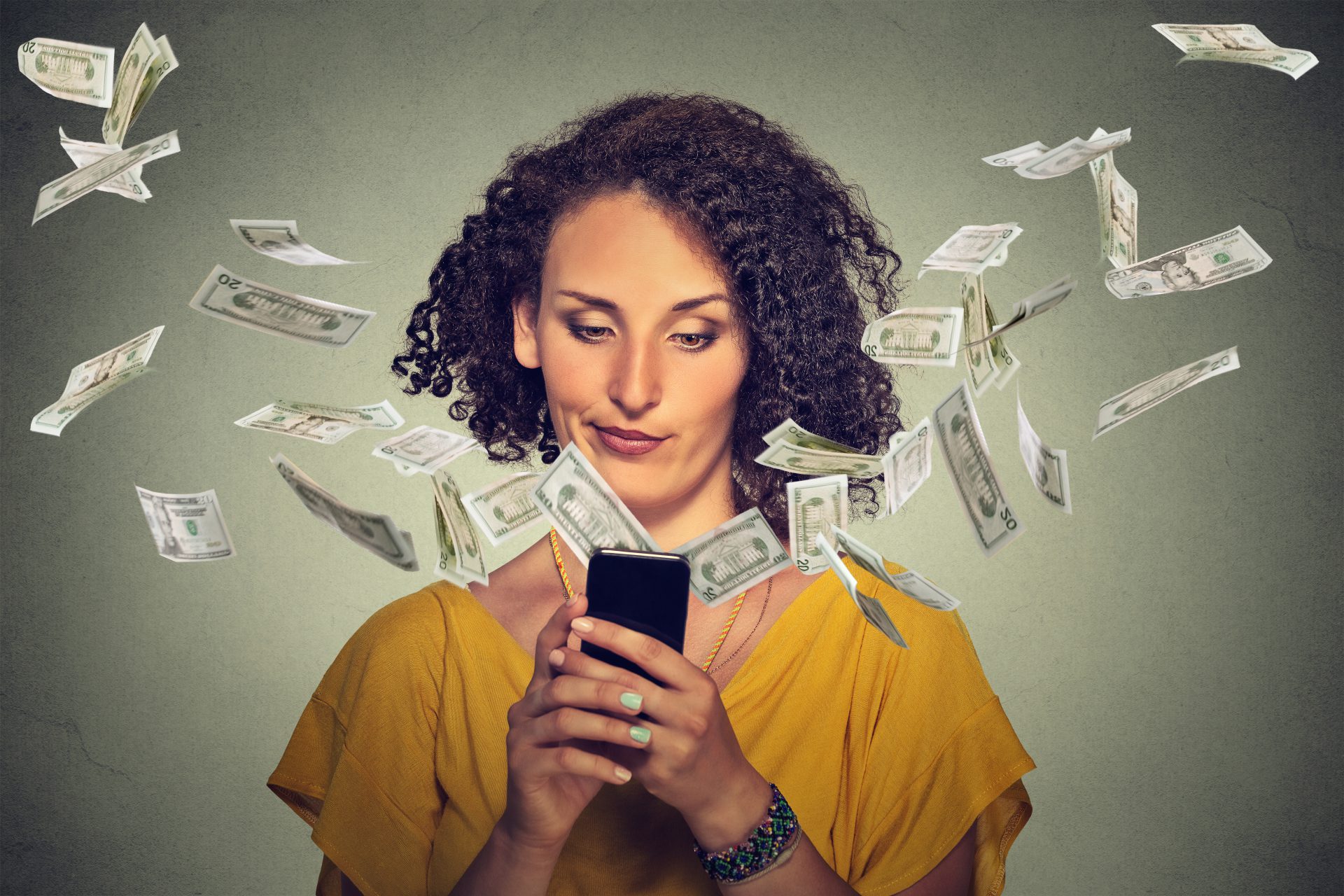 Personal finance apps can help take the burden out of budgeting. It's time to wake up and smell the App Store (or Google Play), flooded with hundreds of budgeting and personal finance apps. Whether you're still trying to figure out which "little picture-thingy" is the App Store or you're a self-proclaimed tech wizard, there is a personal finance app for you.
Mint: The Personal Finance App From Inuit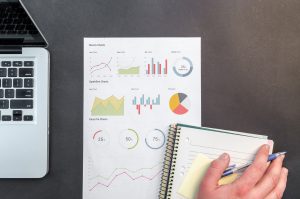 Connect all of your bank accounts, credit cards, bills, and loans in a real-time personal finance app. Track all of your transactions and set alerts to ensure you never miss a bill or loan payment. With all of this information in one spot, Mint makes it easy for users to set an in-depth and categorically specific monthly budget.
From the financial tech guru behind the TurboTax and Quickbooks software, comes Mint. Not only is it free, but Mint also allows users to sync their earnings and spending into one convenient hub. It's easier than ever to monitor cash flow and long term financial stability. 
Mint Makes Tracking Your Budget Easier Than Ever
Mint's colorful transaction donut chart paints a tasty visual of your monthly spending habits. It also displays bar charts for each category of your budget so you can see just how much wiggle room remains. With the leftover balance, Mint makes suggestions on savvy investments to exponentially grow your savings.
Mint creates an overview of your current financial state with the balance of all accounts, current liquid cash, credit card debt, credit score (provided by Mint for free) and investments displayed front-and-center.
*This overview includes your total student loans and serves as a constant reminder of the crippling debt you'll be paying off for the foreseeable future.
NerdWallet
NerdWallet essentially serves the exact same purpose as Mint. It compiles your accounts into one, free personal finance app and provides visuals for your spending and budget. You can receive a free credit score and monitor its changes.
Where NerdWallet separates itself from Mint is in its Cash Back Rewards. You can add eligible credit or debit cards to the app and receive cash back when using them at participating stores. "Cash Back" refers to credit on the card's statement and there is a maximum reward of $250 per purchase.
You Need A Budget (YNAB) Before You Need Mint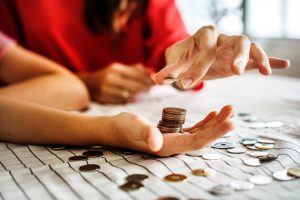 YNAB does exactly what it says. It creates a simple budget for individuals to help limit their spending. Sync your bank account to the app or manually enter your current balance. Whereas Mint and NerdWallet provide in-depth analysis of all your spending and allows you to compress all of your accounts into one app, YNAB creates a budget.
YNAB's real strength is separating the budget by the level of necessity. Budgets are broken down into five categories: Immediate Obligations, True Expenses, Debt Payments, Quality of Life Goals and Just for Fun. In doing so, the budgeting app allows you to prioritize what is most important, and move money from the Just for Fun fund if you are short on money for your bills.
YNAB is a simplistic budgeting app. It doesn't take into account every aspect of financial stability like other personal finance apps, but it's easy-to-use and perfect for someone who needs to take a grasp of their monthly budget. The catch is that, after a 30-day free trial, YNAB costs $83.99 per year.
OneSupport is Here to Help
If you're having issues with a device, that's holding you back from controlling your finances with a personal finance app! Don't fret, OneSupport is here! With 100% U.S. based expert technicians standing by 24/7, including holidays, OneSupport can help with all of your technology needs. Contact an agent at 844-818-3415 or live chat with an agent today.