Protect Your Privacy from Your Apps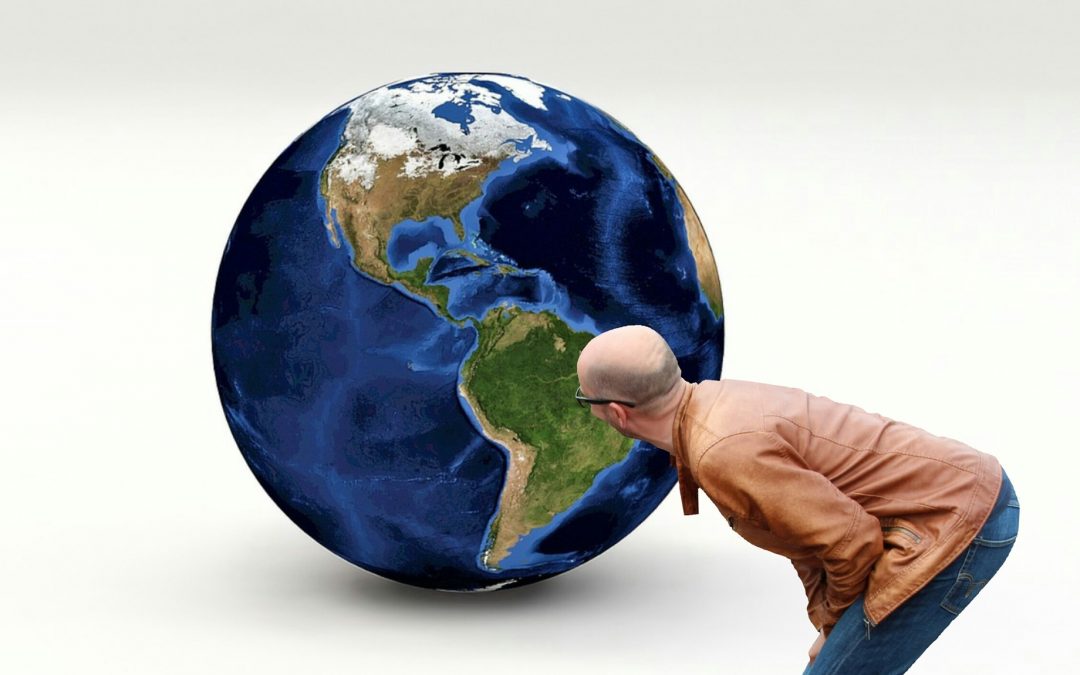 After reading an article about privacy concerns with TVs and smartphones about Facebook's patent for technology that would allow your phone to listen to what you're watching on TV, I was curious about app settings and privacy. It is up to you to protect your privacy. Tech security is important.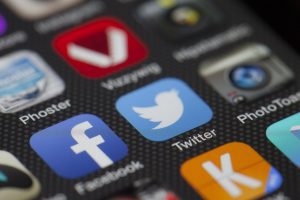 There are plenty of conspiracy theories about what devices may be listening to you or watching you. I used to work with a guy who was convinced that people were spying on him through the webcams on our computers, so he would put a sticky note over the camera. After a few weeks, there were sticky notes covering the cameras on a number of computers in the office. Unfortunately, sticky notes are not going to protect your privacy.  
How to Protect Your Privacy
Chances are you've already heard most of the theories about what the devices are doing, but maybe you're unsure of the steps you can take to help protect your privacy. It is possible to change the access that most of your apps have, or at least limit them.
Check the permissions on your apps. A lot of apps will ask for permissions when you install or open them for the first time. Some will state that by using them you agree to the terms of service. Google, for example, is able to track your location. Wired has an article about how to protect your privacy and change these settings. Facebook is also able to track your location for ad targeting. This can be turned off by going into the app's settings and turning off location history.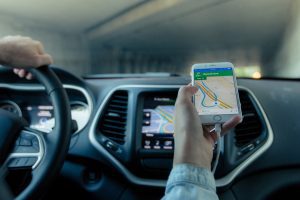 A lot of apps can track location or store data from certain parts of your phone. You can turn off your phone's location in your phone settings.
This will not affect the ability of emergency services to see your location, but this may make it much harder to use GPS. You can go into your app settings on your phone one by one and see what permissions your apps have, and change the settings or even remove apps.
Call OneSupport for Your Tech Security Needs
If you need help with this, give OneSupport a call at 844-818-3415 or chat with us at OneSupport.com/connect. Let one of the technicians make sure you are doing what's needed to protect your privacy.