Real-Time Scans Are the Front Line in Computer Protection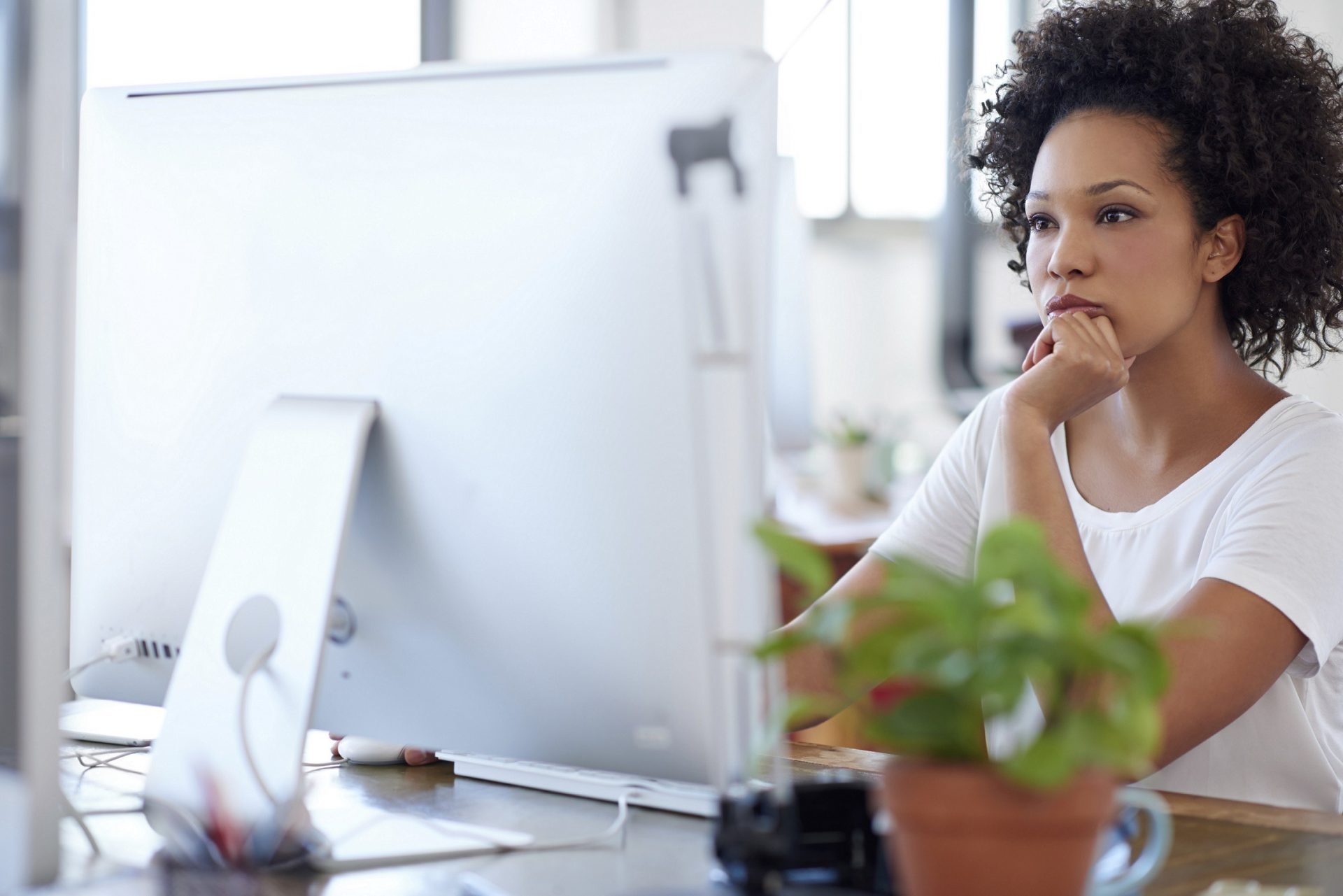 Close your eyes and pretend for a moment that it's 2006. You are running a virus scan on your computer. It's already been 20 minutes, but there's no end in sight. Luckily, this isn't the way antivirus software runs anymore, or at least it shouldn't be. You should be running real-time scans to keep your machine, and personal information, more secure.
Real-time scans are an essential component in an effective AV suite but what does that mean? Essentially, it means that a good AV, like OneSecurity, is running in the background of your computer all the time. When you click a link or open an email, it's automatically scanned as you go. By scanning in real-time, you're cutting the risk of accidentally downloading something malicious onto your machine.  
The Way It Used to Be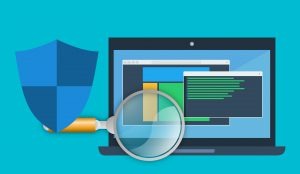 You might be thinking, "If my computer is running this software all the time, is it going to slow me down?" Most computers have enough RAM (processing speed) not to be slowed down significantly by real-time scans. Five years ago, this might have been a different story. Many computers were running with much smaller amounts of available RAM then.
Most people are operating faster computers now and putting more sensitive information on them than ever before. This means real-time scans are not going to slow you down. So why aren't more people protecting themselves proactively instead of retroactively? Strong security software doesn't just alert you when something harmful is on your machine; it helps you keep them at bay.
Out of Sight, Out of Mind
When your computer is running real-time scans as you go, you might start to wonder where those big full system scans are. This could lead some to think their AV isn't doing enough and cause them to go back to a reactive software. This would be a mistake.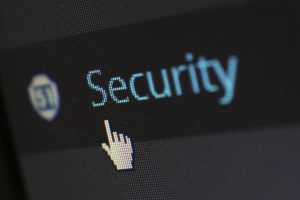 You might not be seeing these scans running but rest assured, they are. Not only are they running, but they're also protecting you more. When real-time scans run, there might not be any indication that anything is happening until something bad pops up. When your scan catches something it considers malicious; it will alert you. Not seeing notifications or scans running is a good thing in the case of real-time scans.
These scans catch things like dangerous websites; you'll be redirected to a page explaining that your destination is unsafe. They also catch email viruses. As soon as a message rolls into your inbox, it's scanned by your AV. Gone are the days of opening an email that completely disables your machine. Or at least they could be if you run the right software.
Real-time Scans prevent Real-time Scams
Bottom line, you want to protect yourself and your loved ones. You can't accomplish this with subpar antivirus software. Do you know how your AV is protecting you? If you don't, you're probably not as well protected as you need to be. Give OneSupport a call at 844-818-3415 or live chat with an agent if you have more questions about real-time scans and antivirus software.