Smart Ways to Use Your Smartwatch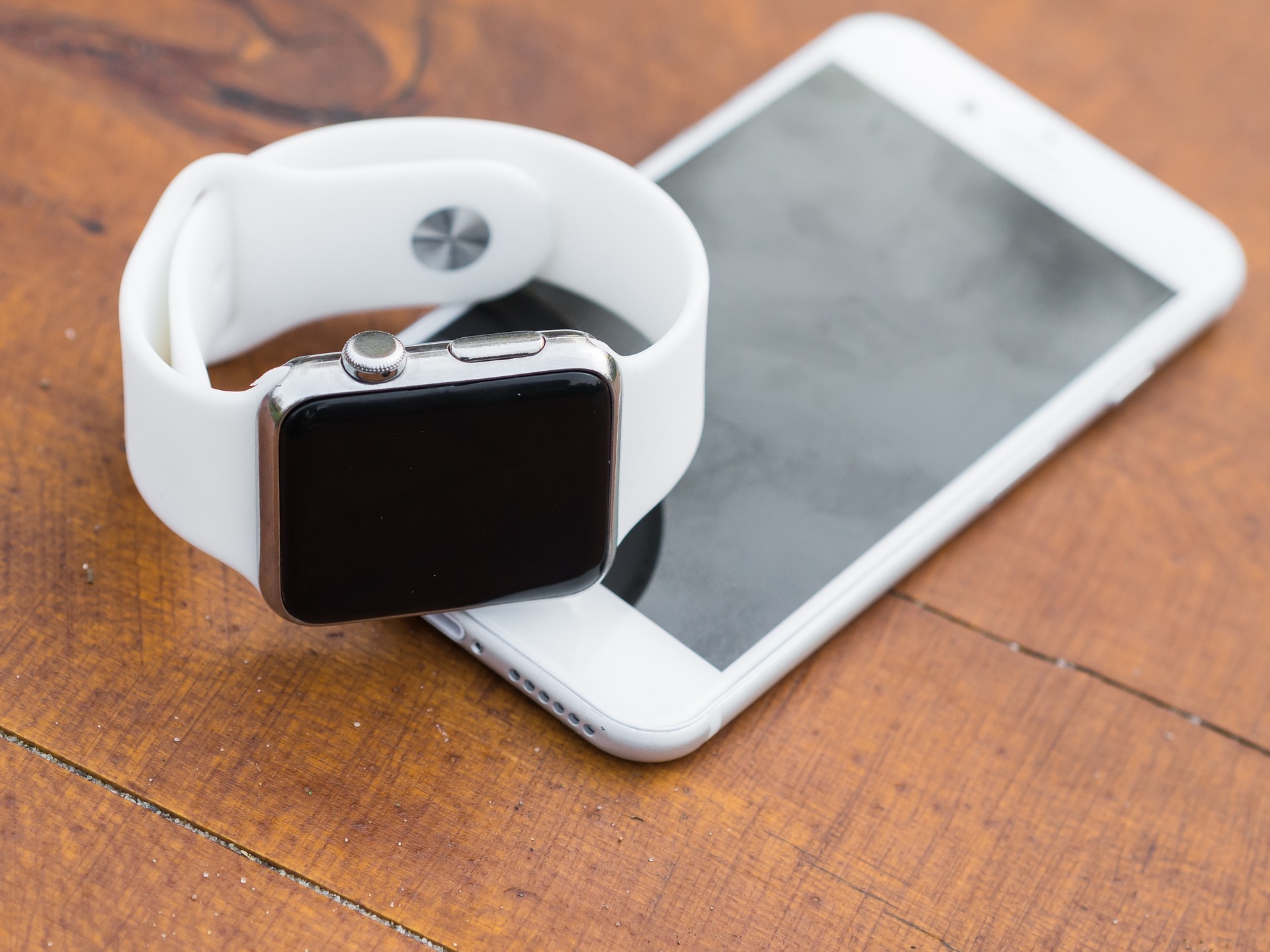 When smartwatches and became popular a few years ago, many people purchased them without taking the time to learn what they could do. Most smartwatches offer a huge range of features that the average consumer isn't even aware of. However, taking a few hours to learn how your smartwatch or Apple Watch works can make a huge difference in your productivity. 
Customize Your Smartwatch Face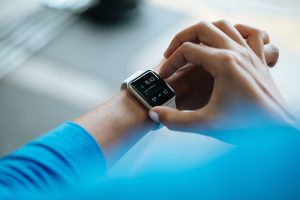 Many don't realize that they can customize their smartwatch face to suit their style. If you have an Android watch, you can browse through watch face options on the Google Play store. Once you've downloaded options you like, you can switch between them by swiping left or right on your home screen. You can easily do the same thing on an Apple Watch. Simply press down on the screen of the watch, swipe all the way to the left, and click the '+' icon.
Use Voice Control
While many smart devices are now equipped with voice controls. This feature is particularly handy on a smartwatch because it has such a small screen. Most Android smartwatches allow you to say 'Okay, Google,' and then they'll pop up with a voice assistant that you can use to send calls and texts, check the weather, set alarms, or look up information. You don't even have to type out texts and emails – you can dictate them to your watch. The Apple Watch comes with Siri, a similar voice assistant. Voice control allows you to get information hands free while you're on the go.
Manage Notifications
You'll have many of the same apps installed on your smartwatch and your smartphone but you can customize your notifications for each. You can easily adjust this from your smartphone by installing a watch app to control many different functions of your watch. On Android, go to 'settings' and then 'block app notifications' to turn off the apps you don't want showing up on your watch. Also, you can turn off the screen on your phone in Theater Mode. You can access this by swiping down and clicking on the icon of the watch with a diagonal line over it.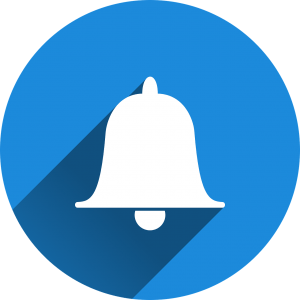 Adjust notifications similarly with the Apple Watch by going to the watch app on your phone and then selecting 'notifications.' The Apple Watch has a very handy feature where it will detect when you are using your smartphone, and it won't show you notifications on both devices if this is the case.
These helpful tips can make a big difference in how you use your smartwatch. With voice control and customizable features, you can manage many different aspects of your life just from this small device. If you spend most of your time out and about, a smartwatch is a convenient way to stay on top of your work and social life.
If you need help with your smartwatch, smartphone, or any other devices, OneSupport has you covered. Our 100% U.S. based agents are standing by to help you whenever you need it. Give them a call at 844-818-3415 or live chat with an agent today.