 ON-DEMAND RECRUITING, ONBOARDING, AND
STAFFING & TRAINING SUPPLEMENTATION

A RICH AND DIVERSE TALENT POOL
OneSupport's national footprint provides the ability to draw from a rich and diverse talent pool. By offering multi-lingual employment in over 19 states, OneSupport is able to rapidly recruit, onboard, and train agents for seasonal or emergency needs, or to maintain headcount.
Since 2008, OneSupport has managed a remote workforce. This experience allowed for an easy adaptation to the global crisis of 2020, with minimal interruptions to every day operations.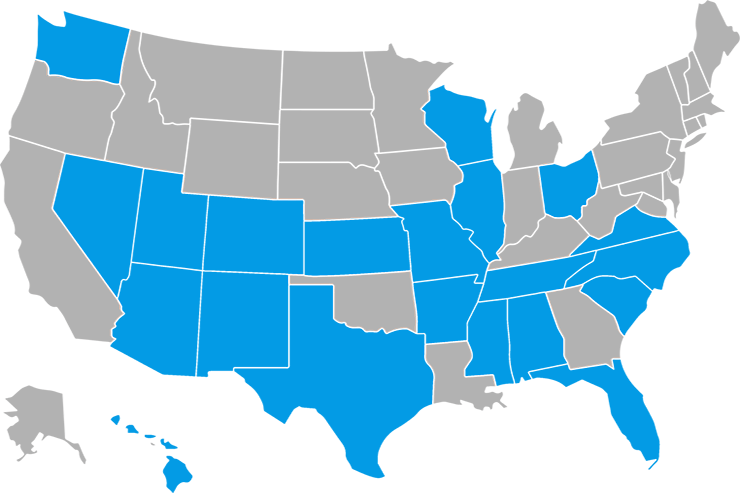 DEMOGRAPHIC FLEXIBILITY
OneSupport sources candidates across the country, and is able to hire in different regions and dedicate each agent to specific engagements, with the ability to provide a "close-to-home" feel for clients and their customers. We are able to provide agents from a remote-first talent pool that stretches across the entire nation. Paying better rates and providing better benefits to the employee.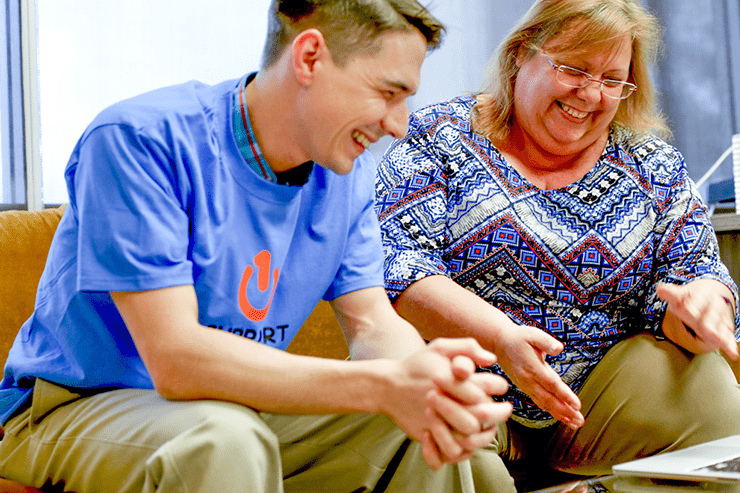 STANDARDIZED TRAINING
The labor-pool footprint is centered around Tele-Centers requiring additional headcount. OneSupport's advertising capabilities and highly-experienced onboarding team ensures a rich and selective talent pool, enhances the efficiency of the client's onboarding process, and ensures all agents, regardless of Tele-Center receive a homogenous training experience.
TRANSITIONAL ABILITY
OneSupport builds a pool of candidates to be onboarded on a probationary basis. If the candidate passes OneSupport training, and proves to be a valuable asset to our clients, they become eligible to be onboarded as an employee of the client, if the client so desires. Promoting an "only from within policy" ensures every member of our team knows the business from the ground up.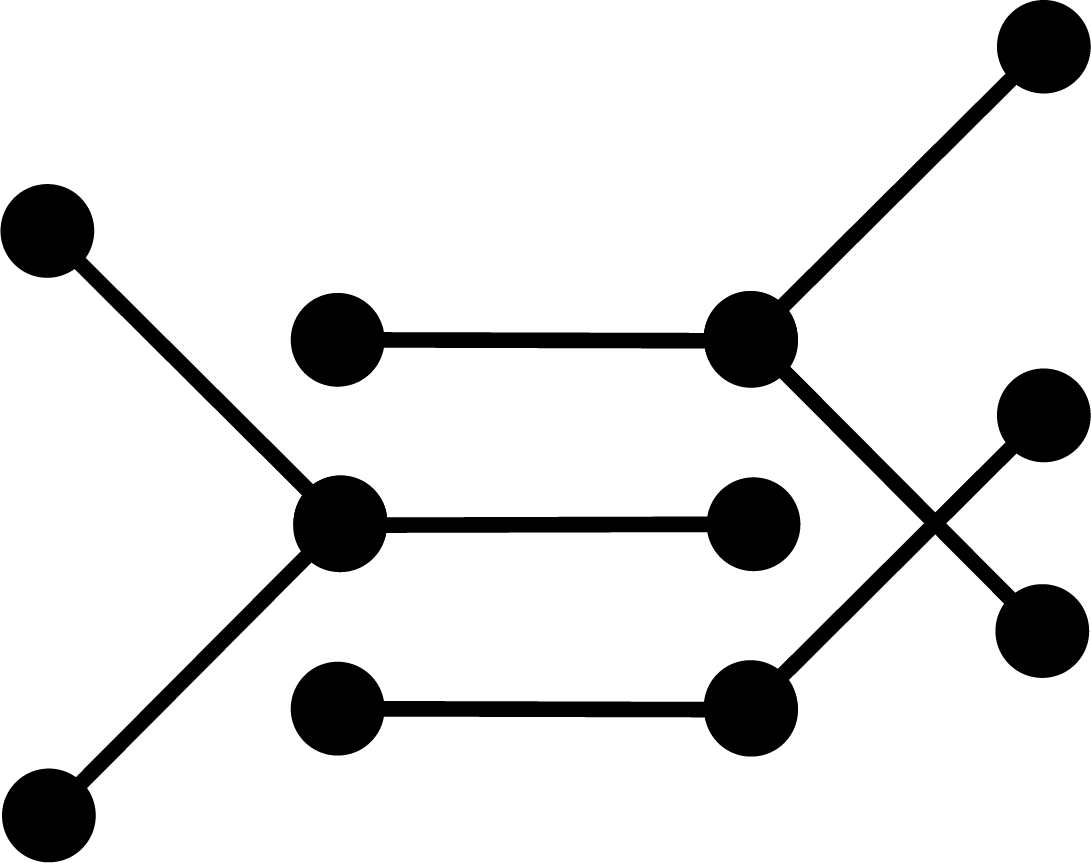 WE ARE DEDICATED TO BUILDING
LONG-TERM, FLEXIBLE PARTNERSHIPS
Applying our unique approach with a diverse array of partners of every size, we are able to accommodate both Startups and Fortune 500 companies. We know the importance of adaptability, flexibility, and scalability, and for the past 30 years, we've built our business around designing and delivering customized solutions that are right for our partners.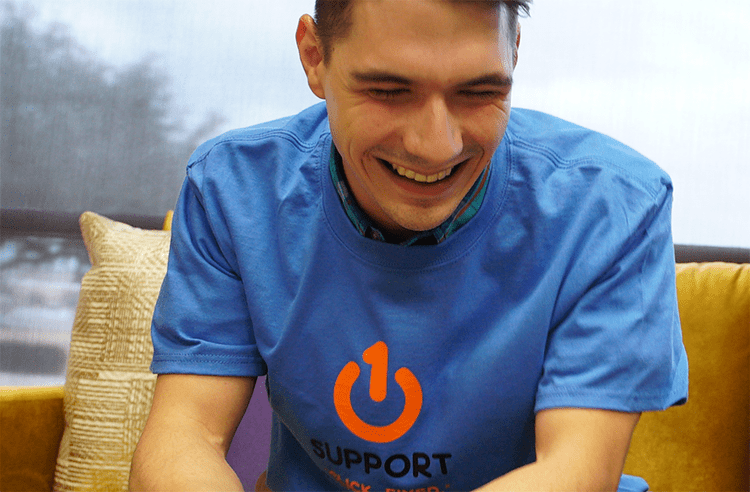 CONNECT WITH OUR TEAM TODAY!
How can we help you create new connections with customers and prospects? FInd out more about implementing a contact center solution that offers the latest capabilities, unlimited capacity, and a flexible, unified omnichannel platform that transforms the agent and customer experience. For existing retail customers, please call 1 (844) 417-8776. 350 Barnes Drive
San Marcos, TX 78666
(800) 580-3355
info@onesupport.com

© 2023 OneSupport, Inc.  All Rights Reserved.
BPO & Contact Center Operations
OneConnect Platform & Infrastructure
Business Continuity & Disaster Recovery
Staffing & Training Supplementation