Streamlining Your Viewing Experience with Streaming Services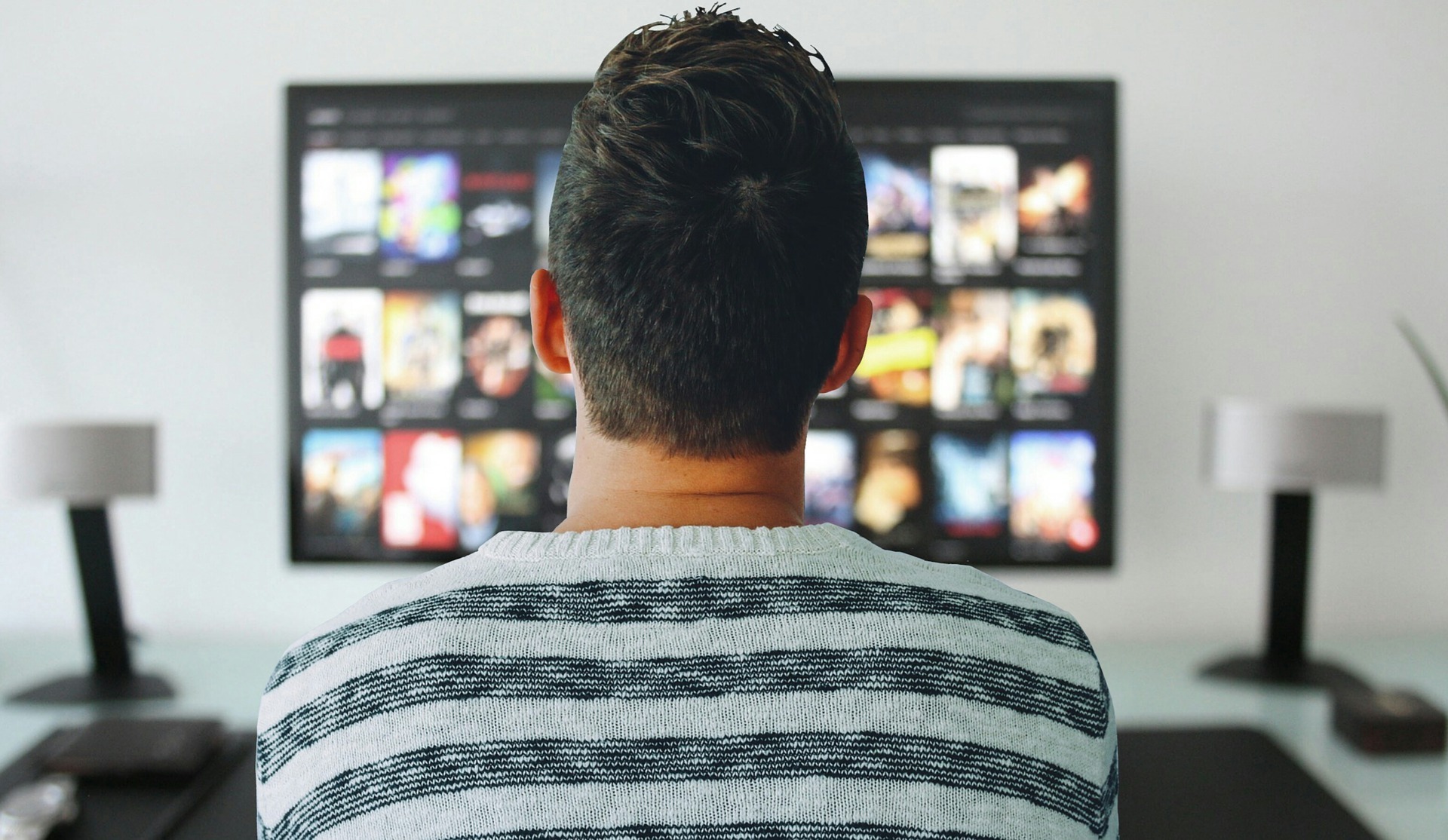 From the different types of computers to the multitude of car models available, consumers have never had more options. Streaming services are no different. With so many streaming service options available today you really can't go wrong. But not all services are created equal.  
Netflix
One of the first of its kind, Netflix established a robust platform built on original shows, widely popular network shows, and an abundance of movies. Netflix has three plans available, so you'll likely be able to find one that suits your needs. With endless hours of entertainment, it's no wonder Netflix is a streaming powerhouse.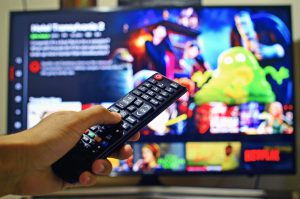 One of the drawbacks of Netflix is that it doesn't yet offer a live TV option. This means that you won't be able to watch sporting events, news, or live episodes of your favorite TV shows. However, the low cost means you could easily carry other services with Netflix.
Hulu
Hulu was one of the original streaming services to offer seasons of network shows that are currently airing. They're not shown live, but Hulu does update shortly after the shows air on their networks. Like Netflix, Hulu also offers full seasons of popular shows as well as movies and documentaries. Hulu has several different streaming options and add-ons such as HBO and Showtime. Adding these depends on what you want to spend.
What separates Hulu from Netflix is that they have a live TV option. For $39.99 per month (with ads) you get access to network channels and real-time television. If you want the live TV without the ads, you can upgrade to their premium plan.
DirecTV Now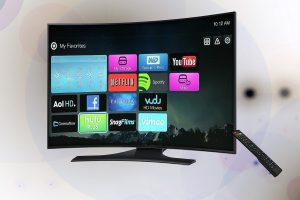 If you're looking for a cheaper alternative to cable, DirecTV Now's streaming service is hard to overlook. Unlike regular Direct TV, this is not a satellite; this is purely streaming. No one will come to your house to set up equipment, but you will need a smart-tv, computer, Roku, or another streaming device to view.
DTV offers live network viewing, DVR features, and even local channels in some areas. Packages allow you to stream to two devices at once, but you can add a third for $5 a month. While DirecTV Now doesn't offer full seasons of shows that you can binge-watch like Netflix or Hulu, it does deliver all the news, sports, and network television you could ever want.
Streaming Services Are Not Always Superior 
One thing you'll want to consider regardless of which service(s) you choose is your internet speeds. The faster your internet, the better your streaming experience will be. It is possible to stream on slower speeds. However, you may not be able to do much else online without loss of quality. Talk to your internet provider before making your purchase. You can also try out most services free for a week, but you will be required to put in a credit card.
If you need more information about internet speeds, streaming devices, or any tech issues, give OneSupport a call. OneSupport's 100% U.S.-based agents are standing by 24/7, including holidays, to help with any of your technology needs. Call an agent today at 844-818-3415 or live chat with an agent today.