Find a Tech Gift for Graduates They'll Actually Use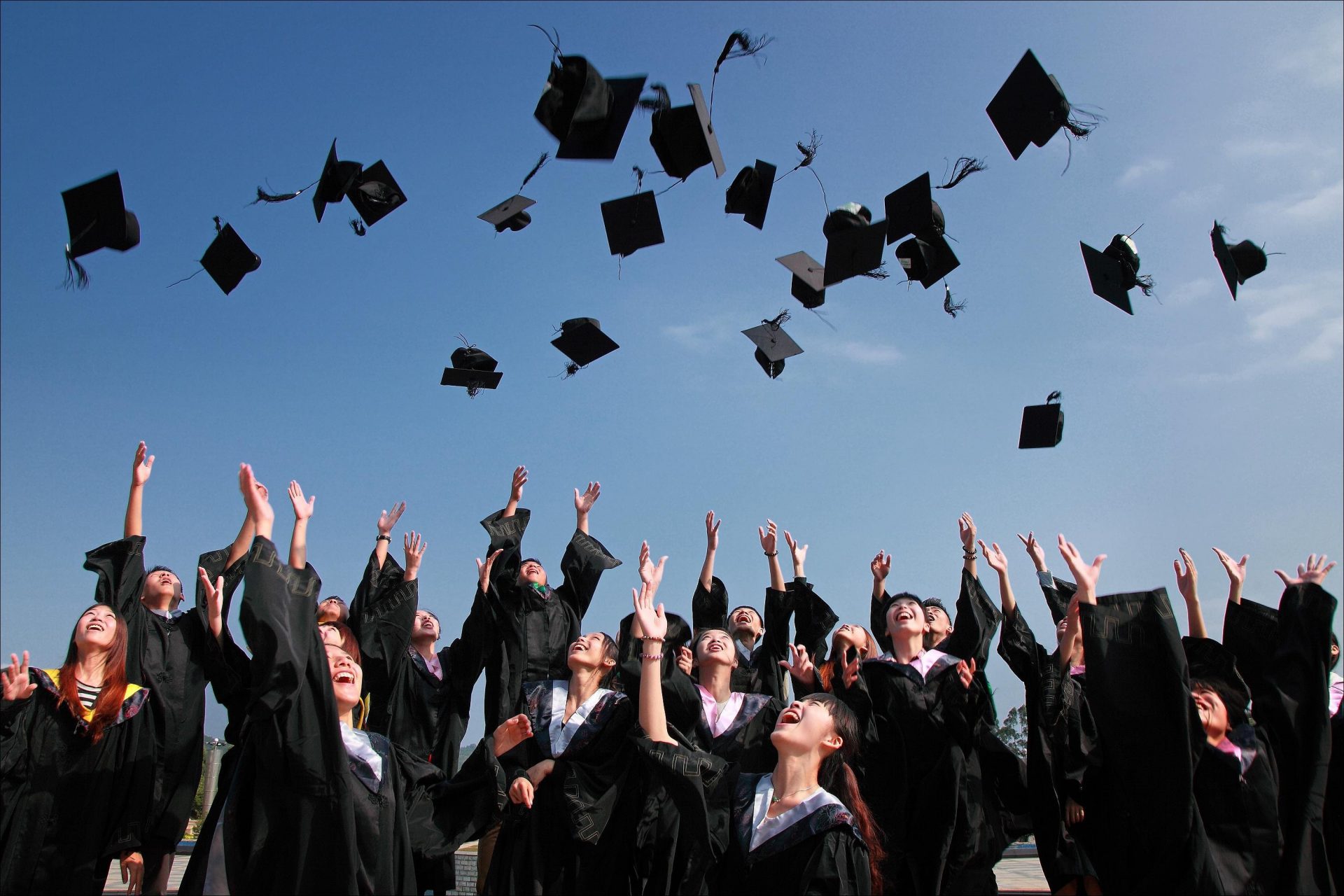 Over the next few weeks, millions of students will be walking the stage and flipping their tassels. You want to get them something that lets them know you're proud of them. You also want something useful to them. Whether they're graduating high school or finishing their Ph.D., find the perfect tech gift for graduates.
Music Is the Ultimate Tech Gift for Graduates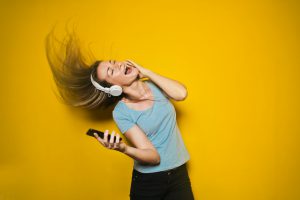 Pretty much everyone loves music. A high-quality blue tooth speaker or set of headphones is a great tech gift for graduates that don't have to break the bank. This set of blue tooth headphones is highly rated on Amazon with over 1500 reviews, an IPX7 rating, and will only cost you about $20. Your graduate will be able to listen to music and videos and make and receive phone calls.
Bluetooth speakers come in so many shapes, sizes, and price ranges that you should easily be able to find your graduate the perfect speaker to fit their lives. Some are water resistant, some work with your phone's voice assistant, and some promise huge sounds from a small speaker. This one comes in around $25with an IPX5 rating and over 33,000 reviews.
Memories Shouldn't Have to Live Online
Remember how much fun polaroids were? There's nothing quite like taking a great picture of you and the people you love, then hanging it on your wall. With the rise of social media and smartphones, most of our photos are shared via the internet. Let your grad take that perfect selfie with their friends then instantly print as many copies as they want with a portable photo printer.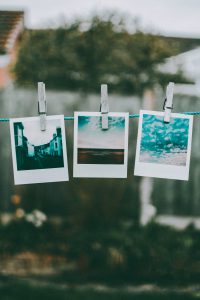 When you're buying a tech gift for graduation, you want to be sure you're getting a quality product. Luckily there are numerous brands and models to choose from when it comes to portable photo printers. Some connect via USB. You'll want to be sure you get the cord that is compatible with their phone. Other options connect to the phone via Bluetooth but these will cost you a little more. Check out Amazon's list of best selling portable photo printers.
Tile Tracker for the Grad Who Has Everything but Can't Find It
Tile is the perfect tech gift for graduates that misplace frequently misplace important items. Tile is a Bluetooth tracking system to help you keep track of things like your keys, purse, phone, and anything else you might misplace. The Tile Mates come with a cutout to attach them to a keyring, and the Tile Slim is easy to slide into your wallet or purse.
Consider getting your grad this combo pack that comes with two mates and two slims. All you have to do is download the free Tile app, and you'll be able to find your lost items in seconds. This is the perfect tech gift for graduates moving out on their own for the first time.
Another great tech gift for graduates is OneSupport. Technicians are available 24/7, year-round to assist with all of your tech support needs. Give OneSupport a call today at 844-818-3415 or live chat with an agent today. Your graduate has enough on their plate without having to worry about keeping their devices working.