Tech Gifts for Dad That Might Make You His Favorite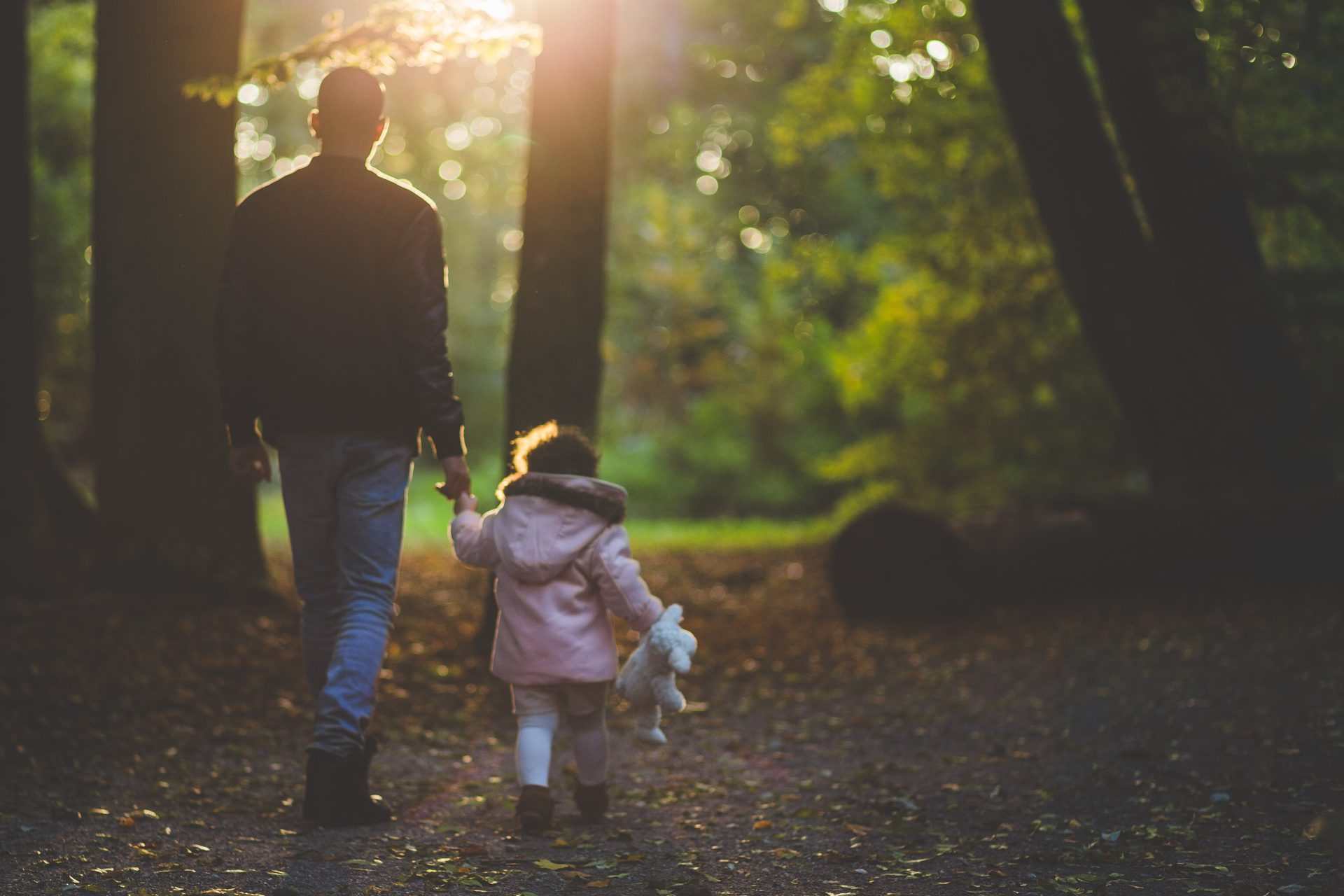 Your dad deserves the best, not another wrench or razer. This year get him something useful and fun! Give the gift of "dad tech" this Father's Day. What is dad tech? It tech gifts for dads that they'll love. 
"If You're Cold, Put on Some Socks"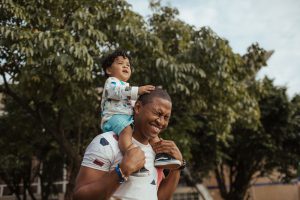 One of the ultimate dad struggles is the fight over the thermostat. Land yourself on dad's "good" side and give him the upper hand. Smart thermostats are a great tech gift for dads because they allow your dad to continue his money-saving temperature regulation campaign that dads have been waging since the dawn of indoor climate control.
Nest is one of the most well known smart thermostats on the market. Because Nest is compatible with your other smart home devices like Google Home and Amazon Alexa, making it easier than ever for your dad put the temperature back where he wants it. There are a few different models of Nest thermostats so you can be sure to get the one that's perfect for your dad. You'll want to make sure your unit is compatible with whichever model you choose before buying it for dad.
Let Him Take Control (Of the TV)
What else do dads love to control? The TV, of course. But dad also (probably) likes to save money. Millions of Americans are moving away from traditional cable services to save money. Get your dad a streaming device so he can save some money and control the TV from his phone. Let dad be the TV overlord he's always dreamt of being.
Roku is becoming increasingly popular and could be the ideal tech gift for dads across the country. With Roku, dad has access to all of his favorite streaming services in one place. Another great feature is that Roku sticks are easy to take with you on the go. Dad can watch all his favorite shows wherever he goes without being tied to the small screen of his phone or tablet. Plug the Roku into any TV with an HDMI port and connect to the WiFi, then dad can relax and do dad stuff.
A Few More Tech Gifts for Dad
There's no shortage of gadgets for Father's Day.
A DSLR camera to capture you laughing (groaning) at his dad jokes
If he already has a camera, get him a new lens for it
A bluetooth speaker to listen to his favorite songs while he grills
A meat thermometer so he can be sure those burgers are perfect
A journal to write down all of his best dad jokes so he can use them again (and again, and again)
A guitar tuner that clips onto his guitar so his guitar is in tune even when he isn't
A new phone case
Lastly, the coolest tech gift for dads is the gift of unlimited tech support. Dad is busy; the last thing he wants to do is worry about malfunctioning computers and glitching gadgets. OneSupport offers 100% U.S. based support, available 24/7/365. Give OneSupport a call at 844-818-3415 today and get OneSupport so your dad can rest easy knowing his devices are protected.