Tech Gifts Your Grandparents Will Love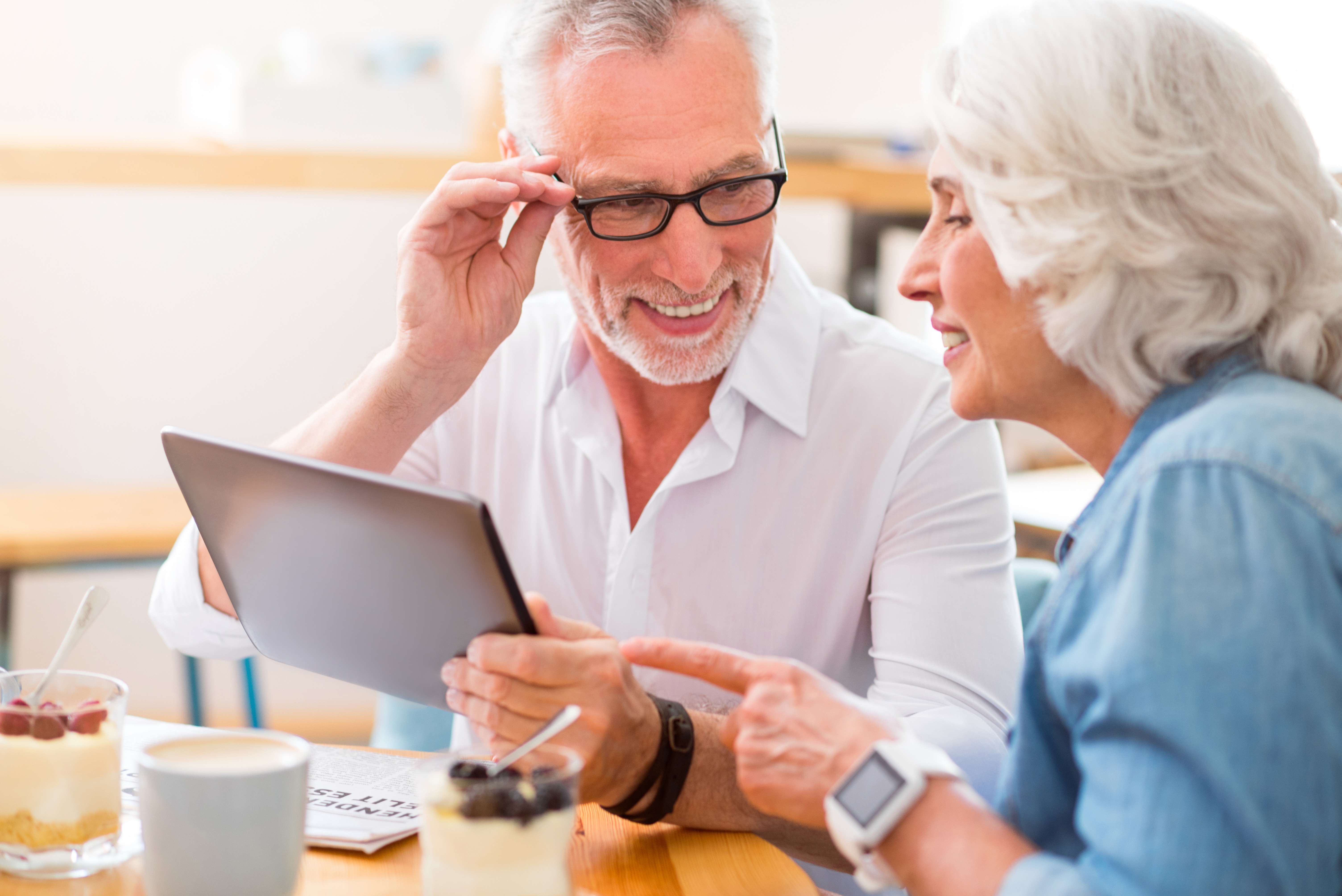 Are you searching for a tech gift for your grandparents? Well, it's a good thing because every year technology grows and every year technology gifts get just a little more impressive. Shopping for holiday gifts can be a struggle, but when you choose to buy tech gifts, you know you are going to make the right buy. When it comes to tech gifts for grandparents though, one may be a bit hesitant. After all, depending on the age and personality of Grandma and Grandpa, they may not be too tech savvy.
Tech Gifts for Grandparents That Are Sure to Please
What do Grandma and grandpa love more than anything else in the world? Their family! With the fantastic Pix-Star Digital Photo Frame, you can text pictures directly to the frame! It is a gift they are sure to cherish!
Once grandparents retire, a lot of them love to travel and read, but it may be hard for them to bring a bunch of heavy books with them on vacation. So, they will be overjoyed to be gifted the Kindle Paperwhite. And if they plan to lounge by the pool, don't worry! It's waterproof.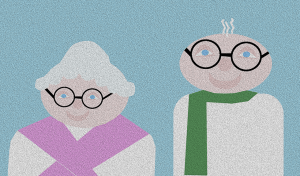 Win the title of Favorite Grandchild with this sweet product. The Long Distance Friendship Lamp comes in a set of two. One for you, and one for the grandparents. If you are thinking of them, touch your lamp. Their lamp will light up. Honestly, how amazing is that?
How Green Does Grandma's Garden Grow?
Does Grandma or Grandpa have a green thumb? The Click and Grow Smart Garden is the perfect gift then! It is the ideal set-up for an indoor garden with technology to grow the perfect herbs.
The Tile Mate is one of the best tech gifts for grandparents on the market today. This tool works with Bluetooth technology to ensure that Grandma and Grandpa can always find the items they tend to lose.
The LEVILUNA Magnetic Levitating Moon Lamp is an impressive gift. It harnesses the power of magnets to illuminate a brilliant moon that will bring a smile to any grandparent's face each night as they fall asleep.
With the iHome All-in-One Make-up Mirror, Grandma can fix her face and call all of her grandkids. It is the perfect merging of technology into a gift that Grandma really can use. It has a Blue-tooth speaker phone which is just what Grandma needs to multi-task.
Picture These Tech Gifts for Grandparents
Do you ever show Grandma and Grandpa some pictures on the phone and instantly get a request that "they want THAT picture?" Well, now they can get it in mere minutes with the HP Sprocket Portable Photo Printer. Their fridge will be full of pictures by the end of the day!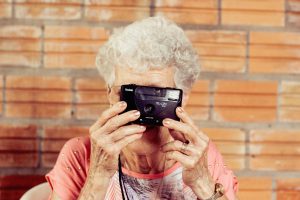 Amazon's 2nd Generation Echo Show is just the tool for any grandparent. The all-new Echo show allows grandparents to say commands like a traditional Echo but also lets them make video calls. Warning though, they may still call and ask for your help to set it up!
If Grandma and Grandpa are hard of hearing, then this may just be one of the very best tech gifts for grandparents that you can buy. The Sony RF Wireless headphones allow Grandma and Grandpa to watch the TV comfortably without having to turn up the volume WAY too loud!
The Ultimate Gift
The best tech gift you could get your grandparents this year is the peace of mind that comes with having OneSupport. Our friendly, 100% U.S. based agents are standing by 24/7 ready to help. Give us a call at 844-818-3415 or live chat with an agent today.