The Benefits of File Management in the Cloud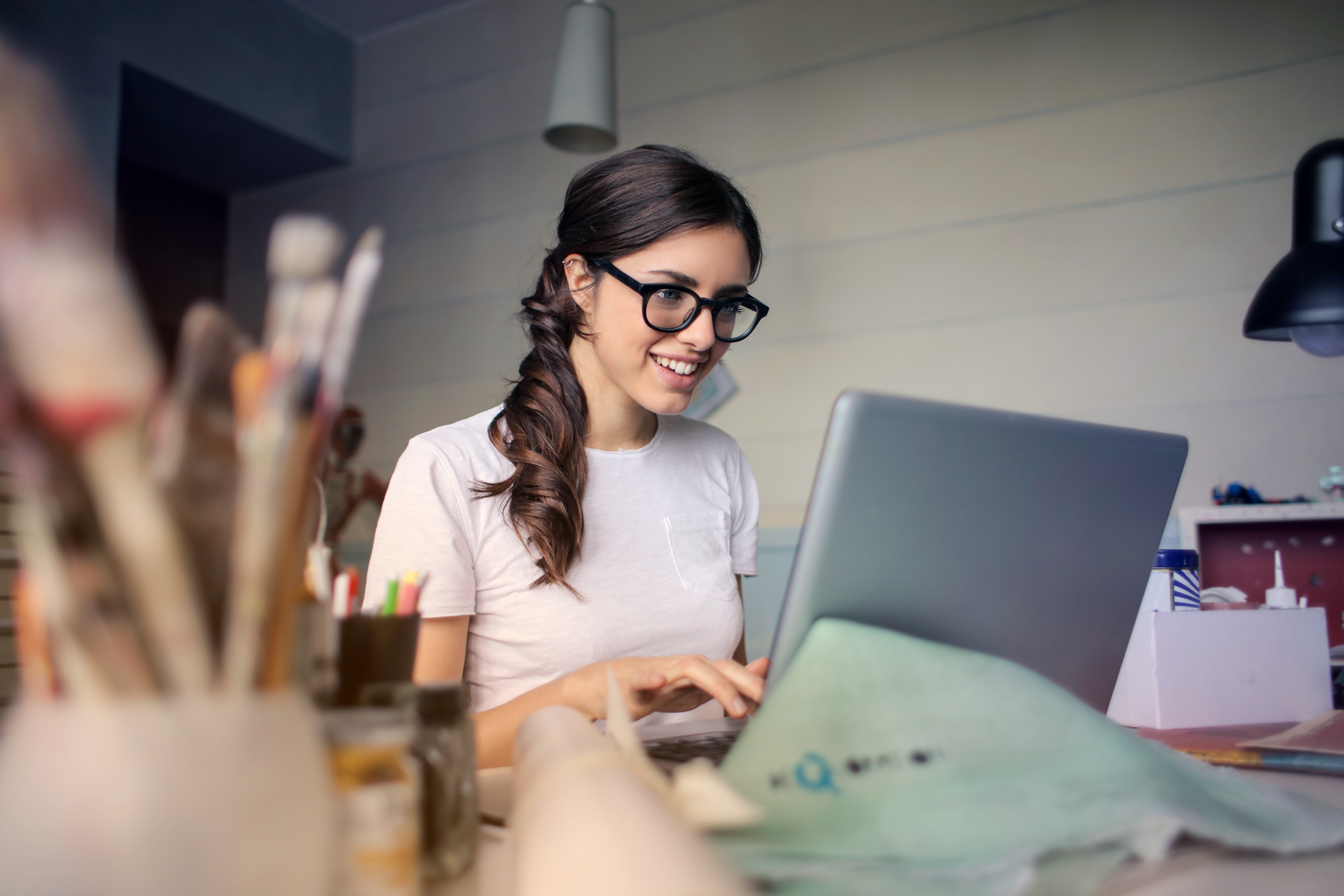 Think back for a moment to the late 1990s, in those dark ages before cloud file management. Your server room had space dedicated to hard drives that kept all the files for your organization. Your IT staff spent a lot of time making sure these drives were cool and comfortable, behind secure doors, consistently backed up, and that there were enough to keep you from running out of space.
Then came the cloud. Although robust cloud file management services have only been available for a few years, they've revolutionized these tasks for organizations of all sizes. Converting file management to services like Office 365 or GSuite comes with major advantages – and is easier than you think.
Hidden Benefits of Off-Site Storage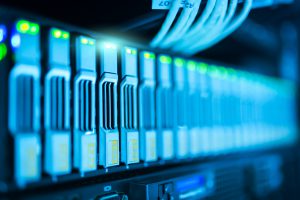 File management in the cloud has many benefits besides reducing the tasks of managing banks of computer drives. Most file storage platforms require you to pay for what you use. Adding more storage is easy and doesn't require ordering new equipment (or a frantic run to an electronic supply store). Cloud file management costs are typically reported as operating expenses. Many businesses find this more flexible than the capital expenses of owning physical equipment.
File management in the cloud means that your data is stored and backed up in several locations – which provides built-in disaster protection. Your business will also be more energy efficient. According to a study in the International Journal of Information Management, organizations can reduce their power consumption by as much as 70% by moving their file storage off-site!
Information Security in the Cloud
One major concern with cloud file management is data security. Passing your organization's information over the internet can come with security concerns. Cloud file management services are built with this in mind. Office 365 and GSuite offer end-to-end encryption to keep bad guys from intercepting your information. Many other services provide similar options.
Data can also be kept safe with advanced user options like two-factor authentication. Making sure that there's more protecting your data than someone's weak password is made simple. And just because those hard drives aren't in your building doesn't mean they aren't physically protected. The big data centers built by cloud file management companies come with serious physical security – with trained guards, loads of video surveillance, and electronic access control. For small and medium-sized businesses, the security provided by cloud solutions often outpaces what they'd be able to do on their own.
Storage Plus Software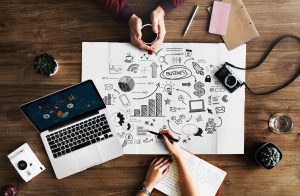 Today's cloud file management services go way beyond just storing files. Management software can make operations more efficient and data more accessible throughout your organization. Your IT team can spin up new drive space and manage access through web portals, no command lines required. But these benefits go beyond your tech team.
Version controls make sure that you're only collaborating on and sharing the latest revisions of a contract or a presentation. Data organization is made easy by placing files in categories, assigning them tags, and smart search features. Finally, cloud file management platforms are also compatible with other tools like CRM applications and messaging programs.
If you're ready to tackle your organization's file management in the cloud, OneSupport can help. We're here to answer your questions and create fully connected systems so you can focus on your business needs. To learn more about our cloud consulting solutions, call us at (877) 588-7473 or live chat with an agent today.