Top Geek Gifts of 2018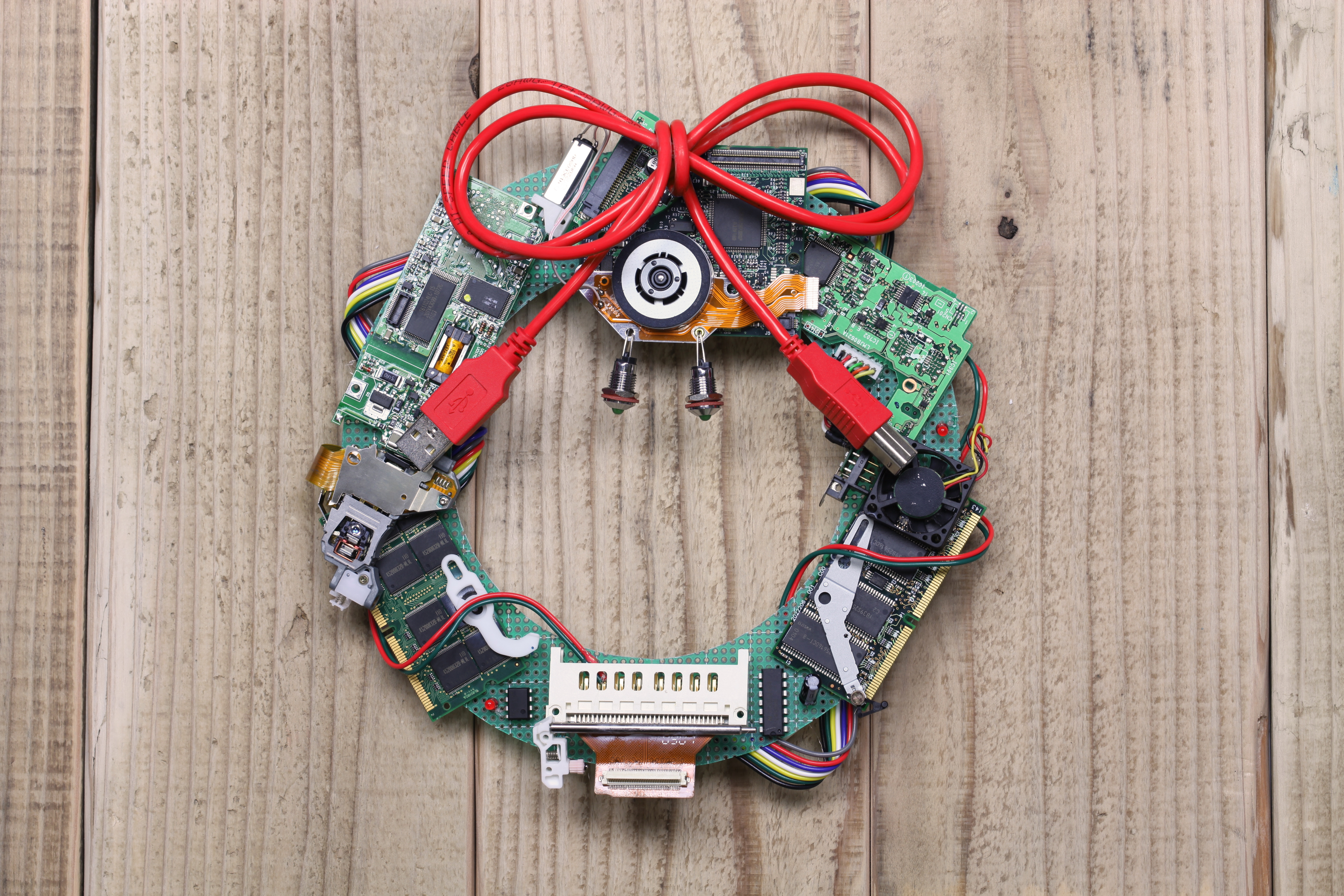 The holidays are right around the corner! Tech geeks of the world are salivating over the potential for new toys. But shopping for your nerdy loved ones isn't always easy for those of you who aren't up to date on the latest tech trends. Luckily, we've compiled the top geek gifts to please all of the techies, nerds, and gadget aficionados on your list.  
VR Headset
Undoubtedly one of the most entertaining geek gifts to come onto the market in the past few years is the VR headset. These futuristic toys can teleport the wearer into an entirely new reality by tricking your senses with 360-degree visuals and surround sound. The best part is that there is new content to discover every day as content and video game producers learn how to develop for this format.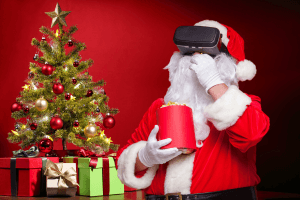 Even if you're not ready to purchase a full VR system, there are options for you. Attachments such as this Samsung Gear headset can turn any smartphone into a VR device. For an even more entry-level experience, check out Google's Cardboard attachment.
Virtual Assistant (Google Home or Amazon Echo)
We'd be surprised if the tech geeks in your life don't already have a virtual assistant. However, for those who don't, it's never too late to start. Both Google Home and Amazon Echo have been adopted by millions of tech fans looking for ways to "techify" their homes.
There are dozens of models and product lines from each brand. So which one is right for your geek? You'll want to consider the full ecosystem each brand offers. That way, your system will remain integrated if you expand into other products.
When it comes to the Amazon line, there's a device for every occasion. In addition to the Echo and its mini counterpart, you can find smart plugs, speaker extensions, and inputs for your car. On the other hand, if you're a Pixel user, you might enjoy integrating further with your smartphone or tablets.
AirSelfie Selfie Drone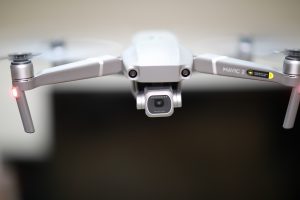 This geek gift is not only great for your tech-obsessed friends but also social media mavens. Getting the perfect selfie angle is a skill few have mastered. With this camera-enabled drone, you can take the perfect selfies, group pics, and actions shots with ease. Your Instagram followers will be left speechless!
TrackR Bravo
The tech nerds in your life are often always focused on exciting projects or new developments, distracting from the mundane aspects of daily life. This can result in having a tough time staying organized. For the techie who is continually misplacing car keys or leaving behind wallets, the TrackR Bravo makes the perfect geek gift. This tracking device allows you to place a Bluetooth-enabled dongle onto your most precious items. Simply sync the dongle up to an app on your phone, so your valuables never go missing again.
NES Cube Speaker
Everyone knows tech geeks are always after the shiniest new gadget. However, their love for tech is usually rooted in some of the earlier advances in computers and gaming. Play to your geek's nostalgic side with this clever speaker, shaped like an NES controller. This speaker will remind your gamer friends of childhood memories playing old-school video games while they blast their favorite tunes. Cue the Super Mario theme song.
Peace of Mind for Your Geek Gifts
If any of you the toys you bought for your tech geek have them stumped, OneSupport can help with your geek gift set-up. Our 100% U.S. based agents are standing by, 24/7 to help. Call them today at 844-818-3415, or live chat with an agent today.