Microsoft Users Are Excited About These Valuable Windows 10 Tips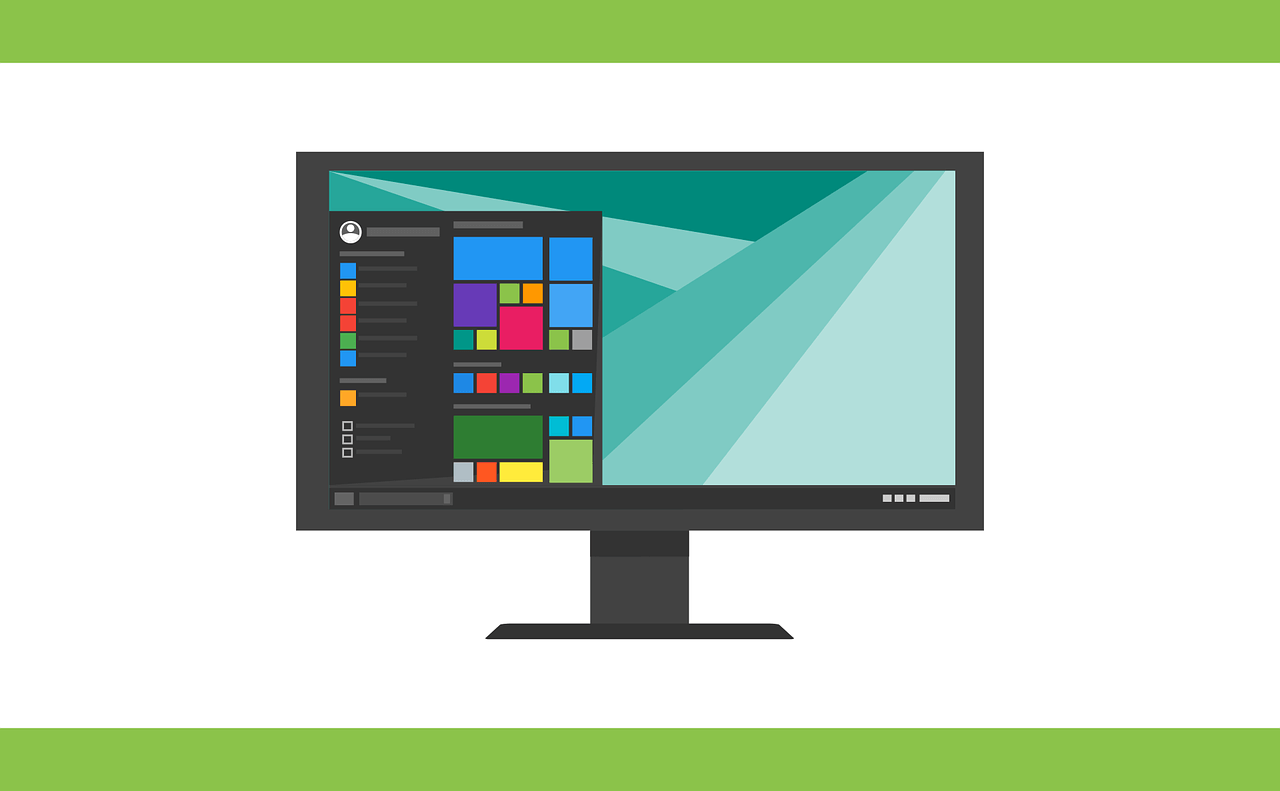 Windows has been a stalwart operating system since the popularization of the personal computer. Microsoft has continued to innovate the way their user interface works to provide a unique, efficient, and personalized user experience. Following these Windows 10 tips can help ensure you are getting the most out of your Microsoft experience.
Shake It Off
One of the most entertaining and useful Windows 10 tips is the "shake" function. When you have multiple windows open and operating at once, it can be a pain to minimize or close them one by one. Instead, grab the window you want to keep with your mouse and shake it until all the others minimize. Don't worry. Your windows will still be there when you need them! And, if you want to undo it, you can shake the window again, and they will all return to their original place.
Windows 10 Tips Its Hat to Customization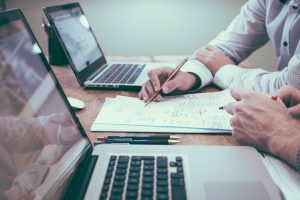 To fully reap the benefits of having an operating system as flexible as Windows 10, you should take full advantage of every chance to design it to your preferences. One way to do this with Windows 10 is to customize the desktop tiles. These tiles serve as shortcuts and launchers for your apps and programs, so it makes sense to arrange them in a way that allows you to access your favorites quickly. Just click on a tile and select options from the pop-up menu such as pinning or unpinning the tile, resizing the window, or turning the tile off.
Separate Professional and Personal
Many people still keep a separate laptop for work and personal use. While this separation is excellent for creating boundaries between work and personal life, it can be a pain to cart around two separate machines. Windows 10 gives you the opportunity to create multiple desktops, customized for different functions. Using the "Task View," your windows and apps will all collapse into an icon view. You can then rearrange these icons into different buckets, creating a unique "desktop" for each of your needs.
When you're in work mode, you can open the desktop that contains your work email app, such as Outlook, your Office Suite, and inter-office chat apps. Conversely, when you're ready to sign off for the weekend, you can toggle to your personal desktop containing entertainment apps, like Netflix and social media.  Plus, you can always reset or remove desktops as needed. If you ever feel like you need some help getting started, you can seek Windows 10 support from industry experts.
Pin It Down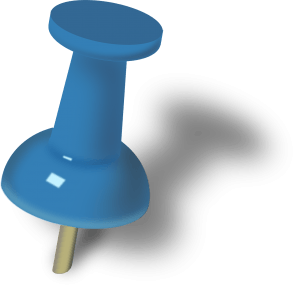 If you have a window that you frequently come back to while completing projects, it's convenient to "pin" that window to your screen, rather than toggling back and forth to it. One of the Windows 10 tips that users love is that you can drag a preferred window to the side of your screen and it will lock into position, allowing you to reference it while manipulating other windows. Users who prefer key commands to mouse commands can achieve the same trick with the Windows key and arrow keys.
Hunt For Easter Eggs
With the rise of virtual assistants like Microsoft's Cortana, it's easy to feel like you're interacting with a person. Windows 10 indulged in this desire by embedding playful little tricks, or "easter eggs" into the Cortana interface. For example, did you know that you can command your Cortana to play "Rock, Paper, Scissors" with you? These Windows 10 tips don't make your computer experience efficient or organized, but they can be a fun distraction.  
OneSupport can help you understand all of the myriad Windows 10 tips that will optimize your experience with this operating system. Call them today at 844-818-3415, or live chat with an agent today.